Through all the breaking news and changes occurring this off-season, there is actual football right around the corner and The Playbook has you covered. There is too much to cover in one piece, so we've highlighted exactly what you need to look out for and keep your eye on until the College Football Playoffs crown a Champion in January. 
Conference re-alignment 
The buzz all year has been about the shifting landscape of NCAA football.
No Conference is safe and no team is safe, no matter the geographical distance. There is a lot to cover, both politically, economically and socially with these moves, but we are here to talk football. We will leave the rest for coffee shop talk.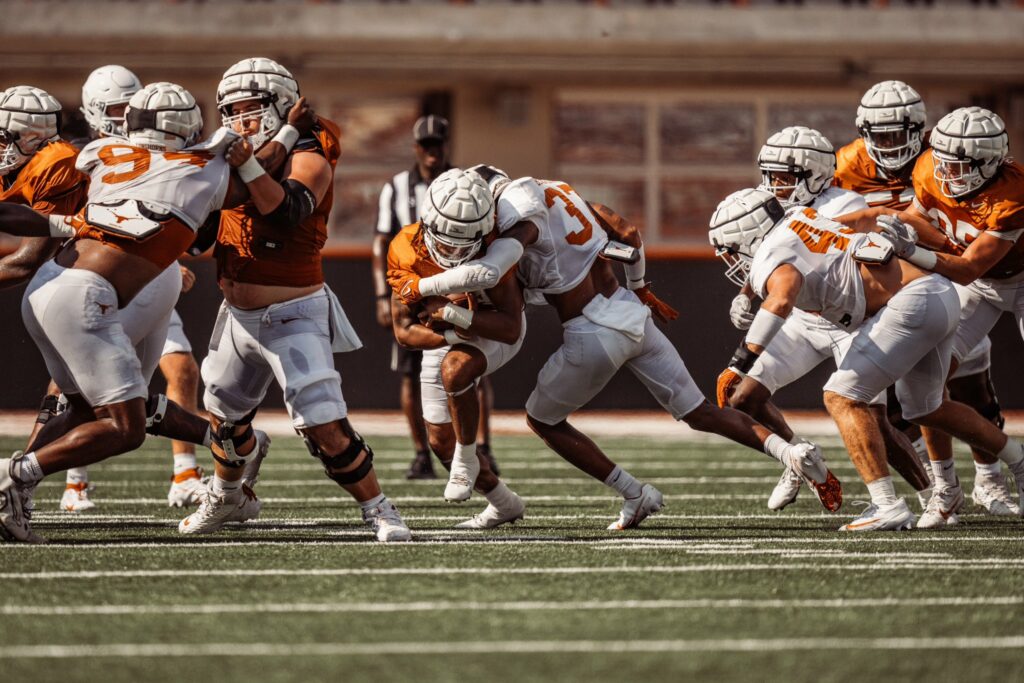 Despite the reported moves, the biggest news for the 2023 season remains in the Big 12 Conference. It is the last season with both Texas and Oklahoma in the Conference, while newcomers BYU, Cincinnati and Houston join in on the fun. It is a crowded Conference with the National Champion runner-up TCU looking to reload. The University of Texas Longhorns landed a top 3 recruiting class this year and want to leave a legacy before bolting to the SEC. Keep your eyes on them in Head Coach Steve Sarkisian's third year on the sidelines, who has yet to make the Conference title game and looks to improve his 13-12 record (9-9 in Conference).
Don't count out TCU making another run or one of the newcomers surprising teams in the South.  
New faces in new sidelines
The coaching carousel moves on and it is time to show the boosters whether their investments have paid off. The biggest name this off-season has been Hall of Fame NFL player Deion Sanders making his Power 5 head coaching debut at the University of Colorado. The Buffaloes are coming off a dismal year and Sanders immediately came in and turned the team around (player wise at least). Colorado was 1-11 last year and dead last in the PAC-12.
They have now sold out tickets for the upcoming season. Sanders has a low bar to hurdle, but the noise he is making will garner national attention and national expectations. 
Not far over in Nebraska, the Cornhuskers welcomed Matt Rhule back to NCAA after his short stint as the Carolina Panthers' head coach. Rhule was unsuccessful in his time there, but is a proven NCAA coach.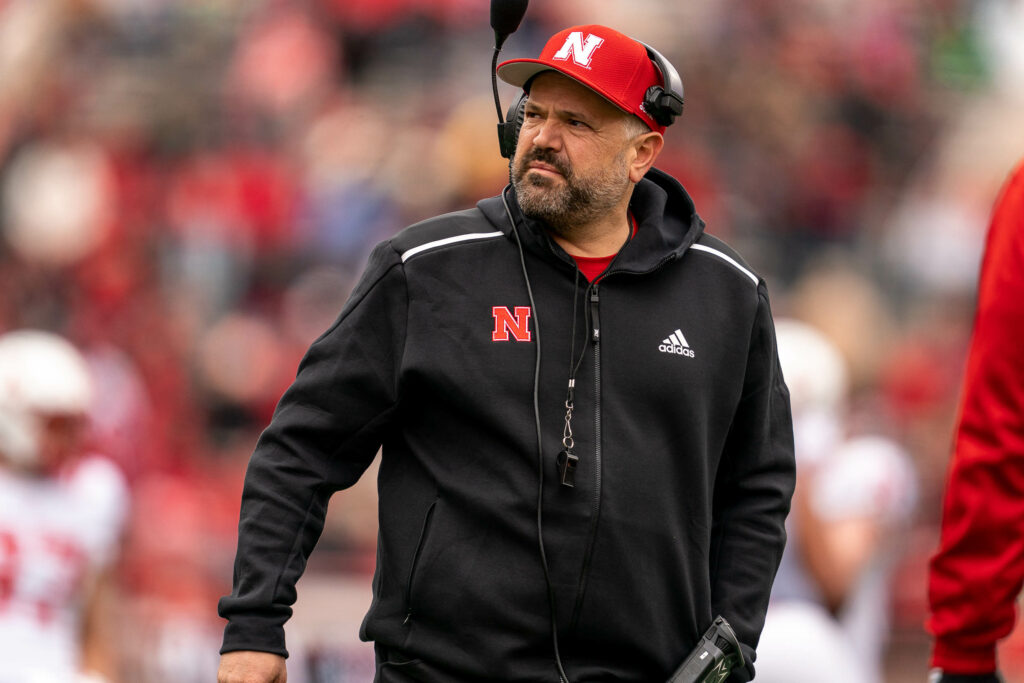 Over his time at Temple and Baylor, Rhule racked up a record of 47-43 including an 11-3 record his final year at Baylor. Nebraska has been the laughing stock of the Big Ten for the last few years, but itches to return to past glory. History shows Rhule has the talent and ability to turn a program around. Only time will tell if he can work magic in Nebraska, a team that hasn't won a bowl game since 2015 nor appeared in the Rose Bowl since 2001. 
Players to make college football explode this season
It isn't every year that the reigning Heisman trophy winner returns to College Football. This is the case in 2023, as USC quarterback Caleb Williams returning to lead the Trojans. Williams completed 67% of his passes for 42 touchdowns to only five interceptions in his 2022 campaign. The season ended with a disappointing bowl loss, but with added offensive mind Kliff Kingsbury to help mold Williams, there is no ceiling to the numbers he can put up this year.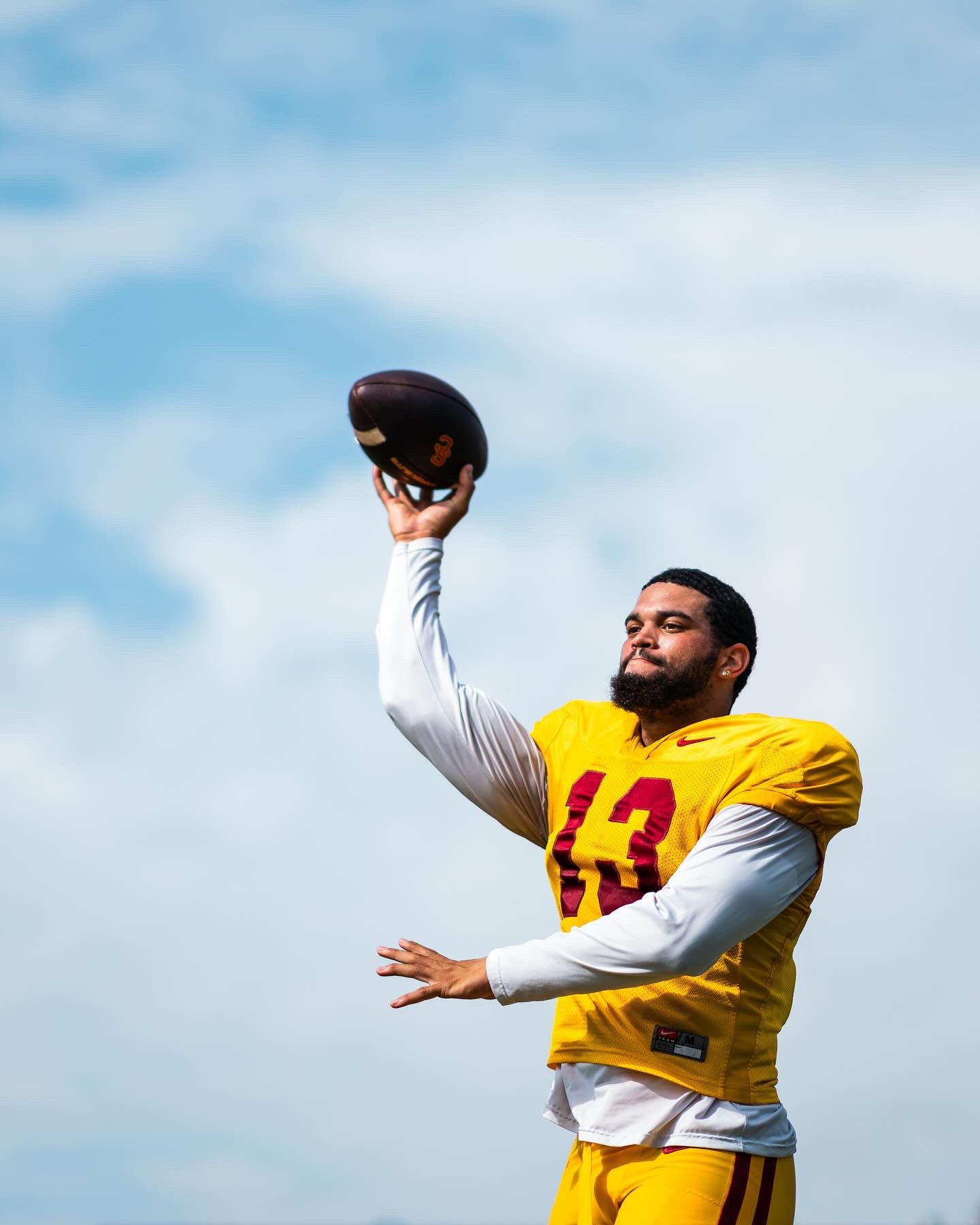 The other finalists all moved on to the NFL, but fellow quarterbacks Drake Maye (North Carolina) and Michael Penix Jr (Washington) are poised for big years. Both threw for over 4300 yards and reached 38 to 31 touchdowns respectively. With Maye entering only his Sophomore season, he is a leading candidate to surprise teams and sit in New York at the end of the year for the Heisman ceremony.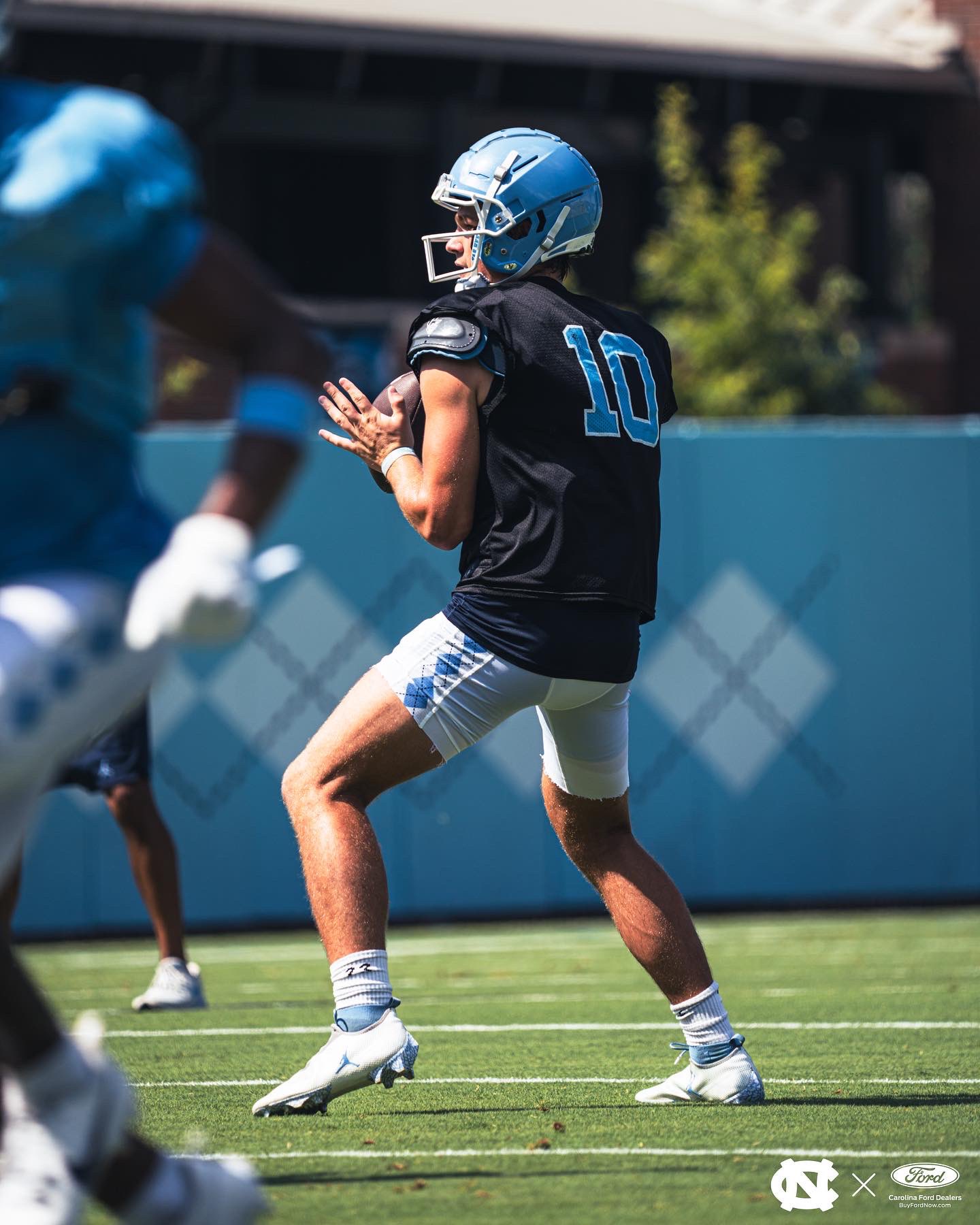 Besides quarterbacks, Michigan running back Blake Corum returns for his Senior year, hoping to return to the College Football Playoffs. Corum led his team with 1463 yards rushing and 19 total touchdowns. With his continued production, Michigan aims to stay atop the Big Ten and finally make a run into the Championship. 
These are some of the players who have proven themselves already in College Football, but that doesn't mean some new names won't have high expectations. The biggest of all is Archie Manning, quarterback at Texas and nephew of the two Manning brothers in the NFL. Manning was the biggest recruit last year and made headlines everywhere when he decided to go to Texas.
Manning is in stiff competition with former 5-star recruit Quinn Ewers, but any faltering from Ewers will thrust Manning into the spotlight with immediate lofty goals.
Alabama is always reloading and looking to replace former Heisman winning quarterback Bryce Young. They have no shortage of talent there and whoever takes up the helm will be expected to compete for the SEC title immediately. 
The Playbook is powered by Genius Sports, official data collection partner of the NCAA.