Things are heating up in college basketball and with just over a week left of the regular season, teams are beginning to face must-win scenarios in hopes of making the tournament. Others are seeing their stock rise as wins continue to pile up but so much can change in just one game.
Here's how Projection Sports' bubble looks heading into this weekend.

Let's take a look at this weekend's most intriguing games.
Indiana (17) at Purdue (5) – Saturday, 7:30pm ET
The state of Indiana claims that in 49 states it's just basketball, but in Indiana it's different.
When these two in-state rivals get together, you can expect some fireworks. Purdue enters the game as a one-seed, which was revealed in the bracket update last Saturday, but Indiana has won two of the last three versus the Boilermakers.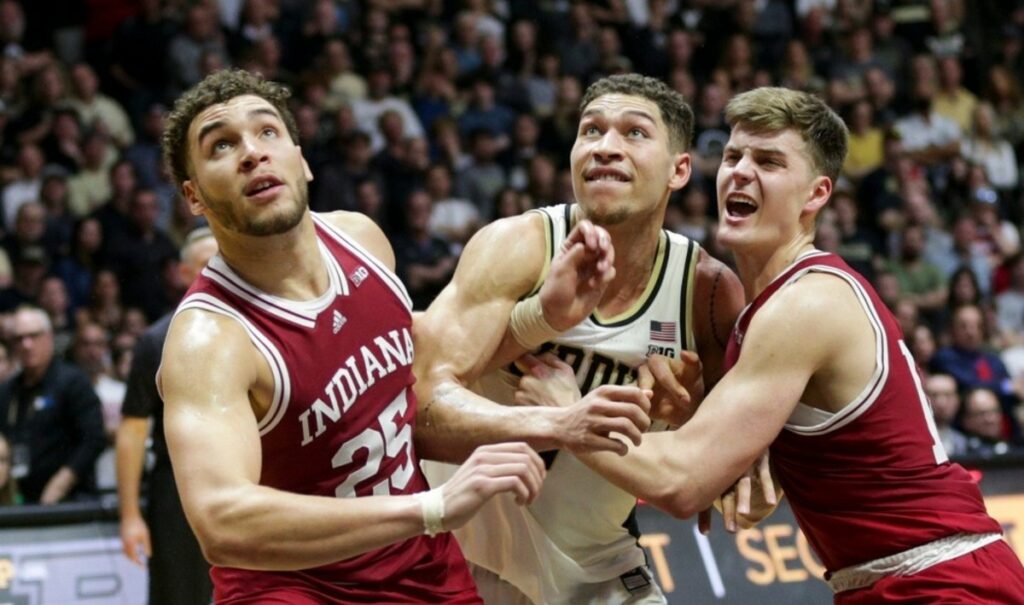 There won't be a better home atmosphere than in Mackey Arena Saturday night.
Prediction: Purdue 65 Indiana 60
Saint Mary's (16) at Gonzaga (12) – Saturday, 10:00pm ET
Saint Mary's won the earlier season matchup against the Zags, but Gonzaga seems to finally be rounding into the form we've grown accustomed to. Much is on the line as Gonzaga can get a share of the WCC regular season title with a win over their rival.
Expect Drew Timme to have a big game in his last home outing at the Kennel.
Prediction: Gonzaga 73 Saint Mary's 61
Virginia (6) at North Carolina – Saturday, 6:00pm ET
North Carolina was ranked #1 in the preseason poll and are now unlikely to make the NCAA Tournament. That can all change with a win over the highly rated Virginia Cavaliers this Saturday. Virginia has plenty to play for as well trying to keep pace at the top of the ACC and a top three seed in the NCAA Tournament. The Cavaliers are also looking to bounce back from the defeat to Boston College earlier this week, one of the biggest upsets of the college basketball season.
The Tarheels are not used to being in this position so it will be fascinating to see if they can get it done.
Prediction: North Carolina 62 Virginia 58
Texas (8) at Baylor (9) – Saturday, 2:00pm ET
Both teams come into this matchup going in opposite directions. Texas coming off a couple wins, while Baylor had a tough week dropping some games in difficult road environments. Baylor has their get right opportunity here, but Texas will make the Bears earn it.
Both squads were on the two-seed line in last week's bracket reveal so this is a big game in terms of seeding for the tournament.
Prediction: Baylor 79 Texas 75
BONUS GAME, Women's Hoops: Indiana (2) at Iowa (6) – Sunday, 2:00pm ET
Two of the best teams in college basketball square off in Iowa City. Indiana has already locked up the Big Ten regular season title but Iowa is led by potential player-of-the-year Caitlin Clark.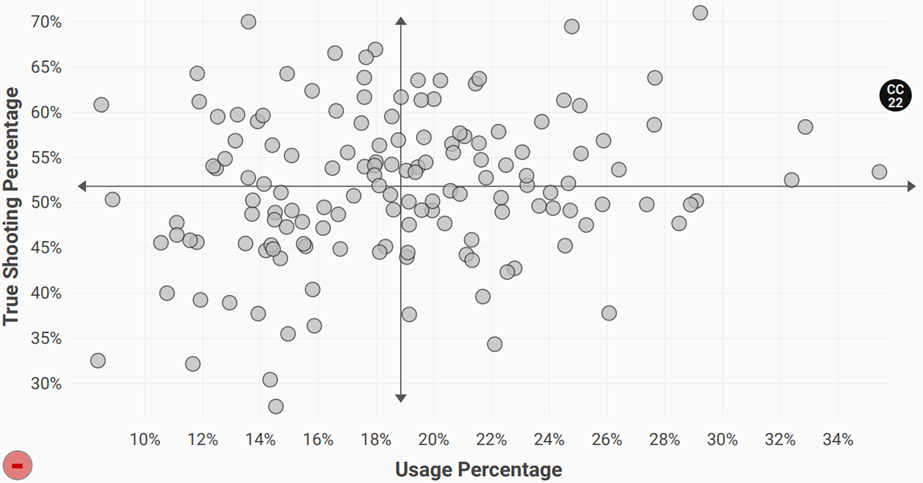 Both teams have their eye on one-seeds in the upcoming tournament. Indiana won the previous matchup in Bloomington 87-78.
Prediction: Indiana 80-74
Visit @ProjSports on Twitter to discover daily TV viewing schedules for the rest of the college basketball season, as well as other hoops content.
The Playbook is powered by Genius Sports, official data collection partner of the NCAA via NCAA LiveStats.