When fans think of Brazil at the World Cup, the players who usually come to mind are attackers. Players with a certain flair, like Pele, Ronaldinho and Neymar. Brazil has won the World Cup five times which is more than any other nation. However, their last win came 20 years ago.
The Brazil side of 2002 had Ronaldo, Ronaldinho and Rivaldo in attack, but the unsung hero of the side was midfielder Gilberto Silva who did the team's dirty work and allowed their attacking players freedom going forward.
The Seleção were still haunted by Brazil's nightmare 7-1 defeat to Germany on home soil in the 2014 World Cup when head coach Tite took over two years later. He has since sorted them out defensively and they are now top of the FIFA rankings.
Selecting the right defensive midfielder will be key to how Brazil do in Qatar this year and Tite has a tough decision choosing between Fabinho, Bruno Guimarães and Casemiro for this role.
Casemiro is the likely starter, but should he be?
Brazil play with two midfield pivots, and the more defensive role is likely to be a partner to Manchester United's Fred.
Casemiro is the most experienced of the three, with 65 caps for his country, and Tite has chosen him to play alongside Fred in Brazil's most recent international friendlies. The two players are also teammates at Manchester United so he is likely to start for his country for continuity.
He's impressed in his performances for Manchester United so far this season. Erik Ten Hag clearly relies on his experience to provide balance to a lop-sided midfield – rather like the Brazil team. He's also contributed in big moments, like the late equaliser against Chelsea which salvaged a draw.
He is a solid option but does not offer as much going forward. In addition, the 35-year-old is beginning to show his age a little in transition, giving up more tackles and interceptions than he did in his Real Madrid days.
His stats do not specifically stand out, but his experience will be key at a major tournament. Casemiro played in all of Brazil's games at the last World Cup in Russia apart from their quarter-final defeat to Belgium which he missed through suspension.
What about Bruno Guimarães?
Of the Brazilian trio, Bruno is the player with the most goal involvements in the Premier League this season. He has three goals and two assists to his name.
His Newcastle side is doing exceptionally well in the league and occupies third place. Their biggest performances this season are, in large part, down to his elite game management and ability to cover danger.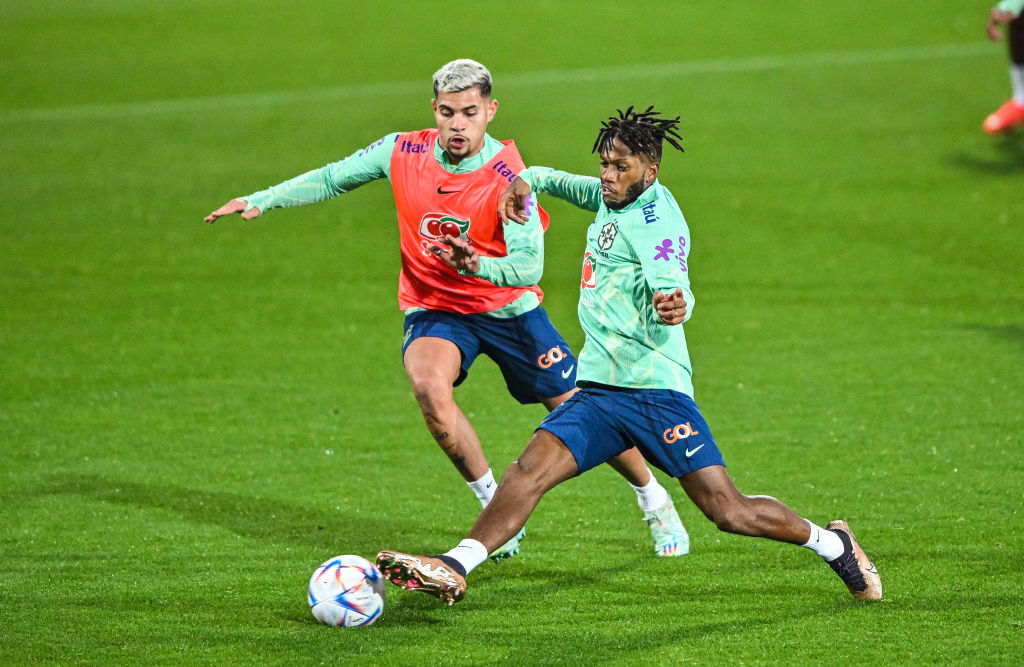 But for Brazil, he lacks experience with just eight caps, but is still only 24 years old.
Tite would be wise to give him game time in Qatar as he will very likely feature in future tournaments for Brazil. There will also be times this season when Brazil will need a goal and Guimarães will be a great attacking option off the bench.
Is Fabinho fit for the role?
Liverpool have not had the best start to the Premier League this season, with Jurgen Klopp's side currently in 6th place. Bt Fabinho has been one of their best performers in recent years and is a master in his position.
The Brazilian has made a total of 730 passes this season, and is the metronomic figure at the heart of Liverpool's midfield.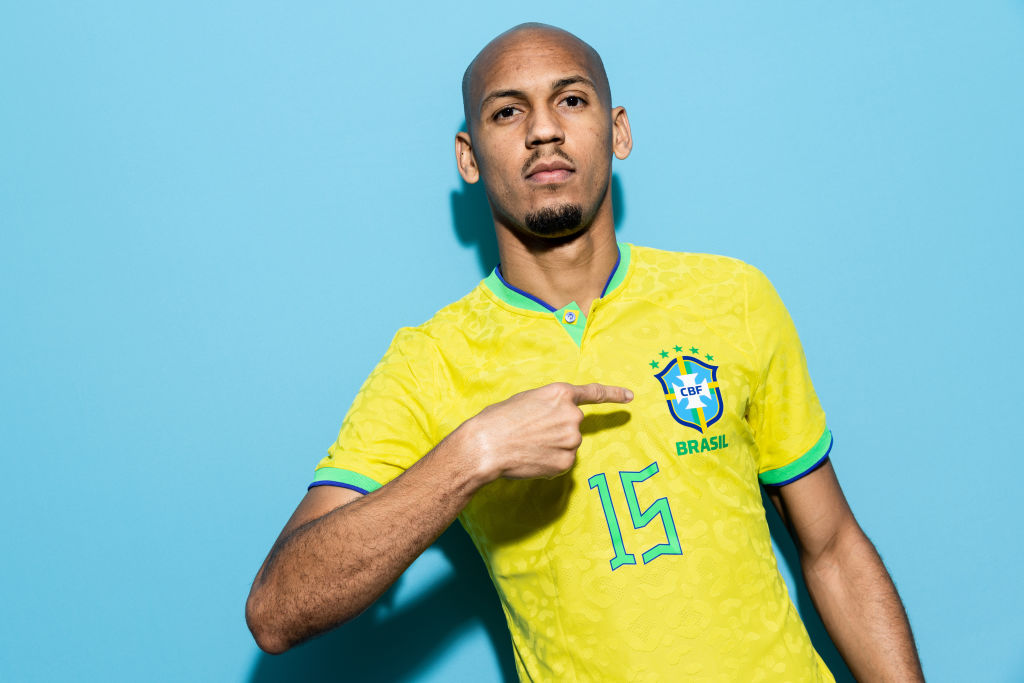 He is certainly a player who is key to any build-up play and is defensively minded. However, he has not started for his county since their final qualification match back in March. In Brazil's most recent friendlies, he has only made substitute appearances.
Brazil's chances: Is it finally Neymar's year?
Brazil will always be one of the favourites for the tournament. They have flair going forward with Neymar, Lucas Paqueta and Richarlison. Which makes Tite's choice of midfield all-the-more important.
Tite's side was unbeaten in their qualifiers, which is difficult to do in South America. Brazil also got to the final of last year's Copa America where they lost to Argentina. They will be vying to go one step further in Qatar.
They are in Group G which includes Serbia, Switzerland and Cameroon so will be expected to top this group and fans will be expecting entertaining football.