Gareth Bale: a big player for a big occasion.
When he scored a 128th-minute equaliser for LAFC in the MLS Cup Final, which they would go on to win by penalties, it was a script the likes of Stephen Spielberg couldn't have written.
In the last few seasons of his Real Madrid career, Bale looked like he had fallen out of love with the game (although his performances for his beloved national side and golf told a different story) to the point we feared he would call it a day. However, it just had to be the man from Cardiff, with barely a kick in the final, to help his new side cement themselves as MLS champions for the very first time.
For the global audience, reading the headlines of Bale's heroics was nothing new. Yet when you look at his six months in America little more closely, his form is a little concerning for a nation waiting in bated breath to see if they can pull off a shock in their first World Cup for 64 years.
A worrying dip in form for Gareth Bale, or preserving energy for one last hurrah? We examine the stats from his short spell in Los Angeles.
What do his MLS stats say about his readiness for Wales?
There was huge expectation and a hefty paycheck when Bale moved to the MLS in the summer after the end of his Madrid contract. Unfortunately for Bale and the MLS, the reality hasn't really lived up to the hype.
In the 13 games he's played, the attacking winger only started two of them. What's more is that the two games he started he was subbed off. In the MLS cup final he only came on in the 97th minute of extra time.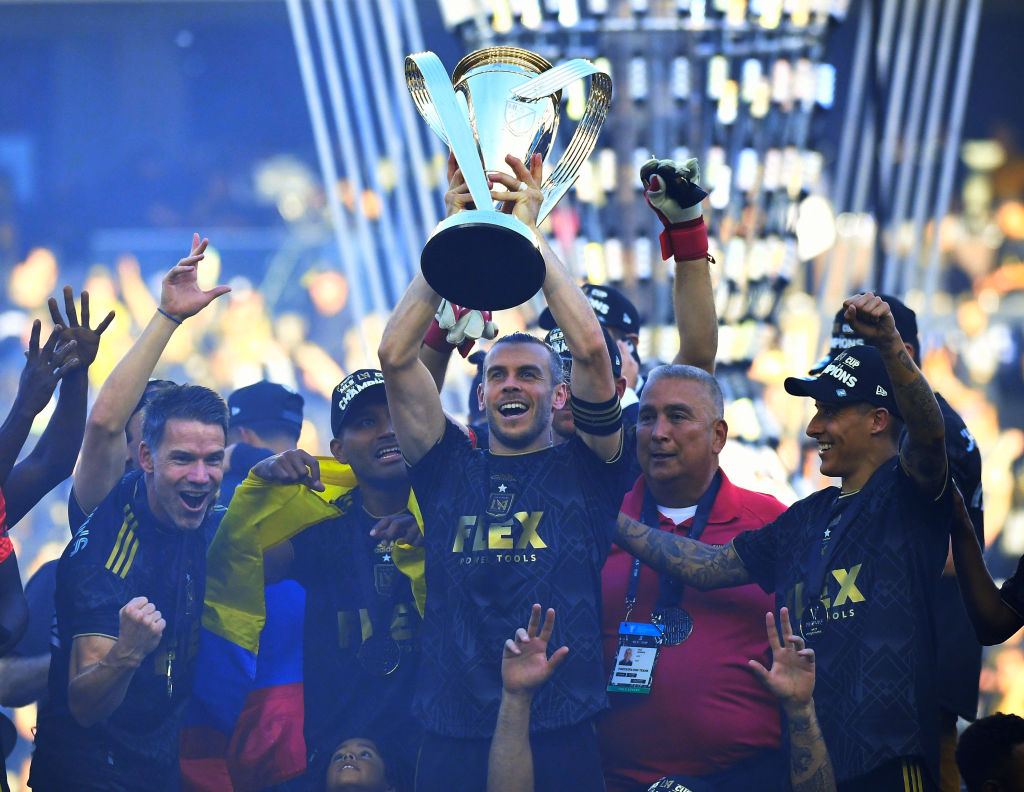 It's clear that being frozen out at Real Madrid, together with a number injuries, has impacted Bale's overall fitness. So while Bale's infrequent game-time might appear alarming, it's a more natural regression than one might think. Given his injury record, he would've been content with the minutes on the lead up to the World Cup.
But the influence on his team was perhaps a little more limited than expected.
He only scored three goals from 18 shots in the six months he was in LA. That places him 125th in the league for goals scored, with a shot conversion rate of 16.67%.
In his peak, if he was struggling to find the net or create opportunities – which was incredibly rarely – you would be reassured that he would have the desire and effort to at least try and make an opening. The stats for LA though tell a different story. In his 13 games, he only had 183 touches, with 80 coming in the final third. That's just over 14 touches per game. His impact has been limited.
Where he has made an impact, it has been classic Bale. This, against Real Salt Lake, won goal of the month for August.
Again, all the factors point to him conserving energy for the World Cup, but if Wales are going to compete, they need their star players to perform. Bale's form should raise some eyebrows.
What can he bring to Wales' hopes of getting out of the group?
According to FIFA rankings, Group B is the hardest on paper. It's the only group in the tournament with all four teams in the top 20, and includes England, USA and Iran.
Any transfer speculation after his end at Madrid was always secondary to his ability to play for Wales.
While his MLS figures don't look that great, we all know his top priority is his beloved national side.
In their World Cup qualifying campaign, he scored three goals and assisted five, during a very challenging period of instability in where he barely featured for Real Madrid. Also, we know he's done it before for Wales on the big occasion. Anyone still have flashbacks to that amazing free kick against England at Euro 2016?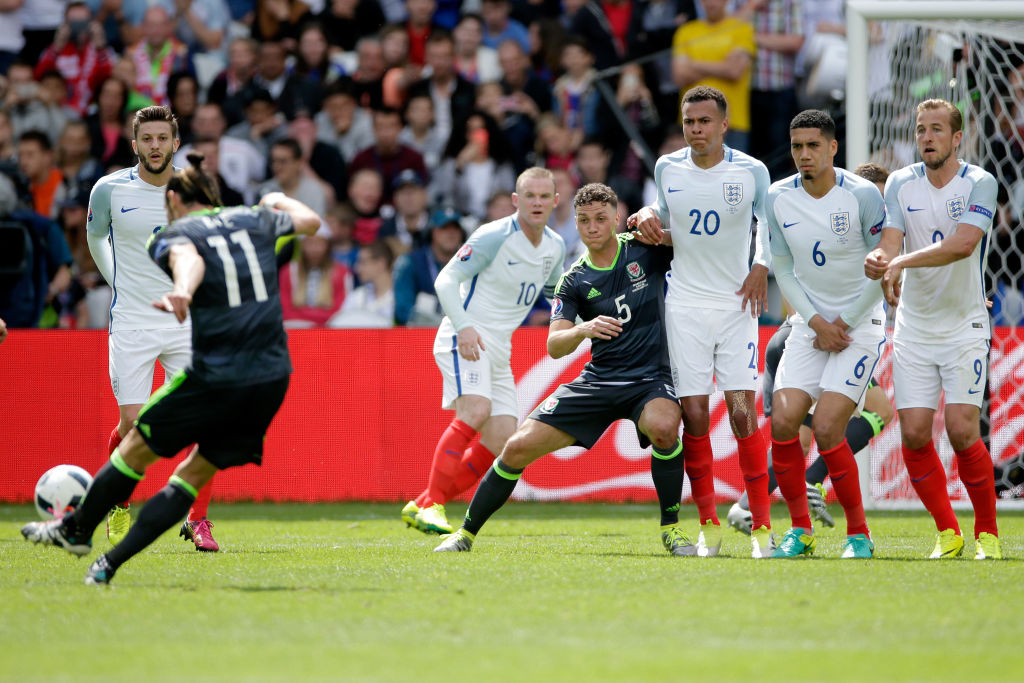 But the latter stages of Gareth Bale's career have been defined by his ability to show up when it counts. The big moments, like we saw in the MLS Cup final, should be encouraging signs for Wales. He still possesses the magic ability to win games in the blink of an eye.
With this most likely his last shot at featuring at a World Cup, his focus won't be on the golf course.
Despite his lack of attacking prowess for LAFC, he'll be grateful, most of all, for the minutes. The fact that Wales have a fit Gareth Bale on the eve of an historic World Cup appearance is enough of a blessing to be optimistic about this campaign.
As they say, form is temporary, class is permanent. You can expect the words 'Bale,' and 'Class' will be on the lips of commentators for the next two weeks.