Week 15 is upon us and there are no more bye weeks for teams. Four weeks will determine a lot in this crazy NFL season. This is the first time since 2014 that no team has less than 3 losses by week 15 and first time since 2017 that no team has yet clinched a playoff spot.
Genius Sports Reports takes a data led approach to four of this week's games.
Kansas City Chiefs [-3] (9-4) @ Los Angeles Chargers [-2.5] (8-5):
Kick off time: Thursday 20:20 EST
The Kansas City Chiefs are on a six game winning streak and the rest of the NFL should be scared. After starting 3-4, many counted the back-to-back AFC champions out this year – only for Head Coach Andy Reid and company to make necessary adjustments, resulting in them outscoring their opponents 163-65. They've had three straight games now in which they've held their opponent to just nine points.
The Chargers have already beat the Chiefs once this year and look to earn the season sweep at home. Second year quarterback Justin Herbert already has more interceptions (11) this year than all of last year (10), but has a higher passer rating and has led five game-winning drives this season to just three all of last year. Herbert has shown off his big play-making ability and the reason he was a top-ten pick and offensive rookie of the year last year. During last week's game against the NY Giants, Herbert completed a 59-yard pass to WR Jalen Guyton that travelled a week high 63.8 air yards (second most in the NFL this season) according to Next Gen Stats.
Despite their win streak, Mahomes has not played up to his MVP caliber. His 65.5% completion percentage is 2.8 points lower than expected along with his -2.6 average air yards completed below intended tracked by Next Gen Stats. Mahomes hasn't been helped by an increase in drops by his receivers, but his deep ball has been off this season and success has come in shorter passes and yards after catch. If the Chargers can limit the Chiefs run after catch, they may be able to slow down an explosive Chiefs team.
New England Patriots (8-4) [-4.5] @ Indianapolis Colts [-2.5] (7-6):
Kick off time: Saturday 20:15 EST
It's not a typo on the date of the game. The NFL enters their yearly tradition to play games on Saturday during the end of the year. Since the college football season won't be taking away viewers on Saturday, the NFL expands viewing opportunities by airing two games on Saturday, the most exciting of which puts two teams striving for their respective divisions against each other.
The Patriots continue to be on a tear and had a late bye last week to ensure they rested before a tough final push to end the season and into the playoffs. Rookie QB Mac Jones didn't have to do much in their last win, 2/3 for 19 yards, but will need to be a bigger player this week playing in a dome. New England has been the most complete team this season and hold a +150 point differential, best in the league. Their consistent play on both sides of the ball will put pressure on the Colts to play their best football all year.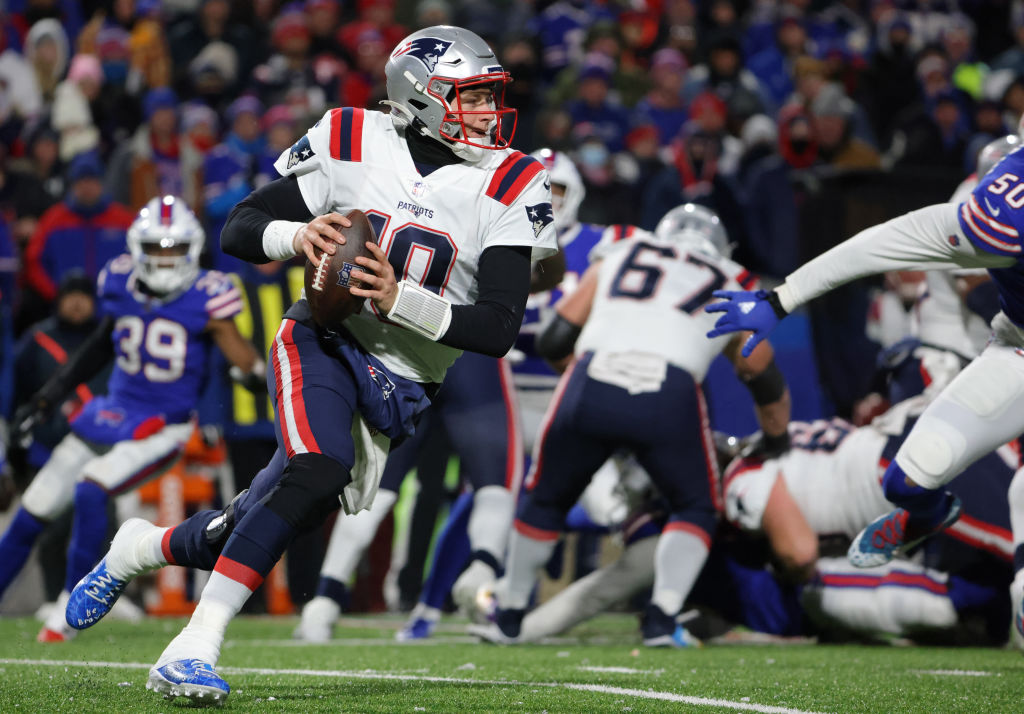 Colts running back Johnathan Taylor leads the league in rushing yards (1,348) and rushing touchdowns (16). Taylor is the heartbeat of the offense and is the strength of the Indianapolis Colts. He will go against the 19th ranked rush defense in New England, but the Patriots have only surrendered six rushing touchdowns all season, the fewest in the NFL. Redzone opportunities and conversions will be the most important part of this matchup.
Green Bay Packers [-4.5] (10-3) @ Baltimore Ravens (8-5):
Kick off time: Sunday 16:25 EST
After the Arizona Cardinals loss on Monday Night Football, the Packers moved into first place in the NFC (Packers beat Cardinals head to head for tie-breaker). Despite their slow start and Rodgers' injuries, the Packers are right where they want to be heading into the final stretch of the season.
The Ravens, on the other hand, are 8-5 after a tough loss to the Browns and barely hold the lead in their division. More importantly, former MVP Lamar Jackson hurt his ankle and left in the first quarter of last week's game. If Jackson is unable to play, the Ravens offense will struggle to keep pace with the high scoring Packers. Green Bay has the 9th ranked passing defense and has forced 14 interceptions from opposing quarterbacks, good for 4th most in the league. While Jackson has struggled with turnovers this season, if he is able to play the Packers have given up the most rushing yards to quarterbacks this season and may struggle to contain the dynamic Jackson.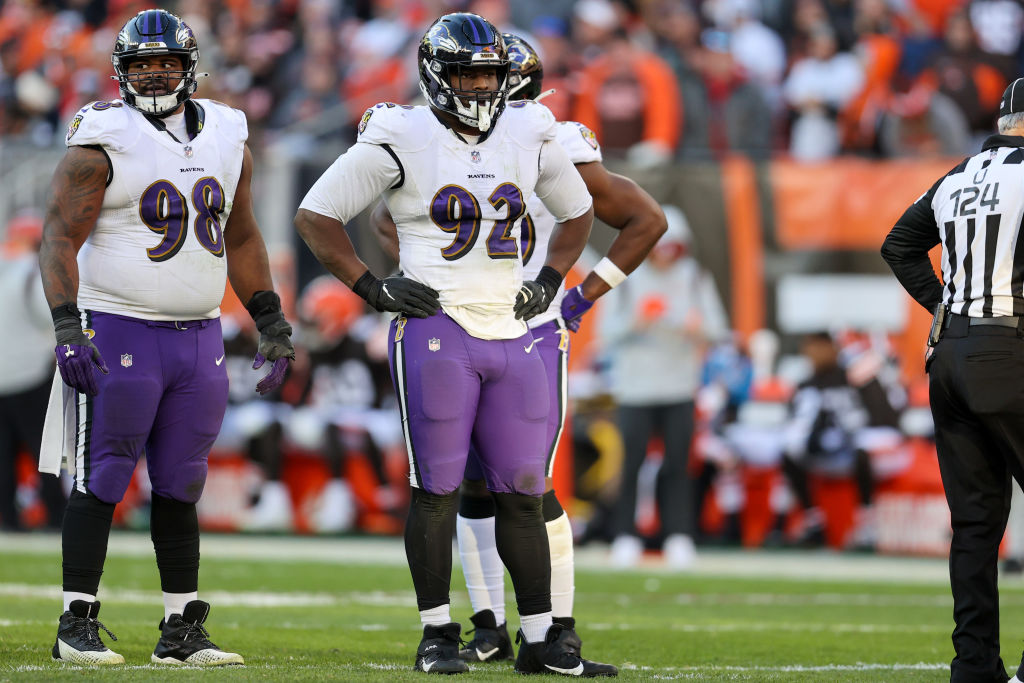 The Baltimore Ravens have been decimated by injuries, notably in their secondary. The Ravens have only forced 11 interceptions this season and given up the second most passing yards. Coming off back to back losses, the Ravens need this win to stay in the playoff hunt and have control of their own destiny. The Packers can further their lead in the NFC with a win and get a step closer to securing home field advantage and a bye in the playoffs.
New Orleans Saints (6-7) @ Tampa Bay Buccaneers [-11] (10-3):
Kick off time: Sunday 20:20 EST
A double digit spread for a division game may be all you need to know about this game. But, the Saints won the first match up this year and are 3-1 against Tom Brady's Buccaneers (their one loss coming in the playoffs last year).
There are few new things you can say about Tom Brady at this point in his career. Year-in, year-out he continues to defy his age and out perform his peers. Brady is the first person to reach the 4,000 yard mark this season and leads the league with 36 touchdowns. His game winning pass in overtime last week against the Buffalo Bills was his 700th touchdown pass, making him the career leader and only player to reach 700 touchdown passes in a career.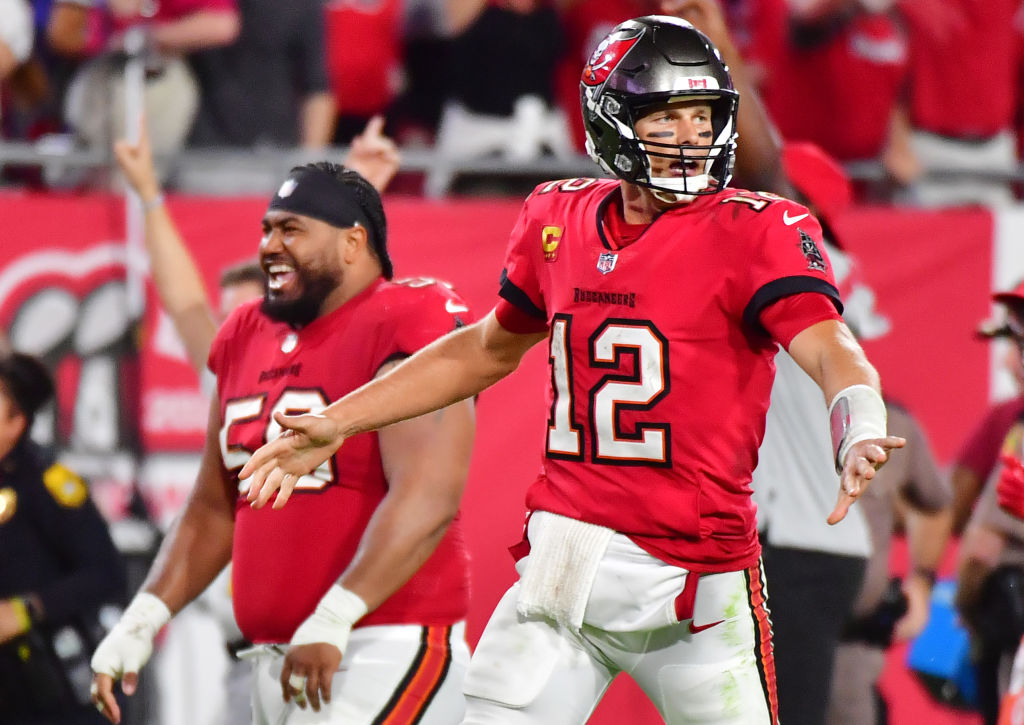 The Saints will have their hands full trying to slow down the Buccaneers explosive offense. While Brady is a known threat with his dynamic receivers Mike Evans and Chris Godwin, Tampa Bay's running back Leonard Fournette has scored four rushing touchdowns over the last three games. According to Next Gen Stats, Fournette faces eight or more men in the box only 12.87% of plays, 8th lowest in the league. The Saints defense will need to pick their poison and decide whether to stack the line of scrimmage to limit Fournette or drop in coverage to slow down Brady.