Contenders have returned to form while some pretenders get exposed. Our NFL preview takes a data led approach to four of the week's top games to see how week 11 will go down.
New England Patriots [-5.5] (6-4) @ Atlanta Falcons (4-5):
Kick off time: Thursday 20:20 EST
We have talked a lot about the New England Patriots in recent weeks… with good reason. The Patriots have won four in a row and rookie QB Mac Jones is beginning to look like the real deal in Bill Belichick and Josh McDaniels' system. Of rookie first round QBs, Mac Jones has registered five games with a passer rating over 100, all others have none (minimum 20 attempts).
There are several reasons Mac Jones has had early success, but one reason should be his pass protection. According to Next Gen Stats and ESPN's Pass Block Win Rate, the Patriots won 82% of their pass blocks, highest in the league last week. More impressively, it came against a Cleveland pass rush that ranked first in pass rush win rate rate.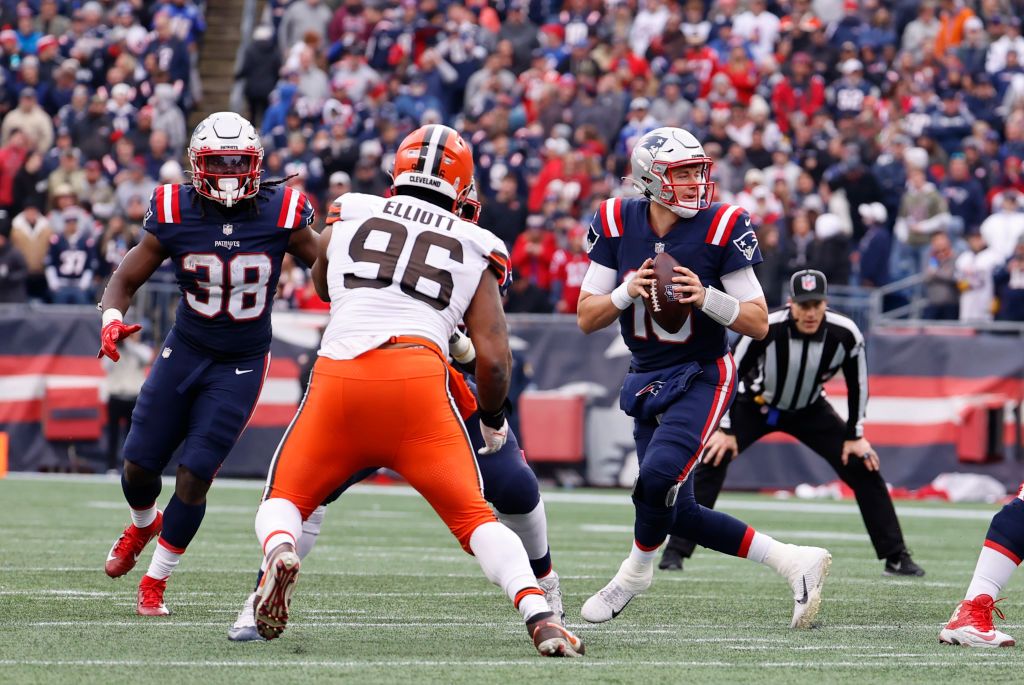 The Falcons are coming off a 43-3 loss in Dallas and have their work cut out if they are to remain in contention for a playoff spot. Former MVP QB Matt Ryan will have his hands full in driving attacks against a New England pass defense that ranks 8th this season but second in yards allowed over the past 3 games.
Green Bay Packers [-2.5] (8-2) @ Minnesota Vikings (4-5):
Kick off time: Sunday 13:00 EST
Green Bay bounced back after a tough loss to Kansas City with an impressive 17-0 win over Russell Wilson and the Seattle Seahawks. While the news focused on the return of Aaron Rodgers, it was the Green Bay defense that deserves most of the credit. Green Bay shut out Russell Wilson for the first time in his career, forcing two INTs and a passer rating of 39.7. This performance came after holding Patrick Mahomes to season lows with 166 yards passing and 74.8 passer rating.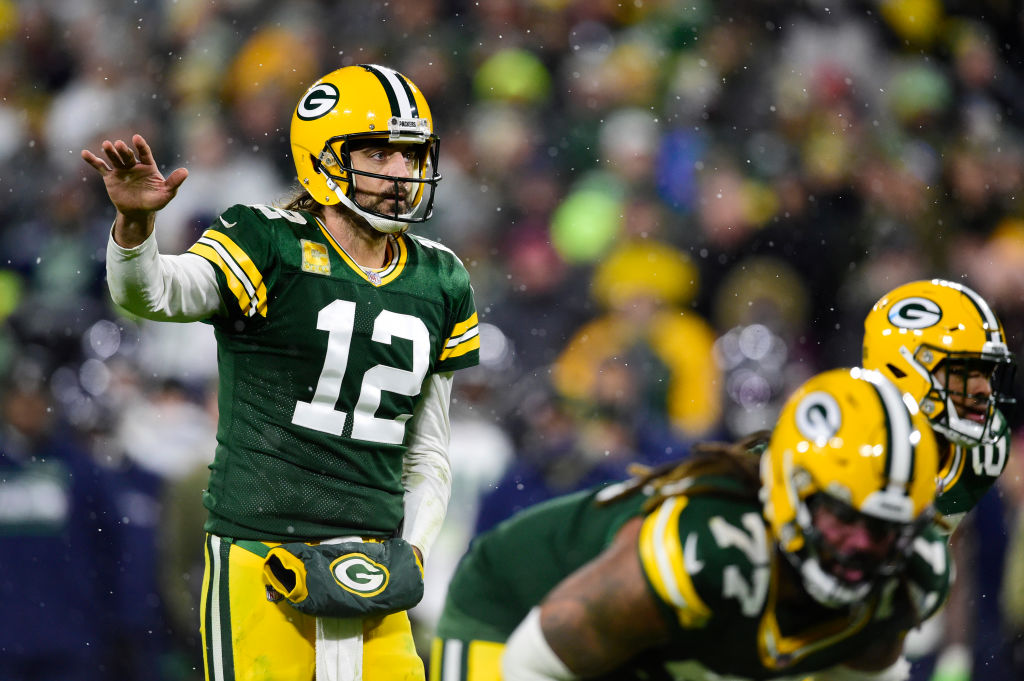 The Minnesota Vikings have been inconsistent this season, reflected by their 4-5 record. However, they are coming off an impressive 27-20 win over the Los Angeles Chargers and sit just outside the playoffs as the 8th seed in the NFC*. The Vikings will continue to lean on their All-Pro running back Dalvin Cook, who rushed for 94 yards in the win last week despite facing a loaded box – the 4th highest amount according to Next Gen Stats.
Despite a 3.5 game lead in the division, this rivalry always turns out good games. Expect this one to be no different.
*The top 7 teams make the playoffs in each conference.
Dallas Cowboys (7-2) @ Kansas City Chiefs [-2.5] (6-4):
Kick off time: Sunday 16:25 EST
Both of these teams are peaking at the right time and are vying for a playoff position. The Chiefs have taken a half game lead in their division after defeating the Las Vegas Raiders last week and the Dallas Cowboys need to win to keep pace for the top seed in the conference.
Chiefs QB Patrick Mahomes is coming off his best performance so far this year, throwing for 406 yards, 5 TDs and 0 INTs. Mahomes led the league in passing yards in week 10, despite finishing 25th in aggressiveness tracked by Next Gen Stats. The Chiefs offense will continue to look for success in the passing game through short and intermediate passes and relying on yards after catch in space.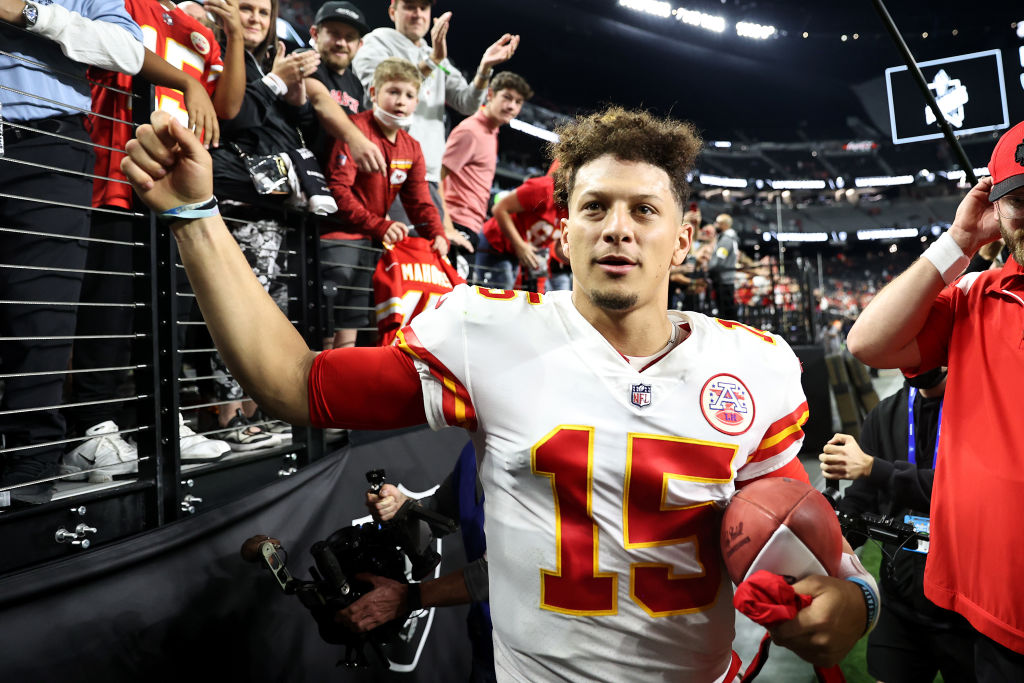 The Dallas Cowboys are coming off their most impressive win last week over the Atlanta Falcons. Dallas QB Dak Prescott continues his MVP campaign posting the fourth most passing yards of the week along with 2 TDs and 0 INT. Next Gen Stats has Prescott with the fifth greatest completion percentage over expected completion. With both teams reaching high levels heading into week 11, strap yourself in for our most exciting pick of Sunday afternoon's games.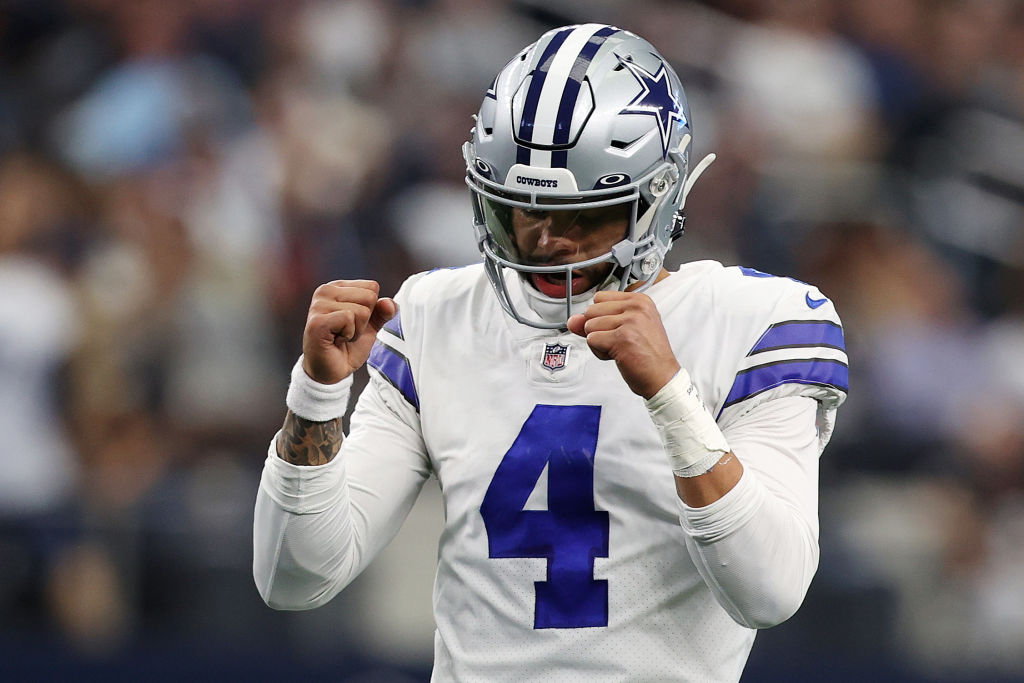 Pittsburgh Steelers (5-3-1) @ Los Angeles Chargers [-3.5] (5-4):
Kick off time: Sunday 20:20 EST
The Los Angeles Chargers are coming off a loss to the Vikings and have gone 1-3 since starting 4-1. The Steelers will hope to have QB Ben Roethlisberger back off the COVID-19 list and for their team to bounce back after their tie to the winless Detroit Lions. The tougher blow to the Steelers is the loss of T.J. Watt on defense. Watt injured his knee and hip last week and though x-rays were negative he is not expected to play this week.
If Watt is unable to play, expect Herbert to have an impressive day passing the ball behind a much improved offensive line. Rookie first round pick OT Rashawn Slater has been one of the best rookies on offense this year and is the only rookie to rank in the top 20 on rush block win rate. He also ranks 27th in pass block win rate according to Next Gen Stats and ESPN.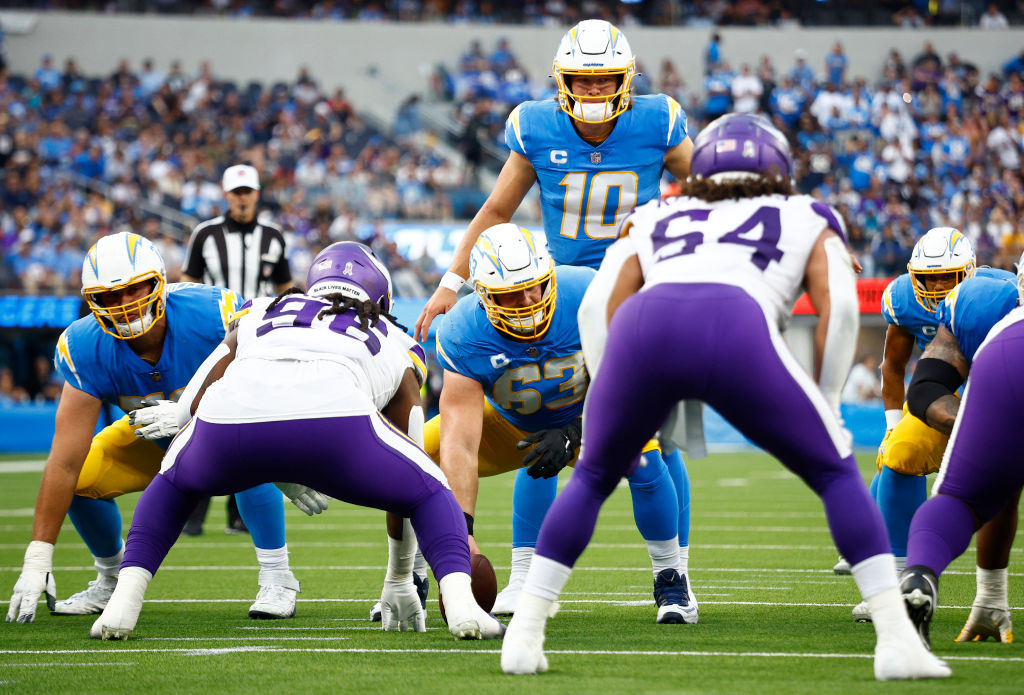 If the Chargers are able to produce up to their potential on offense, the Steelers and QB Ben Roethlisberger will have a steep hill to climb to keep up. According to Next Gen Stats, Roethlisberger ranks second lowest in terms of average passing yards downfield (4.4). His dink and dunk approach has not translated to a potent offense and ranks the Steelers 27th in the league in yards per play. The Steelers will look to keep the game close and rely on a tough defense to keep the Chargers in check.
BYE: Denver Broncos, Los Angeles Rams