The NFL is always good at throwing new wrinkles into the season and introducing a bit of chaos; this past weekend's games proved that again. 
While three of our top 5 teams were on a Bye Week: Eagles, Bills and Vikings, other teams had the chance to flex their muscles.
It might be harsh to drop the Bills one spot on their week off, but the Chiefs looked too dominant against a very tough San Francisco team and warranted the swap.
Dak Prescott and the Dallas Cowboys had a slow start against Detroit, but with that team clicking the NFC East now has three very tough teams and make up half of our top 6 in this week's Power Rankings. 
Moving on up…
The Las Vegas Raiders were our biggest movers up the Power Rankings this week, but mostly because many teams in the middle of the pack lost and haven't looked good doing so.
Most surprising this season – and coming in three spots higher at number 15 this week – the Seattle Seahawks have a winning record and sit atop the NFC West.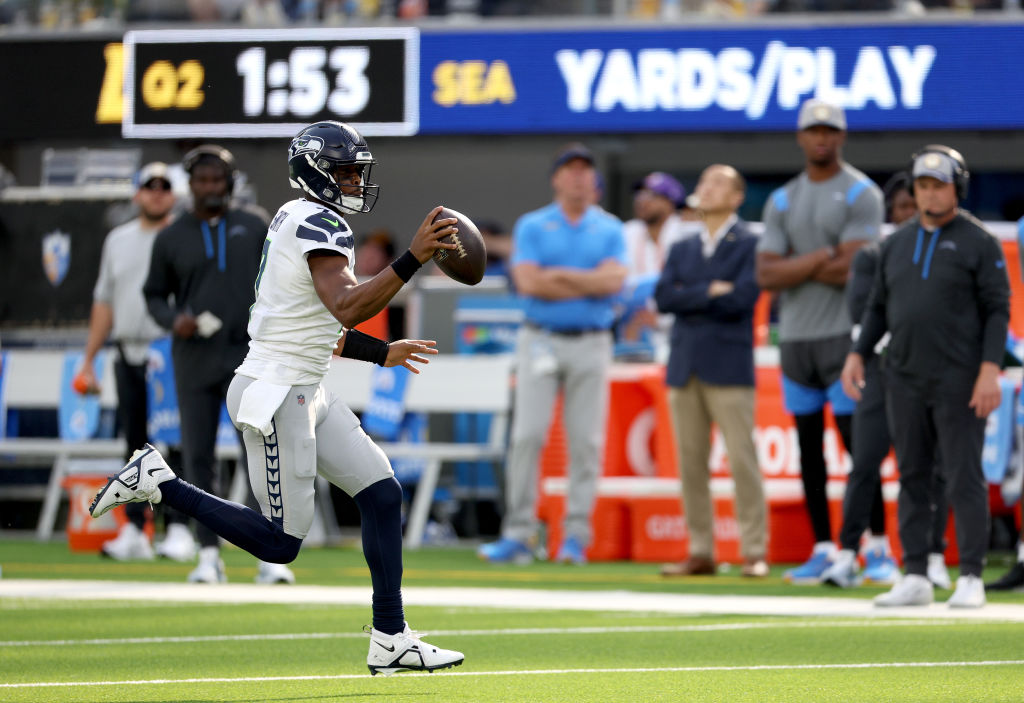 Geno Smith has the third-highest passer rating in 2022, and put up 210 yards for two touchdowns, one pick, and a completion rate of 74.1%. He completed 11.2% more of his passes than expected, the third-highest figure from Week 7. He continues to impress in Seattle.
They have been playing well on both sides of the ball and face a fierce test against the NY Giants this week. 
Bubbles bursting…
In a twist that no one saw coming, both the Green Bay Packers and Tampa Bay Buccaneers lost last week to bad teams. It's hard to completely count either team out when they are led by Hall of Fame quarterbacks, but it shouldn't be taken lightly that they are struggling either.
Green Bay is in a sorry situation. They rank 16th in 1st-downs, 18th in yards-per-play, 27th in 3rd-downs and last in 4th-down success rate. Up next for Green Bay: Josh Allen & the Bills. With the Vikings on the move, could Green Bay be looking at a Wildcard spot as a best-case scenario?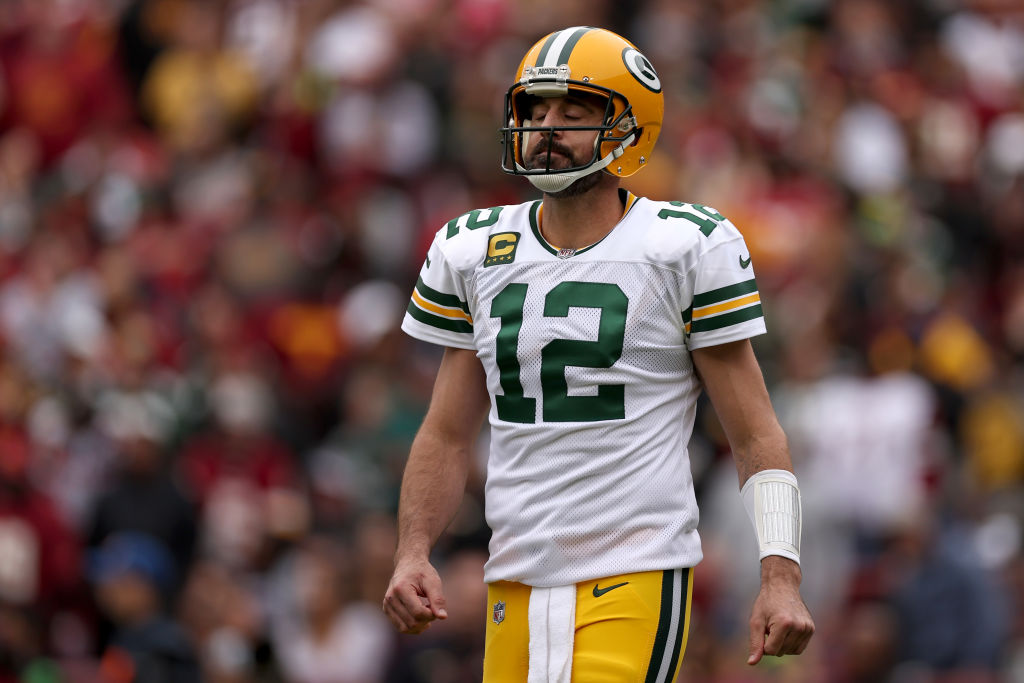 The Broncos, Colts and Chargers have all been disappointments so far this year after coming into the season with high expectations. The Broncos do get Russell Wilson back, but he hasn't looked sharp while healthy; the Chargers can't seem to string two successful weeks together and the Colts have now benched their starting quarterback Matt Ryan for an unproven second-year quarterback Sam Ehlinger. 
As the weeks progress, we are starting to see a few teams break away at the top, some serious contenders fighting each week to prove their mettle, and the rest of the pack just trying to stay above water for the rest of the season.
Heading into the back half of the season, let's see who can be the most consistent. With the middle of the pack bunching together, any teams that make a run can quickly find themselves climbing, or falling, fast.