Thursday, Dec. 30
Duke's Mayo Bowl 
North Carolina vs. South Carolina
11:30 a.m. EST
This game was smart scheduling by the bowl committee. The Duke's Mayo Bowl is being hosted in Charlotte, N.C. and should bring fans of both schools in to pack the stadium. Outside of just scheduling local teams, they have found teams led by coaches who have agreed to a Mayo bath if victorious. Not sure yet if that is reason to tune in, or avoid it at all costs… I'm leaning towards the former.
North Carolina takes the field with quarterback Sam Howell's final opportunity to impress scouts before the draft process. He may still decide to sit out, but getting another opportunity in a national stage should only help. South Carolina has not played well all year, but upset the University of Florida to earn a signature win this year.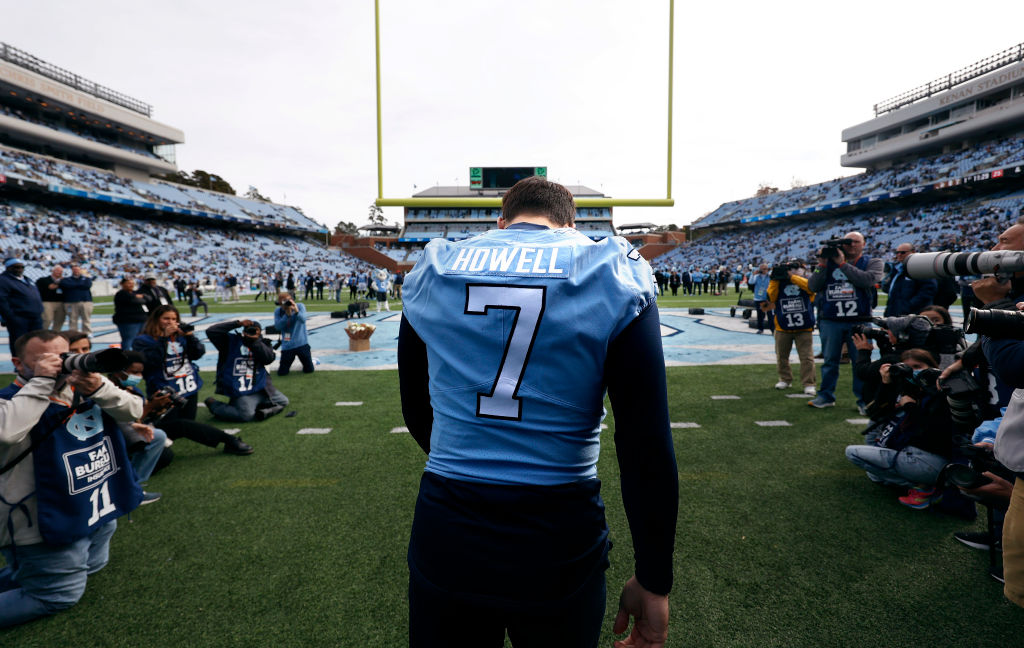 TransPerfect Music City Bowl 
Tennessee vs. Purdue
3 p.m. EST
In another example of smart marketing, the Bowl game hosted in Nashville brings in the University of Tennessee and should sell plenty of tickets. The University of Purdue was the ultimate giant killer this year and rightfully earned the name "Spoilermakers" after knocking out Iowa and Michigan State this year.
Purdue is a tough team that plays up to competition. While many sports fans believe the SEC to be the superior conference, Purdue will want to represent the Big Ten well. Purdue's wide receiver David Bell is worth tuning in for as he's racked up 1,286 receiving yards and six touchdowns this year.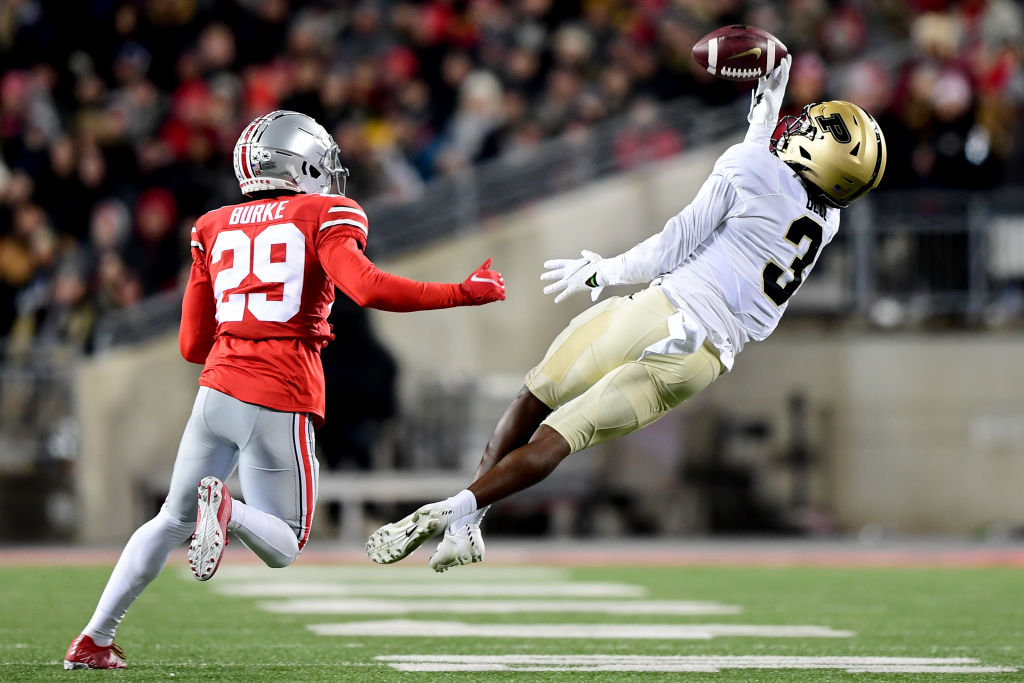 Michigan State had playoff expectations and came close to getting there before getting blown out by Ohio State. Their Heisman hopeful Kenneth Walker III ran all over the competition this year and will hopefully play in the bowl game (though its unlikely). On the other side, Pittsburgh quarterback Kenny Pickett came out of nowhere to be a Heisman finalist and a top prospect in the draft.
It is unlikely both these stars play, but if they do, tune in. Walker and Pickett are dynamic players that will make the transition to the NFL based on their size and skillset. If you can't see them in this game, keep an eye out for their names during the draft process.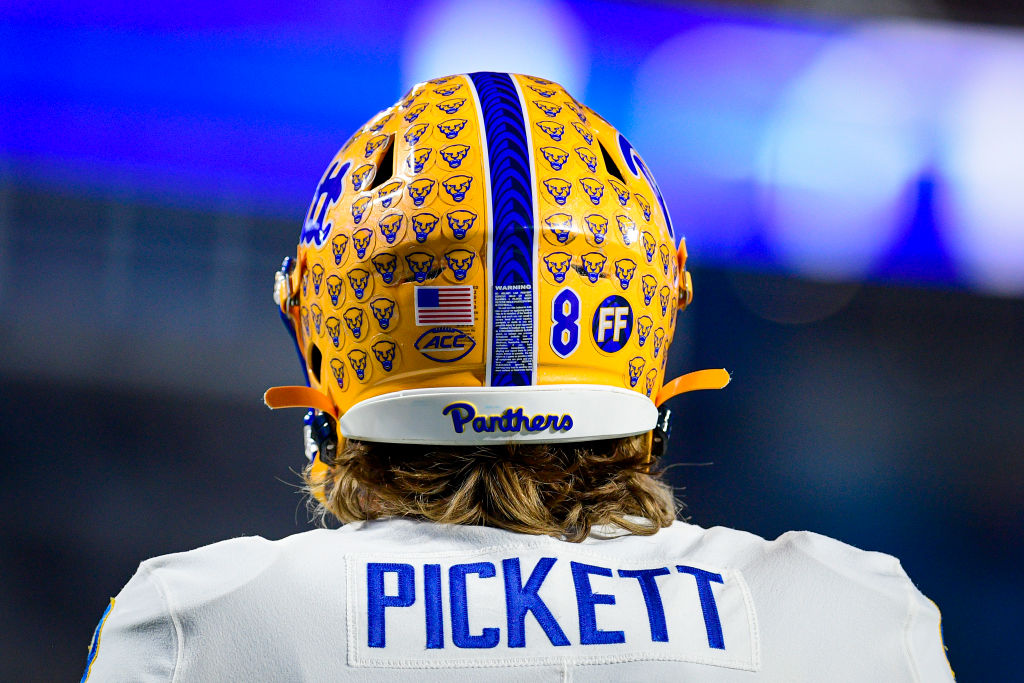 SRS Distribution Las Vegas Bowl 
Wisconsin vs. Arizona State
10:30 p.m. EST
Wisconsin started slow this year, but found some rhythm and nearly made the Big Ten Conference Championship game. Arizona State struggled this year and fell short of expectations in a weaker Pac-12 south. Head Coach Herm Edwards continues to recruit well, but the recruits have not performed in a wide-open Pac-12 conference.
Wisconsin is built on the running game and defense, which may cause problems for Arizona State. The Sun Devils have a playmaker at quarterback, Jayden Daniels, and he will be asked to make plays both inside and outside the pocket to keep ASU in this game.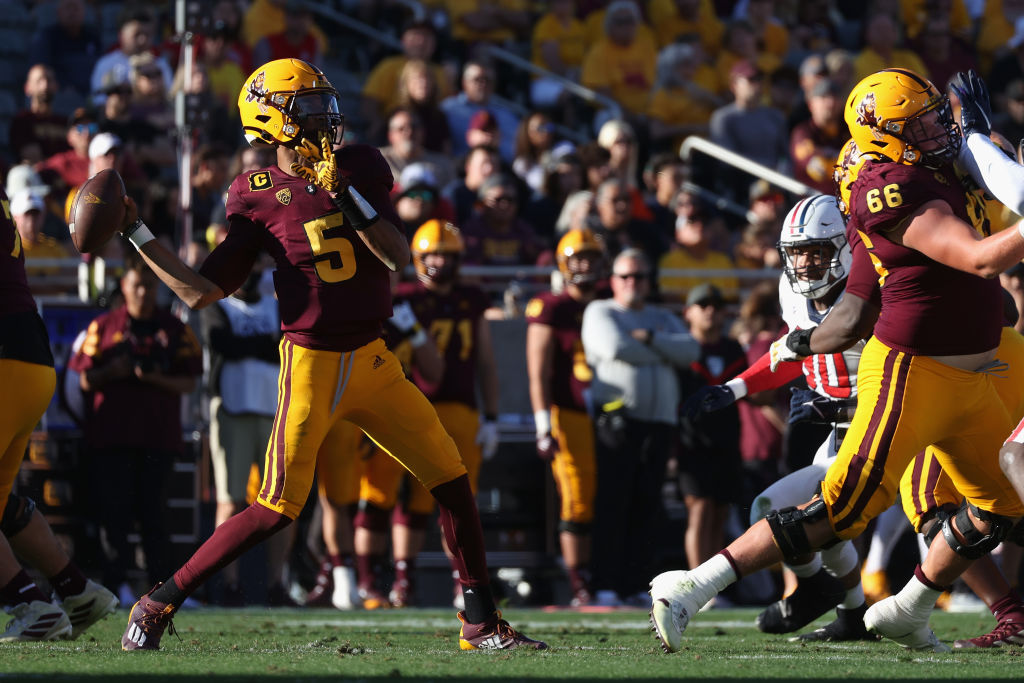 Friday, Dec. 31
TaxSlayer Gator Bowl 
Wake Forest vs. Texas A&M
11 a.m. EST
Wake Forest reached the top ten for the first time in school history this season. Unfortunately, some late season losses knocked them out of contention and they weren't able to slow down Pittsburgh's offense in the ACC championship game. Texas A&M had some brutal injuries this year, but was able to give Alabama their sole loss of the season and the first time a former assistant of Nick Saban defeated him in a game.
For many casual fans, this will probably be the first time watching Wake Forest and should be worth the watch. It isn't a fluke they made the ACCCG. Texas A&M battled through a tough SEC West, but continues to recruit one of the top classes year-in and year-out.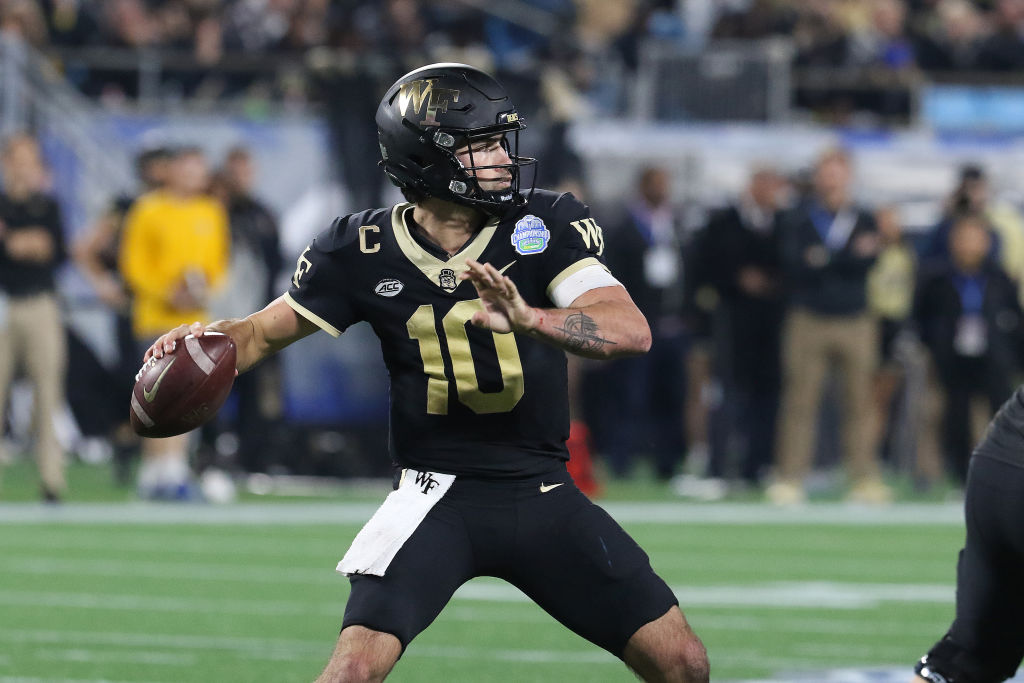 Tony the Tiger Sun Bowl 
Washington State vs. Miami
2 p.m. EST
Washington State had controversy this year as their head coach and several coaches refused to get the COVID-19 vaccine and were forced out of their position based on state guidance for employees. However, defensive coordinator Jake Dickert was promoted to interim head coach and defeated in-state rival University of Washington for the first time since 2012. Not surprisingly, he was hired as full-time coach immediately following the win. Miami fired their head coach and brought in former Oregon HC Mario Cristobal to lead the Hurricanes.
These two teams boast some top quarterbacks who may get time in an NFL jersey some day. WSU's Jayden De Laura threw for 23 touchdowns and is one of the Conference's premier signal callers. Miami quarterback D'Eriq King was a highly touted player heading into the year before he was injured early in the year. Backup Tyler Van Dyke has played well and will get more time to shine in the national spotlight.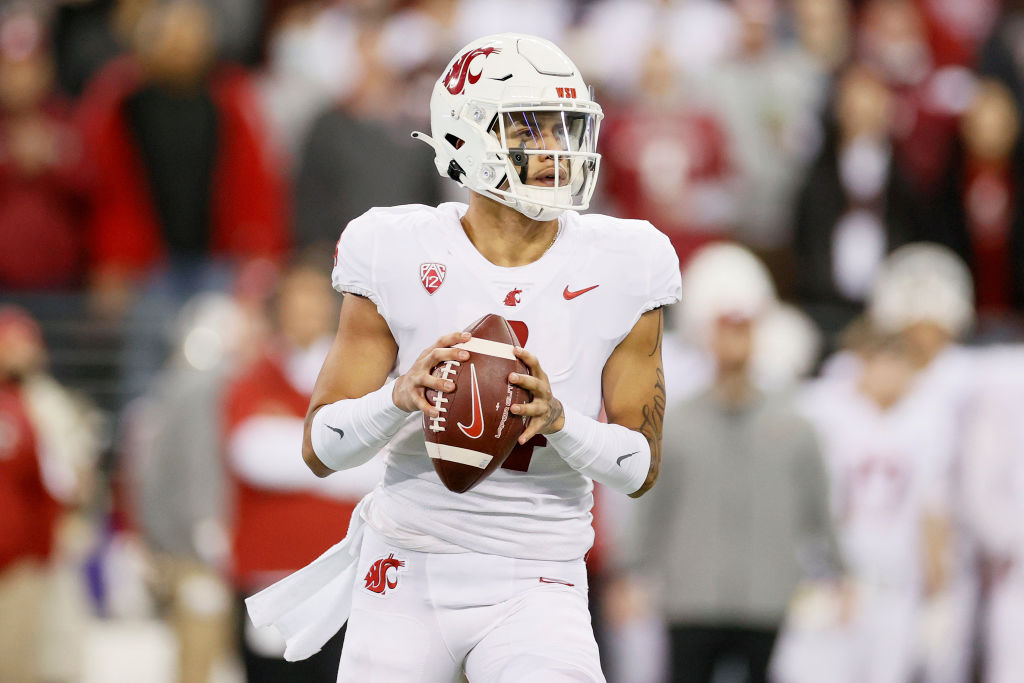 Barstool Sports Arizona Bowl 
Central Michigan vs. Boise State
2 p.m. EST
Central Michigan is coached by former Florida head coach Jim McElwain. While he didn't do great at Florida, he has added a spark to Central Michigan and has them bowl eligible once again. Boise State has failed to reach the peak they had under former head coach Chris Petersen, but remain a tough and physical opponent.
This match up will feature physical football and a tight contest. Central Michigan is a run first team and their running back Lew Nichols has rushed for 1,708 yards placing him first in the NCAA for rushing attempts and rushing yards. Boise State will need to stack the box to try to slow down this threat.