Saturday, Jan. 1
Outback Bowl
Penn State vs. Arkansas
Noon EST
Penn State faces off against an Arkansas team that started the year strong and beat some very tough opponents before crashing back to Earth. Penn State played well against their opponents this year, but failed to do enough to overcome some tough losses.
Arkansas quarterback K.J. Jefferson has been fun to watch this year. He has thrown for 21 touchdowns and only 3 interceptions while leading the Razorbacks to eight wins. Jefferson also finished second in the team in yards from scrimmage. His number one target Treylon Burks tallied 1,123 yards and 11 touchdowns. Tune in to see this pair face a stout Penn State defense.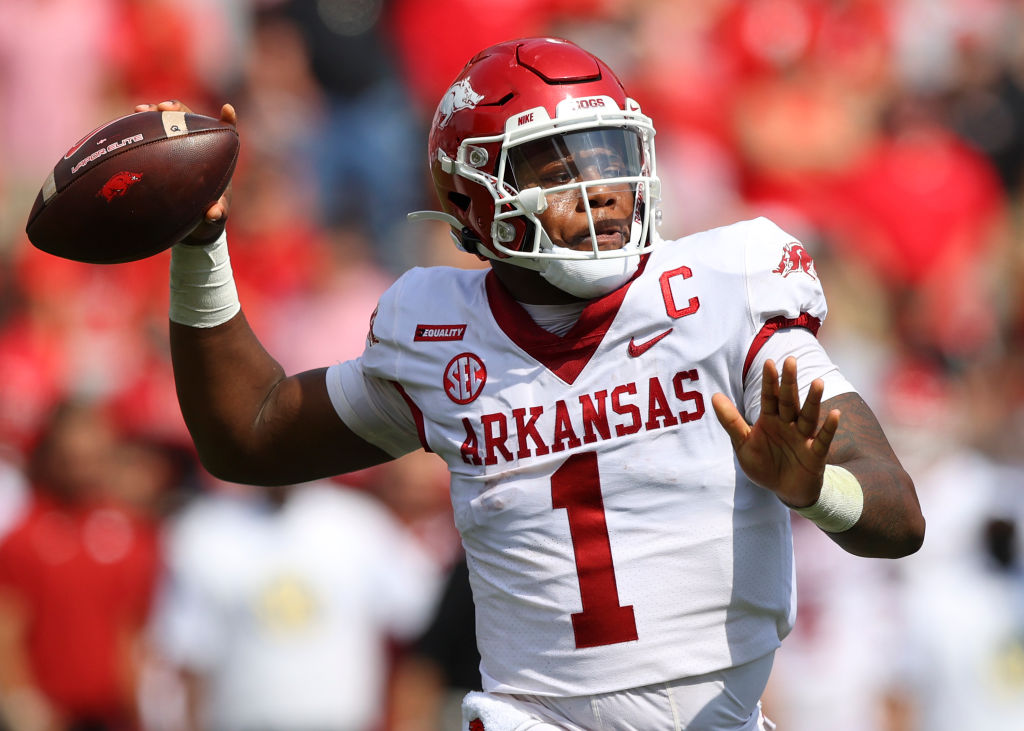 Vrbo Citrus Bowl 
Iowa vs. Kentucky
1 p.m. EST
Iowa was blown out in the Big Ten Championship game and needs a big bounce back game to end the year on a good note. Kentucky played well at times, but wasn't well-rounded enough to stay competitive in the SEC.
Both teams are built on defense, so expect a low scoring game. Fans who like physical football and stout defenses will enjoy this match up of old-school football. Iowa finished 15th in the country for points allowed while Kentucky was 31st.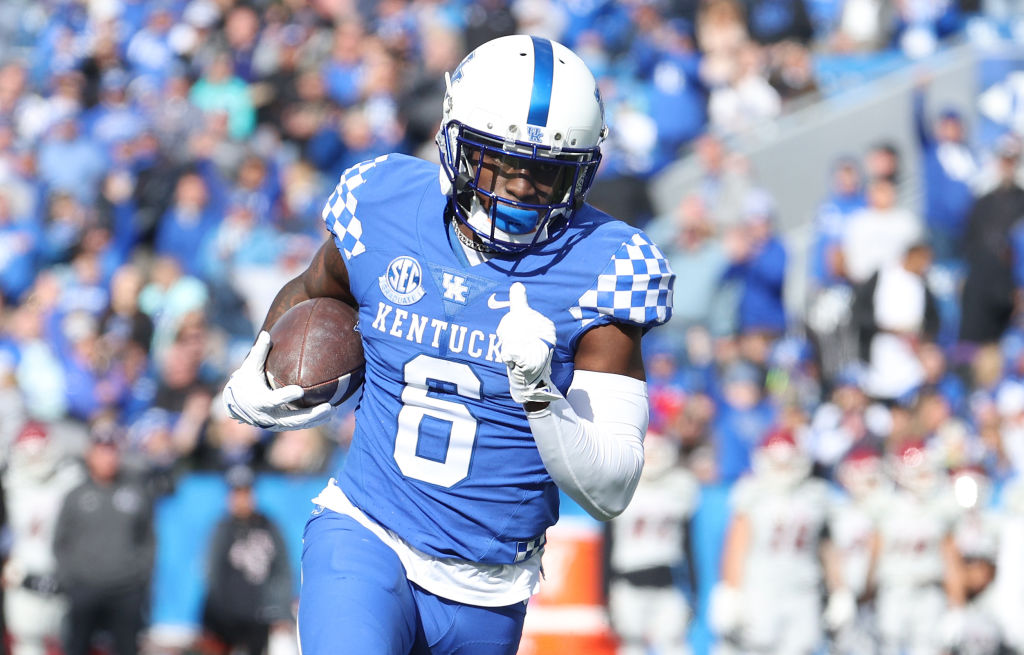 Notre Dame no longer has their Head Coach Brian Kelly after he took a great opportunity at LSU. Notre Dame moved quick and promoted defensive coordinator Marcus Freeman to head coach. Oklahoma State fell short in the Big-12 championship game and may still have a hangover from that game by the time this bowl game occurs.
This game may also have some significant opt-outs, including All-American safety Kyle Hamilton who expects to hear his name called in the first round next draft. Oklahoma State can put up points and without stars on the defensive side of the ball for the Fighting Irish, the Cowboys could run away with this game. The Fiesta Bowl has shown fans some historic highlights and epic finishes. No matter the match up, this Bowl Game is always worth tuning in to.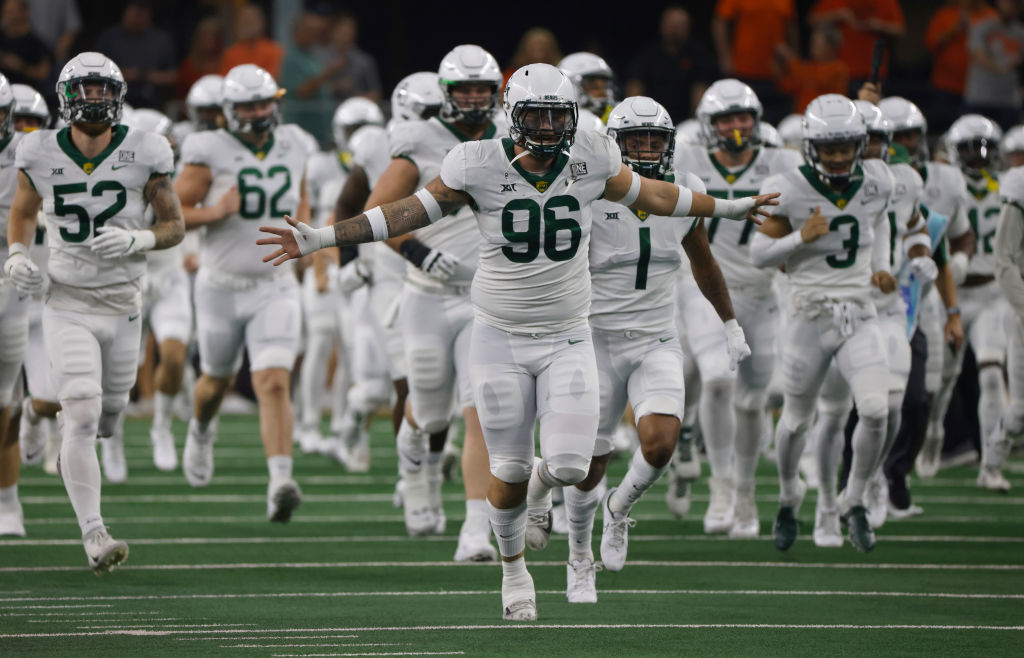 Ohio State expected to be in the College Football Playoffs, but won't be too disappointed with a Rose Bowl bid. The University of Utah beat Oregon twice to win the PAC-12 and get the Rose Bowl bid.
Ohio State quarterback C.J. Stroud was a Heisman finalist as a Freshman this year and will have national attention to help build his case for next year. However, it won't come easy as Utah has played a fierce defense all year and will mix coverages and looks to keep Stroud guessing. The Rose Bowl is one of the best traditions in college football and no matter the teams, is worth watching. Expect big plays and an exciting finish for this game.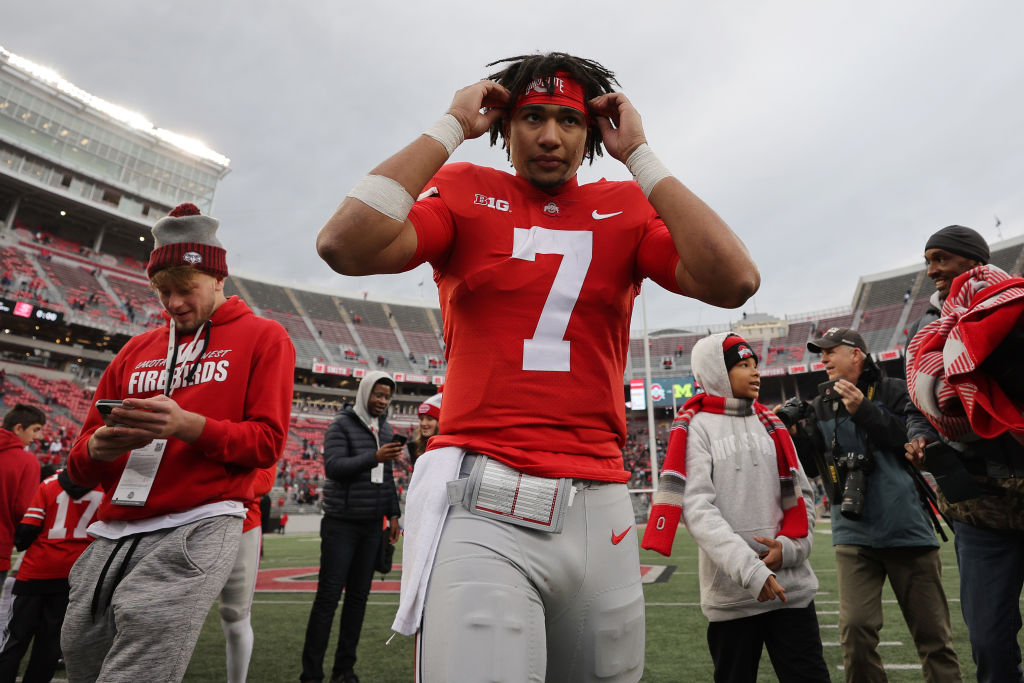 Baylor absolutely performed above expectations and won the Big-12 conference. Head Coach Dave Aranda has built a fierce program that is capitalizing off a down Texas and in-flux Oklahoma. The Big-12 Conference Championship game came down to the final play of the game where the Baylor Bears defense held the Oklahoma State Cowboys at the inch line as time expired to win the game.
Ole Miss has been exciting all year with Head Coach Lane Kiffin and quarterback Matt Corral. Corral was a Heisman hopeful all year, but didn't do enough to keep his name in the mix and his team just missed the SEC championship game. Hard to believe Corral will play in this bowl game, but if he does (and plays well) his NFL draft stock could shoot up.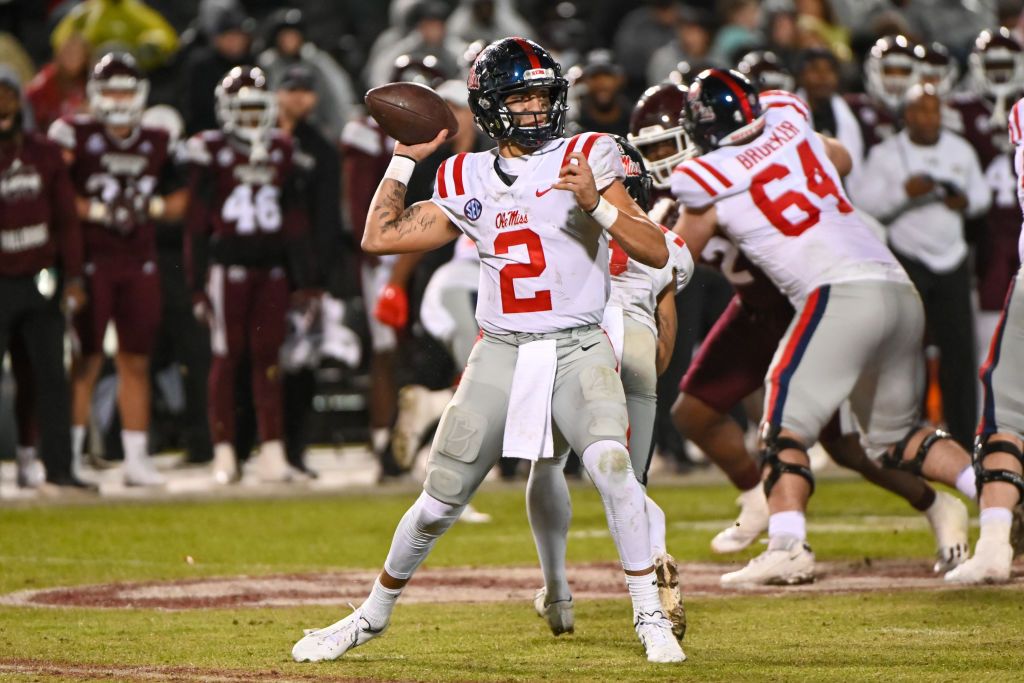 Tuesday, Jan. 4
TaxAct Texas Bowl 
LSU vs. Kansas State
9 p.m. EST
The Ed Orgeron era in LSU is over and Brian Kelly enters to bring the Tigers back to glory. In the meantime, LSU has limped into a bowl game which allows further recruiting opportunity for the Tigers. Kansas State finished with a 7-5 record dropping their last two games to eventual Big 12 champion Baylor and the down and out University of Texas.
Despite their struggling seasons, there will be some excitement to watch. Specifically, Kansas State's running back Deuce Vaughn. The 5'6" running back from Texas rushed for 1,258 yards and 15 touchdowns this season, averaging 5.9 yards per carry.