Who doesn't love an upset? It's one of the reasons why the NCAA Tournament is so enthralling. With the First Round of games upon us, and 64 teams believing that this could be their year (some more than others), the stage is set for some good old fashioned, David vs. Goliath, giant killing. Here are four games where an upset might just be on the cards.
#5 St. Mary's vs #12 Indiana – Thursday 7:20PM EST
St. Mary's has earned its best NCAA Tournament seed in school history this year with the number 5 spot in the East region… but they're on upset alert in the first round. Indiana comes into this game in good form, beating Michigan and 16th ranked Illinois in the Big Ten Tournament (IU was an underdog in both games) before losing by just 3 points to future Big Ten Tourney champs Iowa. Indiana has second-team all conference big man Trayce Jackson-Davis, who is a problem underneath, averaging 18.4 points and 8.2 rebounds per game. They are a streaky team, but they're playing well at the right time. St. Mary's is an extremely determined defensive, pace-controlling team, but these 5/12 matchups always create fireworks in the NCAA Tournament.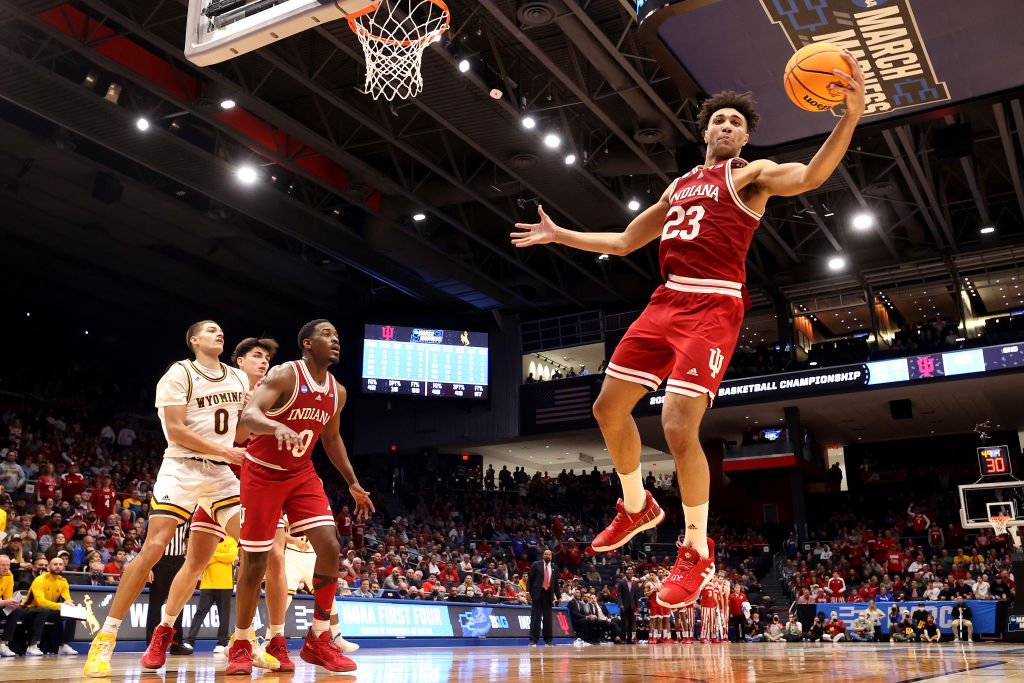 #7 Michigan State vs #10 Davidson – Friday 9:40PM EST
One thing puts Michigan St. on the hot seat in this matchup: turnovers. Michigan St. was worst in the Big Ten in turnovers, at 13.1 per game, and second worst in the conference in turnover margin. Davidson only turns it over 9.8 times per game, and they also shoot better the MSU overall and from 3-point range. Michigan St. is always a tough out in March because of the Hall of Fame pedigree of Tom Izzo, the long-time head coach, but if the biggest thing separating these two teams becomes turnovers, the Spartans are going home.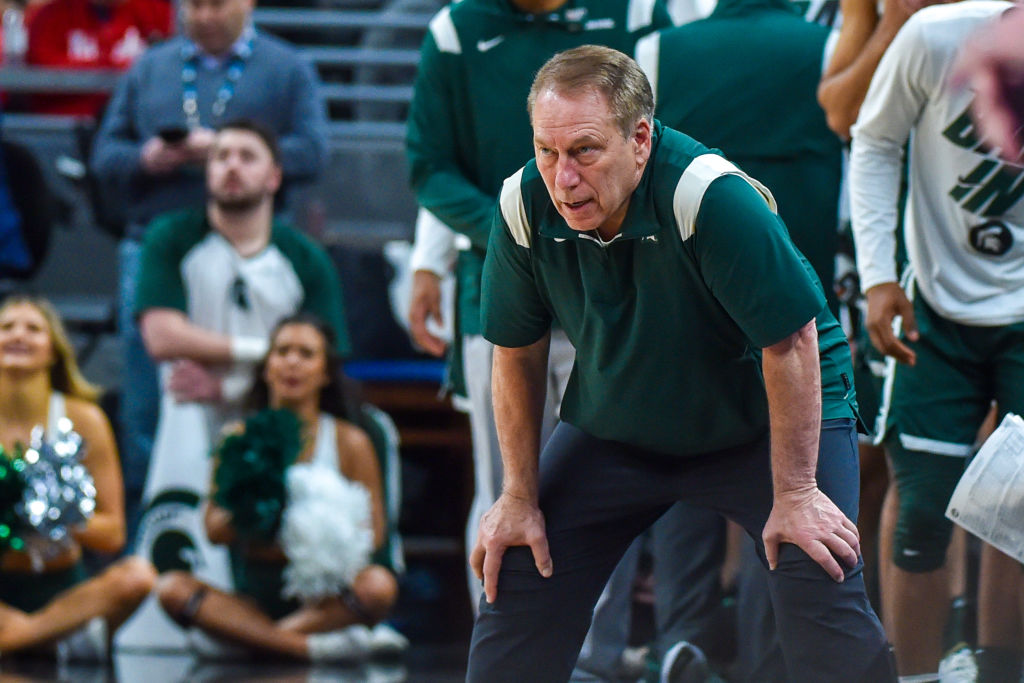 #7 Ohio State vs #10 Loyola Chicago – Friday 12:15 ET
Sister Jean and the Ramblers of Loyola Chicago are back again, and this time as a 10 seed after a Sweet 16 appearance a year ago. They match up against an Ohio St. team that has had a rollercoaster year, beating Duke, Wisconsin, and Illinois throughout the season before borderline face-planting in the tournament, losing four of their last five – three of which came to teams with losing records. Ohio St. entered last year's NCAA Tournament as a 2 seed and was upset by Cinderella-story Oral Roberts in the first round. They are a slight favorite this year against Loyola, but they are in serious danger of another early exit.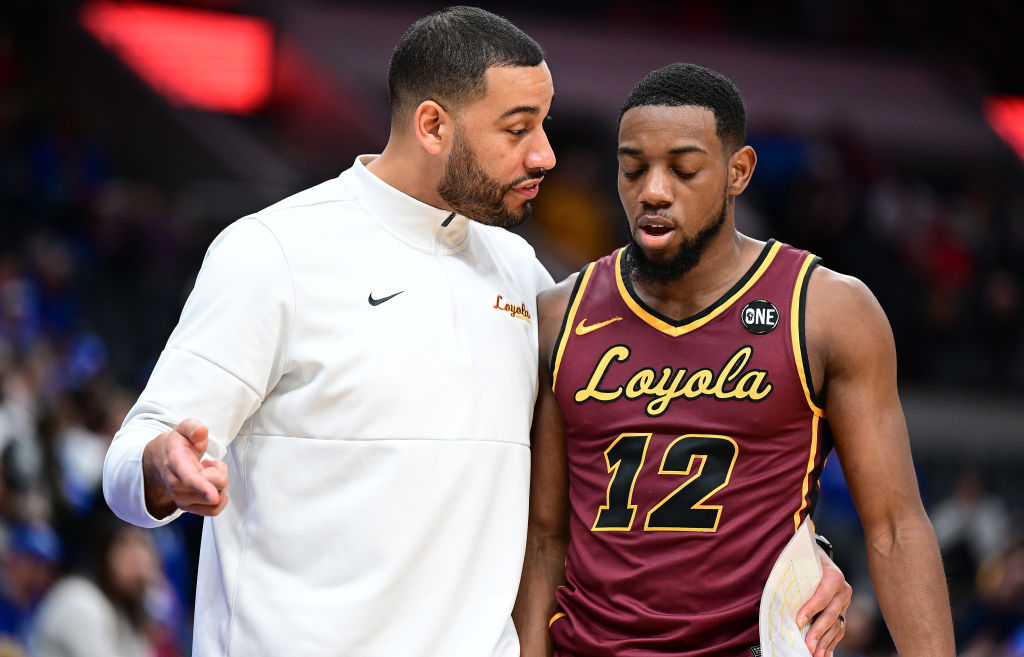 #6 Texas vs #11 Virginia Tech – Friday 4:30PM ET
Fresh off of running the table in the ACC Tournament, winning 4 games in as many days, Virginia Tech is soaring into March Madness on the wings of junior guard Hunter Cattoor's three-ball. He dropped 31 points on Duke, including 7 for 9 from three, in the ACC Championship game. While VA Tech is in for a significantly more challenging defensive matchup against the Longhorns, Texas is a team that doesn't score very many points. So, if Cattoor and his teammates can get hot early and stay hot throughout, they have a very good chance to send Chris Beard and Texas packing early on.