Kyle Larson clinched his first NASCAR Cup title last weekend, following his emphatic victory at Phoenix Raceway, Arizona. Larson's No.5 Hendrick Motorsports Chevrolet crew pulled off their second-fastest pit-stop of the season during a caution flag, allowing him to gain the upper hand. In the ensuing 24 laps, Larson was able to hold off his championship rivals with some comfort, cruising home to his 10th race win of the season. The title gives Hendrick Motorsports their 14th series championship – the most of any other organization.
We've taken a look at the key stats behind Larson's dominance on the track this year.
Larson's numbers make for impressive reading
Unsurprisingly, Larson leads in wins for the season (10) – with six more wins than the next highest driver (4 – Truex Jr.).
He also leads in fastest laps (1288), a staggering 585 more than any other driver.
Larson led for a total of 2581 laps across the season – over 1000 more than Denny Hamlin (1502) – which accounts for almost a third (28.7%) of all the laps raced this year.
He had the highest average start position (6.1) and the third highest average finishing position (9.1).
Interestingly, he ranks just 13th in the number of quality passes (1591) and 28th in the number of green flag passes (2643), suggesting he owes much of his success to the strength of his starting positions.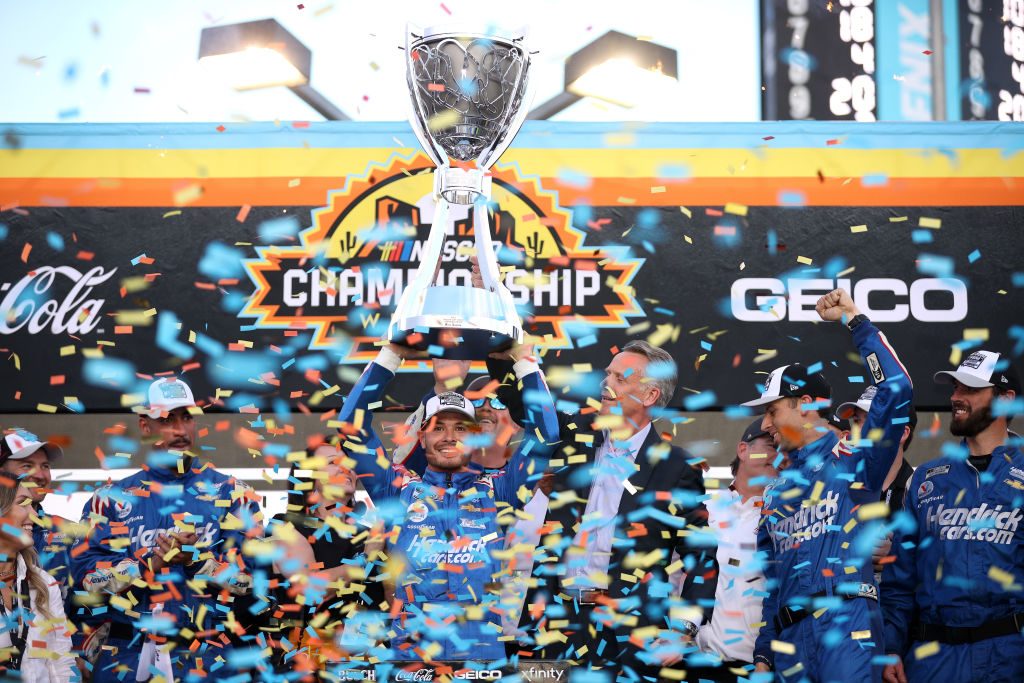 Chase Elliot's title defense falls short
Despite the third highest average starting position (8.1), Elliot managed to record just two wins all year.
Elliot led a total of 952 laps across this season. While that places him third in total laps led, it doesn't reach the height of his title-winning 2020 year, in which he led for a total of 1247. That is quite the difference.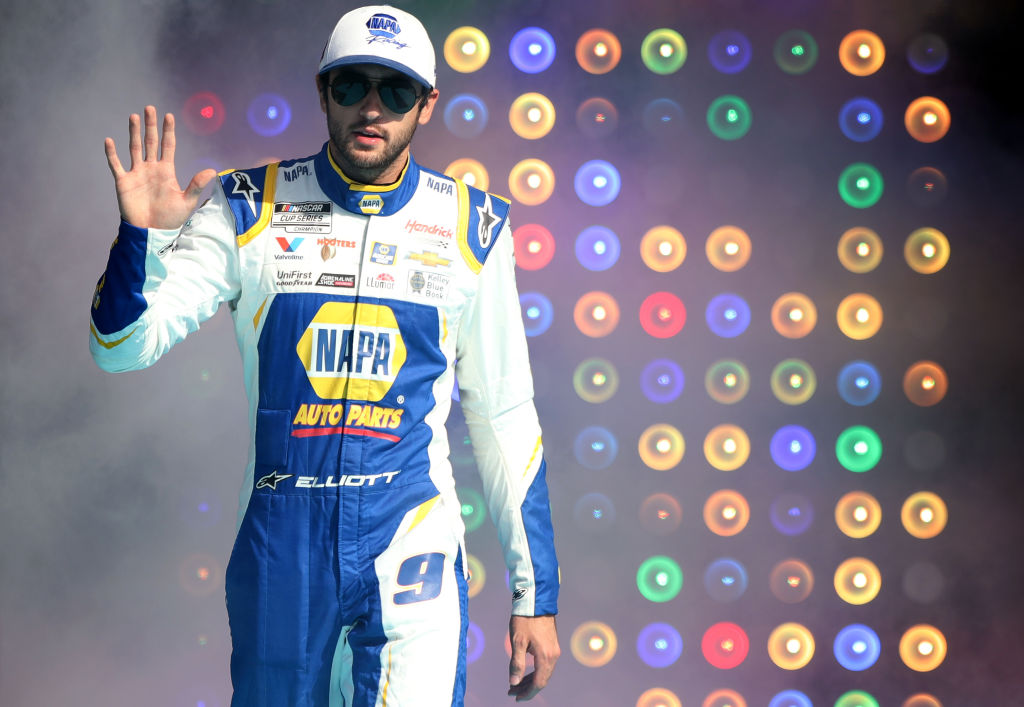 Chase Briscoe wins coveted Rookie of the Year accolade
For the second year running, the Stewart-Haas Racing team has had a driver from their team pick up the Rookie of the Year award.
Briscoe finished the season ranked in a respectable 23rd in the standings. 
He recorded a top 20 average finishing position (19.7) and completed a total of 821 quality passes.
Briscoe will be one to watch in the 2022 season.