Finland's hockey fans are once again armchair-bound, but the on-ice entertainment continues unabated. Nine points separate the top four as we enter the business end of the season with the perennial favourites Kärpät and Tappara – winners of five of the last seven championships – occupying third and fifth in the table respectively.
Big-budget, Helsinki-based side Helsingin IFK (HIFK) are attempting to end more than a decade's worth of pain having last lifted the Kanada-malja trophy in the 2011 playoffs and last finishing at the top of regular season table in 2016. Finnish international Eetu Koivistoinen has been firing on all cylinders and his 32 points this season have propelled HIFK up to second in the league standings – just five points off the lead.
Teemu Tallbergin tehoilta (2+2) ja viimeisen minuutin kaksi osumaa eivät riittäneet kirimään eroa umpeen.

Matsikuvat tarjoaa keskiviikon otteluisäntä Skechers ➡️ https://t.co/l6IFMbBxtk#HIFK #Liiga pic.twitter.com/ZpeXM891Kz

— Helsingin IFK (@HIFKHockey) January 26, 2022
The big story of the year though has been the success of Tampere outfit Ilves – so often in the shadows of their city rivals Tappara. Ilves (or Lynx, in English) last ended in the medal positions in 2001, picking up bronze on that occasion. They haven't tasted championship victory since 1985.
Moving to a new state-of-the-art arena in late 2021 has been a frustrating anti-climax for the two Tampere sides as the doors were closed just one month after they were opened due to COVID restrictions.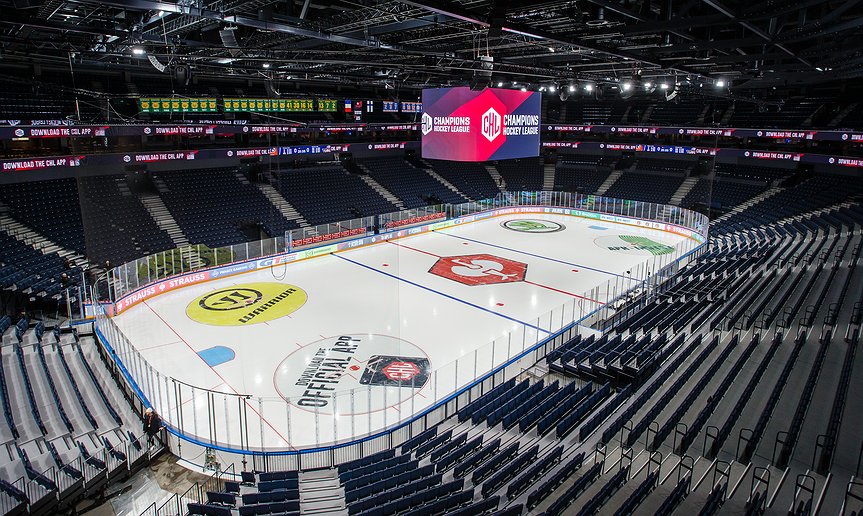 This hasn't, however, hindered either side's performance – especially top-scorers Ilves who are digging out goals from across their roster as they continue a remarkable run of form. Their ability to hang onto prize talent Eemeli Suomi – a product of their youth team – has been pivotal to Ilves's rise from a mid-table side to championship contenders.
Yhteisiä hetkiä odotellessa. 💚💛#Ilves #Liiga @Osasto41 pic.twitter.com/DjjSruMzFG

— Tampereen Ilves (@ilveshockey) January 20, 2022
Early season front-runners TPS hit a seven-game losing streak spanning December and the beginning of 2022 and have fallen to seventh in the table below last season's winners Lukko.
The reigning champions – which they won for the first time in their history without their fans to witness it – were hampered by losing four of their top five rated players during the close season and began their campaign to retain their crown inconsistently. Of late, they have improved massively. They have won their last 10 games in the league and find themselves as the in-form team. They have scored a staggering 32 more goals than TPS and with the retention of National Team goalkeeper Lassi Lehtinen, will be a difficult team to defeat again this season.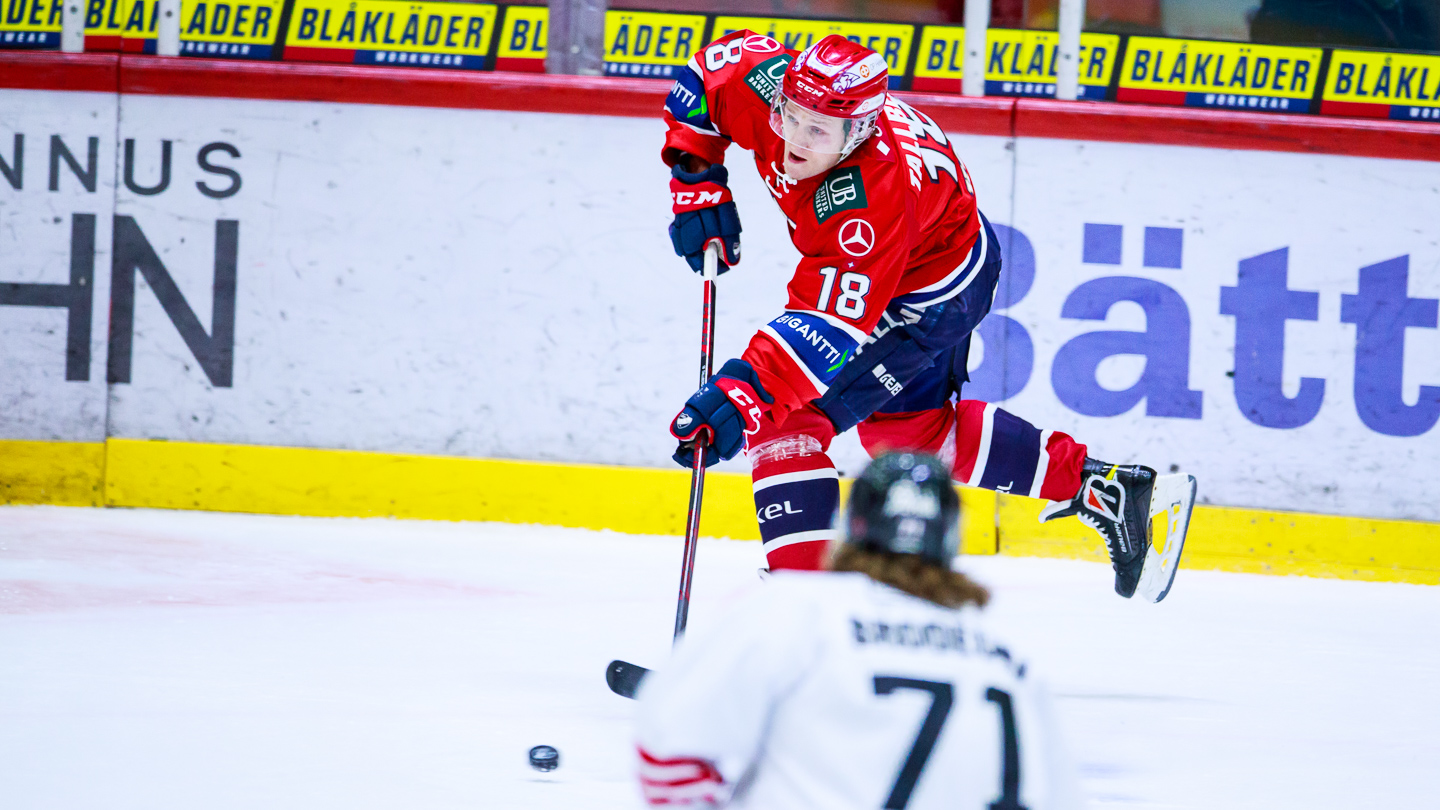 The lack of fans has not however dampened the goal-scoring action. Last week saw HPK demolish JYP 6-0, Tappara thrash Vaasan Sport 7-1 and a remarkable 10-goal glut in Lappeenranta with HIFK triumphing 7-3. On Wednesday of this week, there were 24 goals scored in just three games – including an incredible 7-6 victory for JYP over IFK Helsinki.