Dessers strikes again from the bench
The last time that Sparta scored a goal in the derby of Rotterdam at their own stadium Het Kasteel was back in 2017. Mathias Pogba, Paul's older brother, scored the only goal of that fixture in the first minute of the game.
It wasn't so frantic in the first minute this year though. During the first half hour neither side were able to create any chances and the pace of the game was very slow.
In the last few minutes of the first half, Okoye stopped the shots of Sinisterra and Jahanbakhsh, while Bijlow had to stretch to save a deflected shot of Auassar.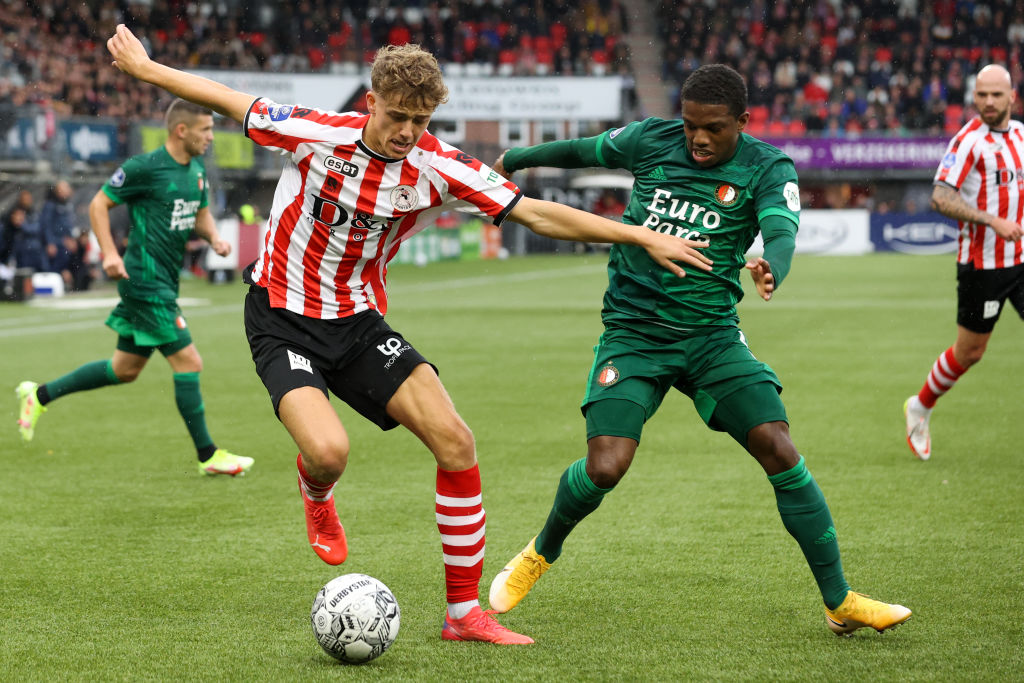 After the break, the derby continued on the same foot. The biggest chance in the second half fell to Feyenoord, however Linssen failed to score one-on-one with Okoye.
In extra time, Feyenoord forward, Dessers scored for the third time this year having come off the bench.
0-0 would have been the best reflection of the game and a well earned point for Sparta, but Dessers scored with a shot from a corner to decide the disappointing derby, 1-0.
Ajax off target as they play a scoreless draw in Almelo
Historically Ajax have found it difficult to cope with the artificial grass in Almelo. In the last four seasons Heracles had won three times and Ajax only scored three goals in all four fixtures combined.
The previous encounters set a tone for the game. Ajax took a lazy approach in Almelo, especially with an upcoming Champions League game in Dortmund in mind.
Delano Burgzorg had the chance to cause damage, but the angle was too difficult. While Mats Knoester saw his header just go over the crossbar after a well taken corner.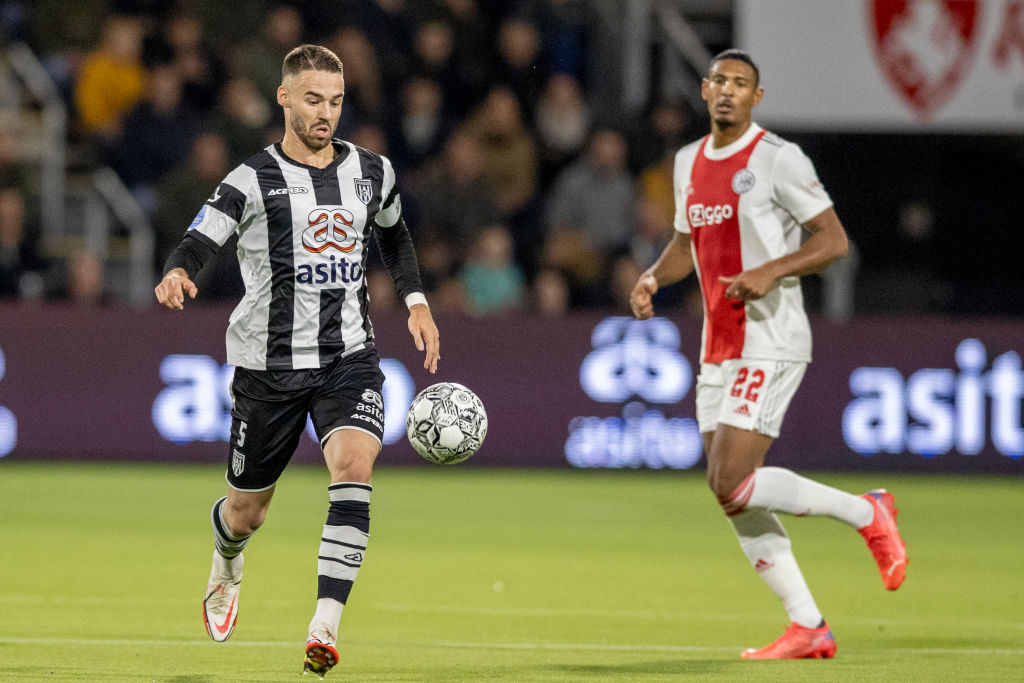 Ajax barely created any chances. Haller saw his glancing header end up in the gloves of Blaswich. Towards the end of the game there was a higher sense of urgency and Tadic almost scored from a freekick.
The Heracles keeper, Blaswich, had a decent game though and held Ajax from scoring. For Heracles it was a fantastic 0-0 draw, while Ajax will be disappointed with the result.
Other results
PSV closed the gap to Ajax to 2 points as they defeated FC Twente. After the 5-0 loss against Ajax last week, PSV bounced back with 5 goals themselves. After a difficult first half, the game ended 5-2.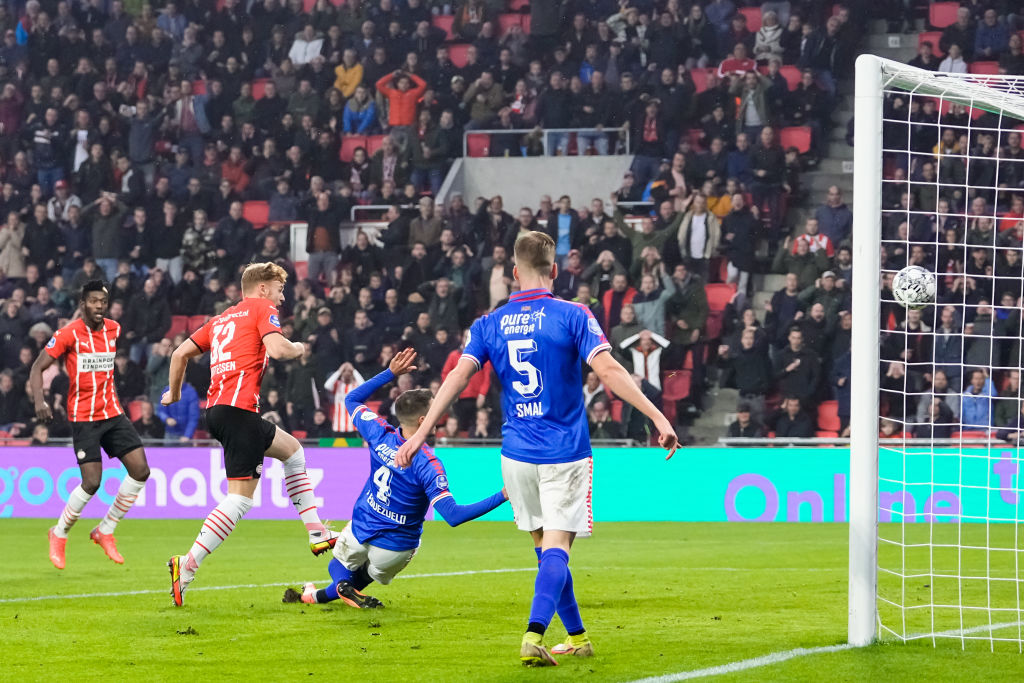 FC Utrecht also scored 5, against Willem II. Bart Ramselaar scored a hattrick and Utrecht cruised passed Willem II, 5-1.