This past week the Ontario Hockey League passed its trade deadline for the 2022/2023 season. 17 trades were made in the two days leading up to the trade deadline in an attempt for teams to solidify their rosters, with sights set on the playoffs or a rebuild for forthcoming seasons.
The OHL has recently implemented restrictions, such as limiting trading draft picks of no more than four years out, as well as restricting the transactions of first-round picks at the deadline.
Most notable exchanges 
Logan Morrison, an undrafted 20-year-old, who leads the league in points with 21 goals and 40 assists in 36 games, was traded from the Hamilton Bulldogs to the Ottawa 67s in exchange for six draft picks.
Pavel Mintyukov, former 9th overall pick of the Anaheim Ducks in 2022, who leads OHL defensemen in points with 16 goals and 39 assists, was moved from the Saginaw Spirit to the Ottawa 67s for nine draft picks.
Owen Beck was acquired from Mississauga Steelheads to the Peterborough Petes in exchange for the recent 6th overall pick of the 2022 OHL priority selection draft, Jack Van Volsen and roster player, Justin DeZoete, as well as four draft picks.
Nolan Dann moved from the Niagara Ice Dogs to the Flint Firebirds in an exchange for six draft picks.
The Sarnia sting accomplished two trades with the Mississauga Steelhead. They moved draft eligible Angus Macdonell and, 5th overall pick of the recent 2022 priority section, Porter Martone, along with three draft picks, to acquire both Luca Del Bel Belluz and Ethan Del Mastro.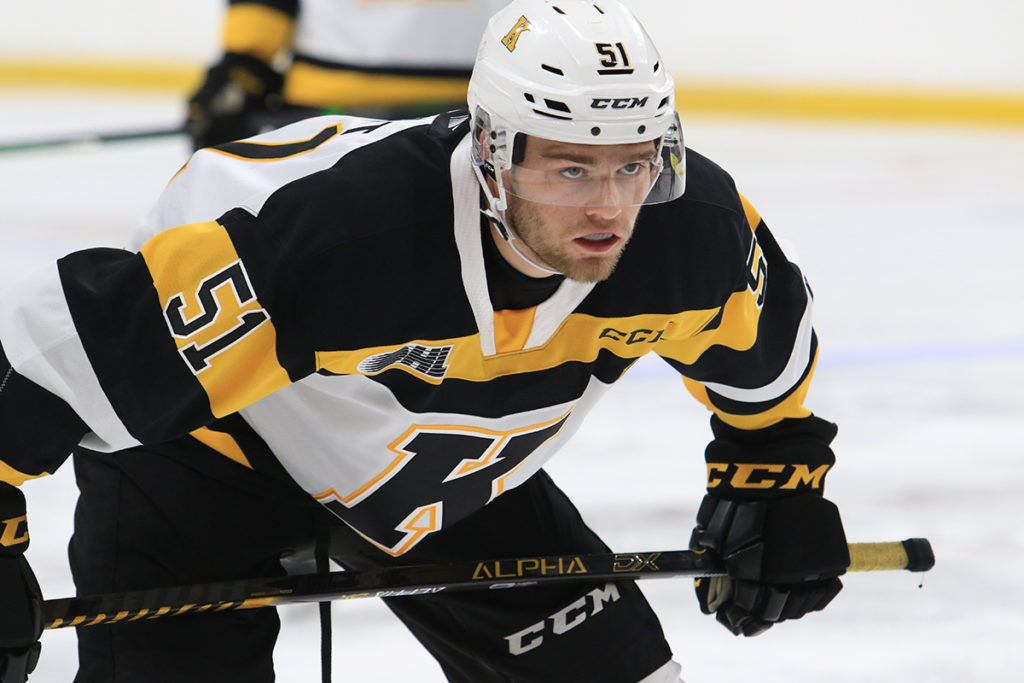 Shane Wright, former 4th overall pick for the Seattle Kraken and recent captain of the gold medal-winning Canadians at the World Juniors, was reassigned to the Kingston Frontenacs. Wright is yet to make his OHL debut this season after spending time with the Seattle Kraken and Coachella Firebirds before singing with the aforementioned Frontenacs. Kingston acquired five draft picks, two conditional draft picks, and notably Ethan Miedema, the former 4th overall pick in the OHL priority selection in 2021.
Winners, rumours and playoff outlook
There was initially an unconfirmed rumor of a Shane Wright trade from Kingston to London for Oliver Bonk and six draft picks. However, London denied the involvement of Oliver Bonk, son of former NHL player and Ottawa Senator, Radek Bonk. Oliver is ranked 30th overall on Craig Button's recently released January NHL draft rankings.
The Ottawa 67s, Peterborough Petes, Sarnia Sting and Windsor Spitfires stole the show as they mortgaged their future to push the bounds of their roster to be as competitive as possible this spring.
With the beginning of the playoffs starting on the 29th of March, it will be interesting to see the trend of play adjusted by Ontario's strongest junior league.
Full trade breakdowns can be found on the official OHL website.