Teams in the Liga Venezolana de Beisbol Profesional (LVBP) concluded their third week of intense competition, marking a quarter of the championship completed and shedding light on the teams' fate for the upcoming season.
The team from Maracay, Tigres de Aragua, under the management of Welby "Buddy" Bailey, experienced a challenging start to the campaign, securing 5 wins and 9 losses, positioning them at the bottom of the overall table.
Despite the less-than-ideal start, there are promising signs from the first 14 games that deserve attention.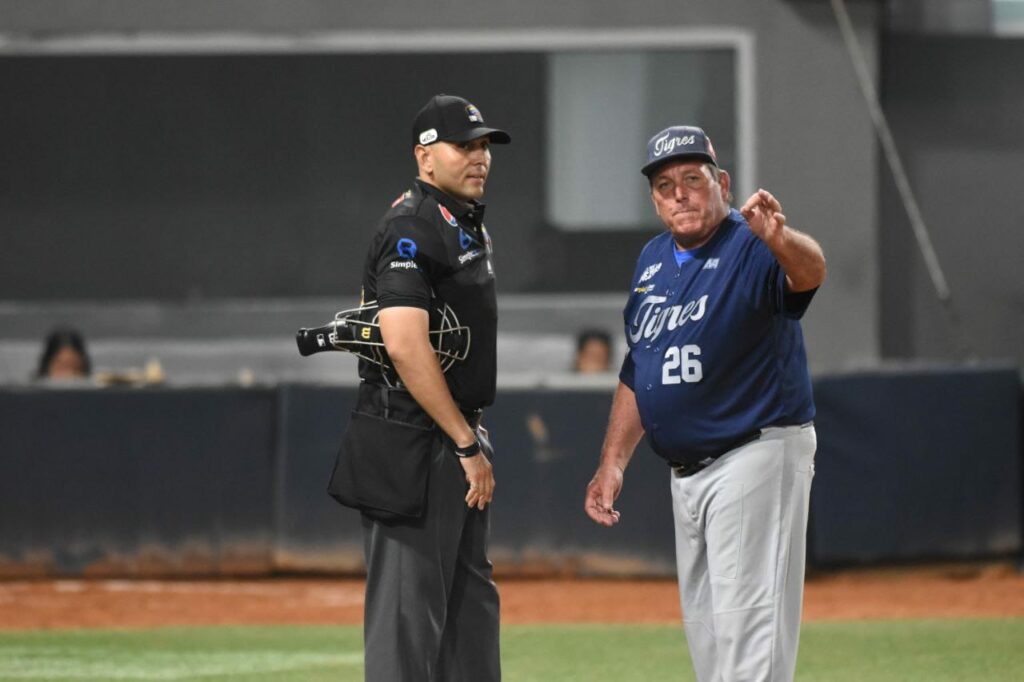 Dominant Pitching Performance
Aragua's pitching game has demonstrated remarkable solidity with a collective ERA of 3.42, a level of performance not seen since the 2016-17 season when they commenced the campaign in second place.
Compared to the previous season, the Tigres have significantly improved. At this stage last season, they held the undesirable title of having the worst pitching in the entire league with a collective ERA of 5.39.
The team boasts the best relief in the league, combining the talents of young players with the experience of several imports. Christian Mejias (24 years old, AA – Milwaukee) has particularly stood out, maintaining an impressive ERA of 0.00 after 5 games and 8.2 innings, allowing only 4 hits.
Following the early departure of Adam Hoffacket, one of the two imports the Tigres had to let go, Manager Bailey entrusted Claudio Custodio with the role of the team's closer.
In the rotation, Austin Drury, formerly with the independent league's Sioux City Explorers, has emerged as their primary ace. Drury has had three successful outings, allowing only 1 earned run in 13 innings and holding an impressive ERA of 0.69.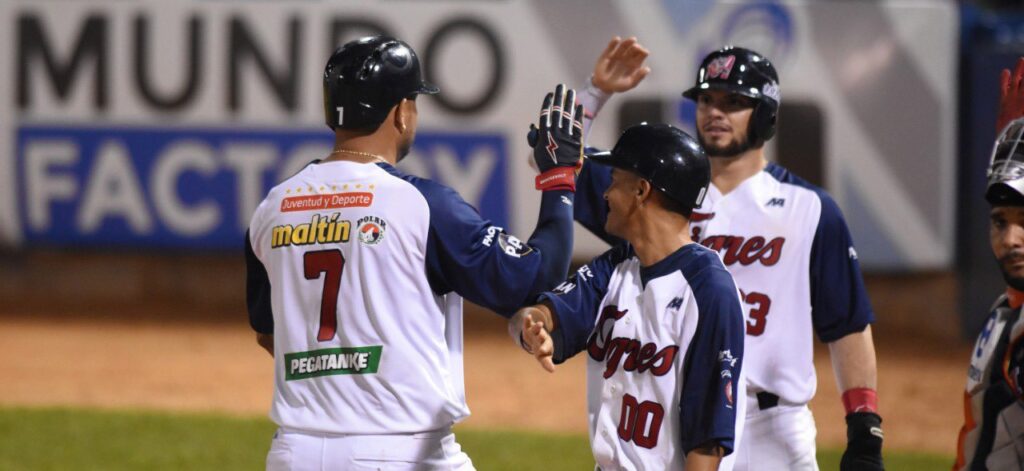 Battling Challenges in Batting
While the pitching is a notable strength for Aragua, their batting performance places them sixth in the collective table, featuring an offensive line of .256 / .316 / .651.
A particular area of concern is their ranking as the second-highest side for leaving players on base, with a total of 117 in just 14 games, averaging 8.3 players left on base per game.
Key offensive players for the team include José "Cafecito" Martinez (LMB – Leones de Yucatán), Jesús Rodriguez (A+ – New York Yankees), and Carlos Rivero (LMBP – Delfines de la Guaira). Together, they have contributed 30 of the total 49 runs batted in by the team.
Recent addition Yonathan Mendoza, who excelled for Venezuela in the Pan American Games, has made a positive impact in his first five performances since returning to the team, boasting a .500 average.
As Tigres de Aragua head into the next set of fixtures, facing a mix of favourable matchups and challenging opponents, the question remains whether they can reverse their fortunes. An improvement in their batting performance could be the key to their success.
The Playbook is powered by Genius Sports and will provide regular updates of the Liga Venezolana de Beisbol Profesional (LVBP) throughout the 2023-24 season.