On Saturday night, Herrera FC and Tauro FC will fight to decide who the champions of the Liga Panameña in the clausura play-off final at the Estadio Rommel Fernández in Panama City. Unlike the previous knockout stages of the playoffs, the final is a one-legged affair, meaning winner-takes-all. Here, we'll take you through both teams' chances of achieving victory.
Herrera make history in 1-0 win over Veraguas
Herrera reached their first ever championship final last weekend thanks to a 1-0 second leg victory over Veraguas CD. With a 1-1 draw in the first leg, the stage was set for a hero to step forward for Herrera and send them to the final. In minute 62, Luis 'Matador' Tejada sent through a pass for Yair Rentería, who fired his left-footed shot into the bottom corner to score the only goal of the game.
𝙅𝙐𝙂𝘼𝘿𝙊𝙍 𝘿𝙀𝙇 𝙋𝘼𝙍𝙏𝙄𝘿𝙊! @caliente_pa
Yair Renteria ⚽

Regístrate en https://t.co/0uC8WAqp7j y recibe 5$ gratis.
➡️ https://t.co/Mlq7xGz16P pic.twitter.com/5uxfXzhpVz

— Herrera FC (@herrerafc_) December 5, 2021
With a 2-1 lead on aggregate, Herrera confined themselves deeper and deeper in their half, with the hope to protect their lead and spring forward with counter-attacks. A 75th minute red card for Veraguas's Juan Gonzalez helped relieve the pressure and allowed Herrera to see the game out.
Tauro better Alianza to reach another final
Elsewhere, Tauro FC booked their place in the final after a 1-0 win over rivals Alianza. Despite playing well in the first leg, it finished 0-0 and so as with Herrera, everything came down to the second leg. Tauro's hero was Cristian Quintero, popping up in the 33rd minute to score the crucial goal for his side.
César 'Bombo' Medina – Alianza's top scorer this season – threatened during the game but couldn't convert.  Tauro held out professionally and sealed yet another final appearance.
Looking ahead: Who will take the title?
Sadly for Herrera, history is on the side of Tauro FC here. They are aiming to achieve their 16th championship title, which would be more than any other team in LPF history. They are currently tied on 15 titles with Arabe Unido and they most recently won the Torneo Apertura titles in 2018/19 and 2019/20. Keep an eye out for 24 year old Ismael Diaz, Tauro's top scorer with 13 goals in all competitions this season.
It will be a gigantic task for Herrera, competing in their first ever Torneo final, to upset the odds and achieve history.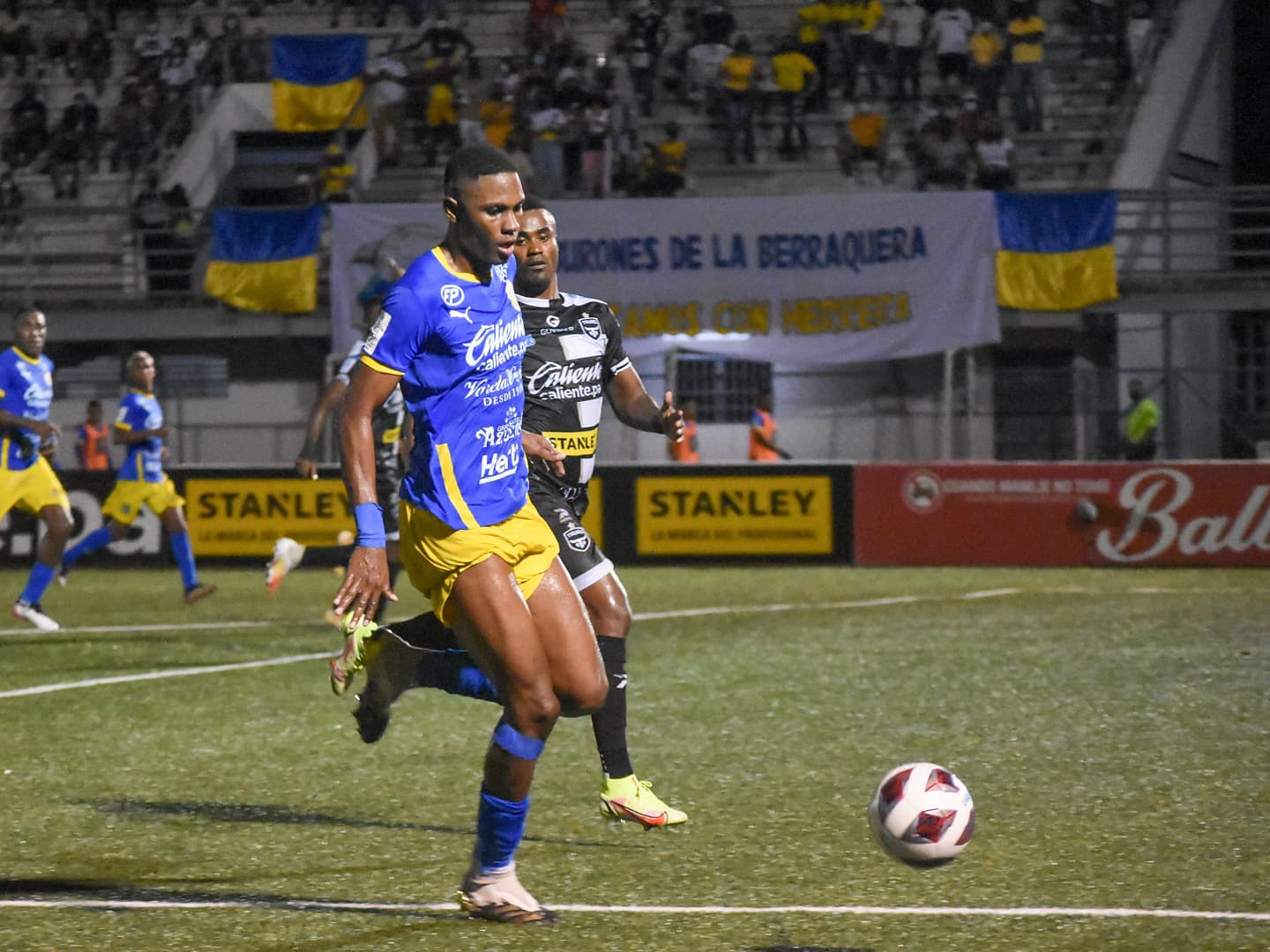 But it is not an impossible task. Herrera's form this season has been really strong. As well as Tauro, they topped their group during the regular season, losing just two games. They are incredibly difficult to beat and will fancy their chances on the counter attack. In fact, Herrera are unbeaten in their last eight games.
Double glory for Tauro
Remarkably, and a marker for how massive Tauro are in Panamanian football, they could win two titles this weekend. Tauro Femenina won their second title last night, with a 2-1 victory over Plaza Amador. Two of the goals came from the terrific Paula Escobar in a solid Tauro performance at the Estadio Rommel Fernández. They have been the best team all season and deserved their win, which made them double champions in Panama.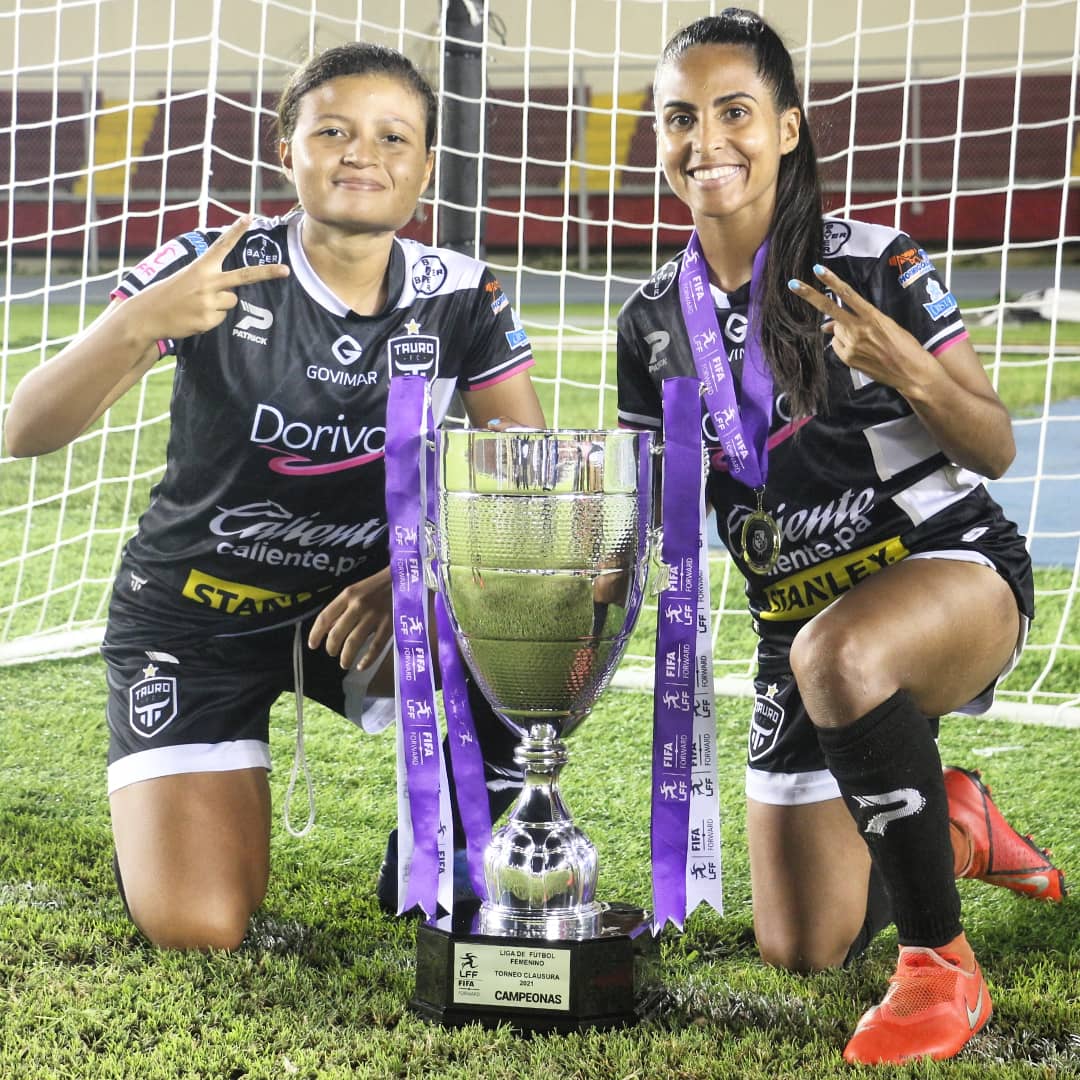 A potentially historic weekend awaits for Tauro FC.
The men's final kicks off at 8PM local time on Saturday night.