Champions for both the men's and women's 2021 National Basketball League of South Africa were crowned at the weekend. The games brought to an end a thrilling playoff tournament at Wembley Indoor Stadium in Johannesburg and with it the 2021 NBL season.
Egoli Magic triumphed over Twshane Suns in the men's final on Sunday, after the women's Tshwane Suns team defeated Western Cape Mountaineers the day before.
We'll break down both finals here, as well as highlighting the standout performers of the season.
Tshwane Suns edge it in Women's Final: W-Tshwane Suns 61 – 58 W-Western Cape
A gallant team effort from Tshwane Suns narrowly beat a resilient and hard-working Western Cape side to claim victory on Saturday.
While Western Cape were always in the game, the cohesiveness of Tshwane made for a difficult opponent. Their consistency was key, as they posted high numbers across all four quarters. Western Cape were down just three heading into the second quarter, where arguably the game was won and lost. They finished the first half trailing by 11 – Tshwane outscoring their opponents by 15-7 in the second quarter.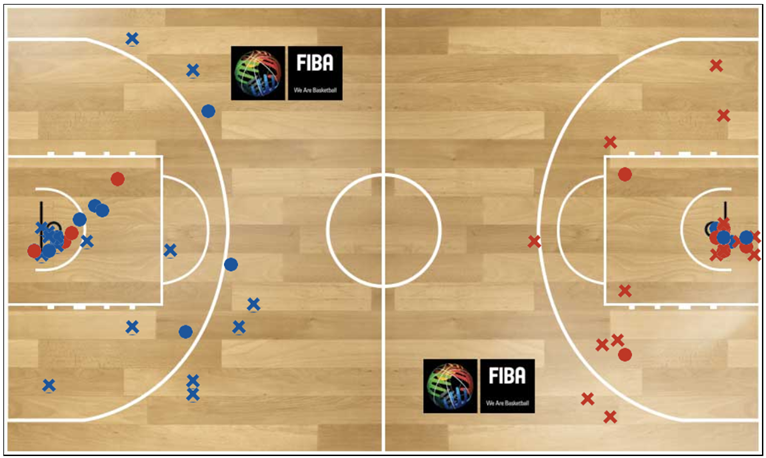 Western Cape's second half was much more dominant; they outscored Tshwane in the third and fourth quarter (14-19, 18-21) in an attempt to overcome their deficit. In the end, the damage from the second quarter was already done and the lead of Tshwane was insurmountable. A resilient Tshwane worked more collectively: five players all scored eight points or more in the game. On the other hand, Western Cape appeared too reliant on star player Corinne Moussi, who posted 19 points and 14 rebounds. Whilst Memani (eight points, 14 rebounds) and Zikala (seven points, 12 rebounds) assisted Moussi's efforts, the attacking burden too often fell onto her shoulders.
Corinne Moussi: All-star season for an all-star player
It's not unusual for Moussi to have hauled her team to victories from losing positions this season. She finished the season with the most points of any player (126), averaging 21 points per game. She made more 2-point field goals than any other player (37) and has the highest average field goals made per game in 7.7. She also made the most free throws (25) and the highest number of steals (32).
Moussi will no doubt be disappointed that she couldn't cap off her incredible season with a title.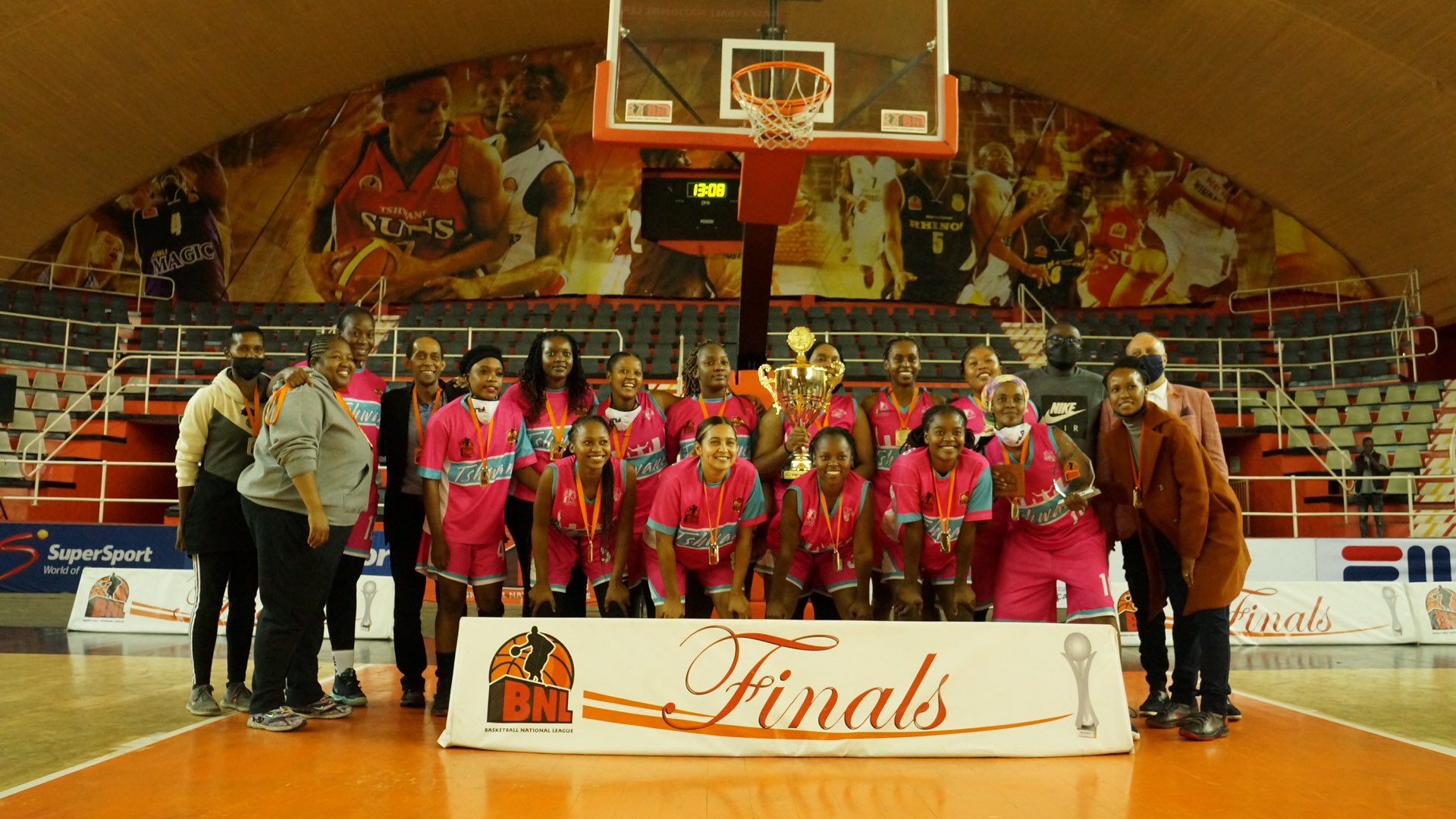 Egoli Magic use experience to win fifth Men's NBL title: Tshwane Suns 39 – 53 Egoli Magic
The men's final was an incredibly tense affair, with neither side looking to give too much away early on. While Tshwane failed to post a score of more than 10 points in three of the four quarters, Egoli didn't fare much better. They carried just a five point lead at half-time. Both teams cancelled each other out in the third quarter, scoring just nine points each, leaving Tshwane with a not-impossible lead to overcome.
But the fourth quarter was utterly decisive for Egoli. They outscored Tshwane by 17 points to eight, stretching their ultimate advantage to 15 points and sealing the victory for the Magic. Tshwane's composure lacked during crucial moments: they made just three from 11 attempted two-point shots (an accuracy rating of just 27.3%) and scored none of their eight three-point attempts. Egoli, on the other hand, made 40% of their three-point attempts and 50% of their two-point attempts. That accuracy during critical moments is ultimately what gave them their fifth NBL title. Egoli's MVP Nkosinathi Sibanyoni posted 15 points, 18 defensive rebounds and seven blocks in the game.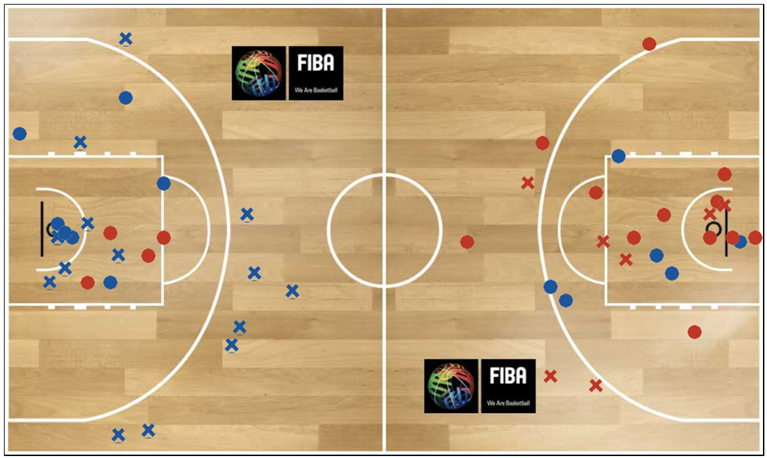 Tshwane and Egoli the standout teams this season
Tshwane Suns were undefeated in the regular season, topping their group with five wins from five. Their all-star point guard Emmanuel Shine was outstanding all season. Shine topped the scoring charts with 101 points, averaging 20.2 points per game. He also made the most two-point field goals (43) and had the most attempts (67).
Egoli's Sibanyoni also posted some incredible numbers this season, often pushing Shine even further. Sibanyoni scored 94 points across the season – coming in second behind Shine. He made an astonishing 140 rebounds – averaging 20 rebounds per game. 96 of those were defensive rebounds – a significant amount more than Thomas Rusito of the Northern Cape Zebras, who came in second with 58. Sibanyoni also had the most steals of any other player (22).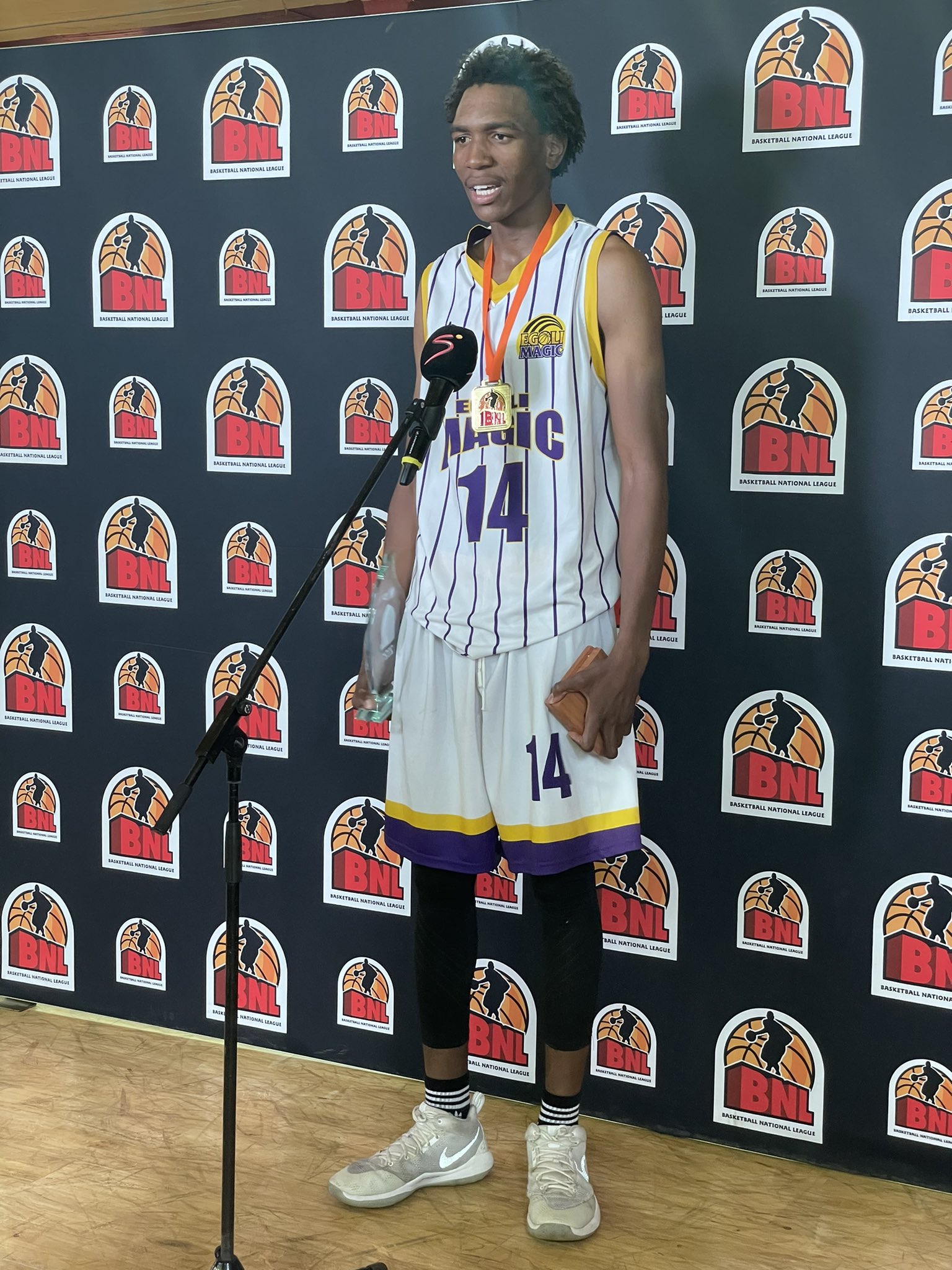 The men's final was therefore stacked with the two standout players of the season in terms of numbers. Tshwane Suns will be asking themselves what went so badly wrong in the final quarter. Egoli Magic emerge again victorious, knowing that their experience can carry them a long way in the deepest stages of the NBL.