Barranquilla Titanes and Chocó Cimarrones go head to head this evening in the first of five playoff games that will decide the 2021 championship in the Professional Basketball League of Colombia. We will look at each finalists' semi-final performances and look ahead to the final showdown.
Route to the Final
On Monday, Titanes defeated Caribbean Storm Islands in the fifth and final match of an exciting semi-final series. With the series tied at 2-2, the final game was a straight shootout to decide who would be joining Cimarrones in the final.
TITANES BUSCARÁ EL PENTACAMPEONATO 🏆#LigaWplayDeBaloncesto🏀 #ColombiaModoBasket🇨🇴 pic.twitter.com/TxTbJ9MShk

— DPB Colombia (@DPB_Colombia) December 7, 2021
Titanes finished each quarter in front, holding off the fightback from Storm Islands in a professional performance. It was a tight, end-to-end game that came down ultimately to accuracy. Both teams registered 13 turnovers, whilst Storm Islands edged out Titanes on rebounds by 40 to 36. Despite having plenty of the ball, the largest lead held by Storm Islands was just two, whereas Titanes held a lead of 21 points during one point of the game.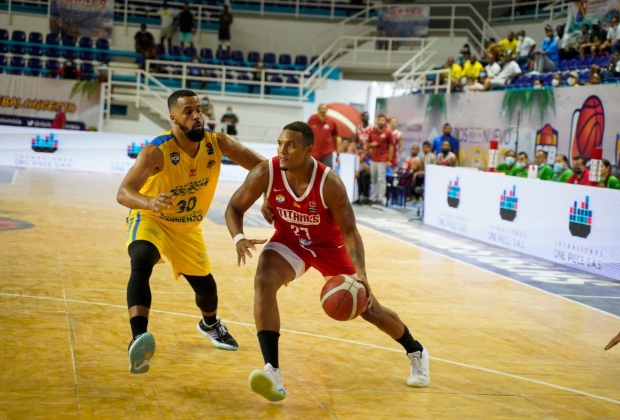 Titanes were able to rely on their superstar players to help them pull away. Panamanian forward Josimar Ayarza posted a score of 24 points (top scorer), including a field goal accuracy percentage of 64%, adding six rebounds for his team. Colombian Hansel Atencia also added a strong score, with 17 points and nine assists.
Jugadores destacados del último duelo de la serie semifinal 🔥 #VamosTitanes ⚔️ pic.twitter.com/8AUo8S0COR

— Titanes de Barranquilla (@titanes_baq) December 6, 2021
Cimarrones had a slightly smoother path to the final, defeating Motilones del Norte in four matches. They had won the first two games comfortably, with scores of 72-89 and 94-86. But Motilones bounced back and punished a sloppy Cimarrones performance in the third game, winning 75-63 and hoping to have inspired a comeback victory. A Motilones victory would have been even more impressive, given they had played each semi-final playoff game without star player Yeison Yan Colomé who had been critical in the quarter-finals.
Cimarrones bounced back from their defeat with a 85-76 win in the fourth game, securing their place in the final. They returned with dominance, forcing 22 turnovers and winning 48 rebounds. Gabriel Belardo had a particularly strong game for Chocó, scoring 25 points, four rebounds and five assists.
✊🏾CIMARRONES✊🏾
Primer finalista de la #LigaWplayDeBaloncesto🏀 #ColombiaModoBasket🇨🇴 pic.twitter.com/iSg8KmSBLG

— DPB Colombia (@DPB_Colombia) December 4, 2021
Playoff Final Preview: Looking Forward
Titanes go into the final with the ultimate experience: they have more Colombian titles to their name than any other team in the league. They are the reigning champions and have won the previous four tournaments. 
Chocó are not total strangers to championship glory. They have been to two finals in their history – winning the championship on both occasions. This is their third finals appearance and, whilst they don't have the same pedigree as Titanes, they will fancy their chances at causing an upset.
In terms of their form this season, it is difficult to look past Titanes. The finished top of the league during the regular season, putting together a run of nine consecutive wins during their campaign and only suffering two defeats. Chocó, on the other hand, finished in seventh with a total of six wins and four losses. Arguably they were somewhat fortunate to have made the playoffs at all.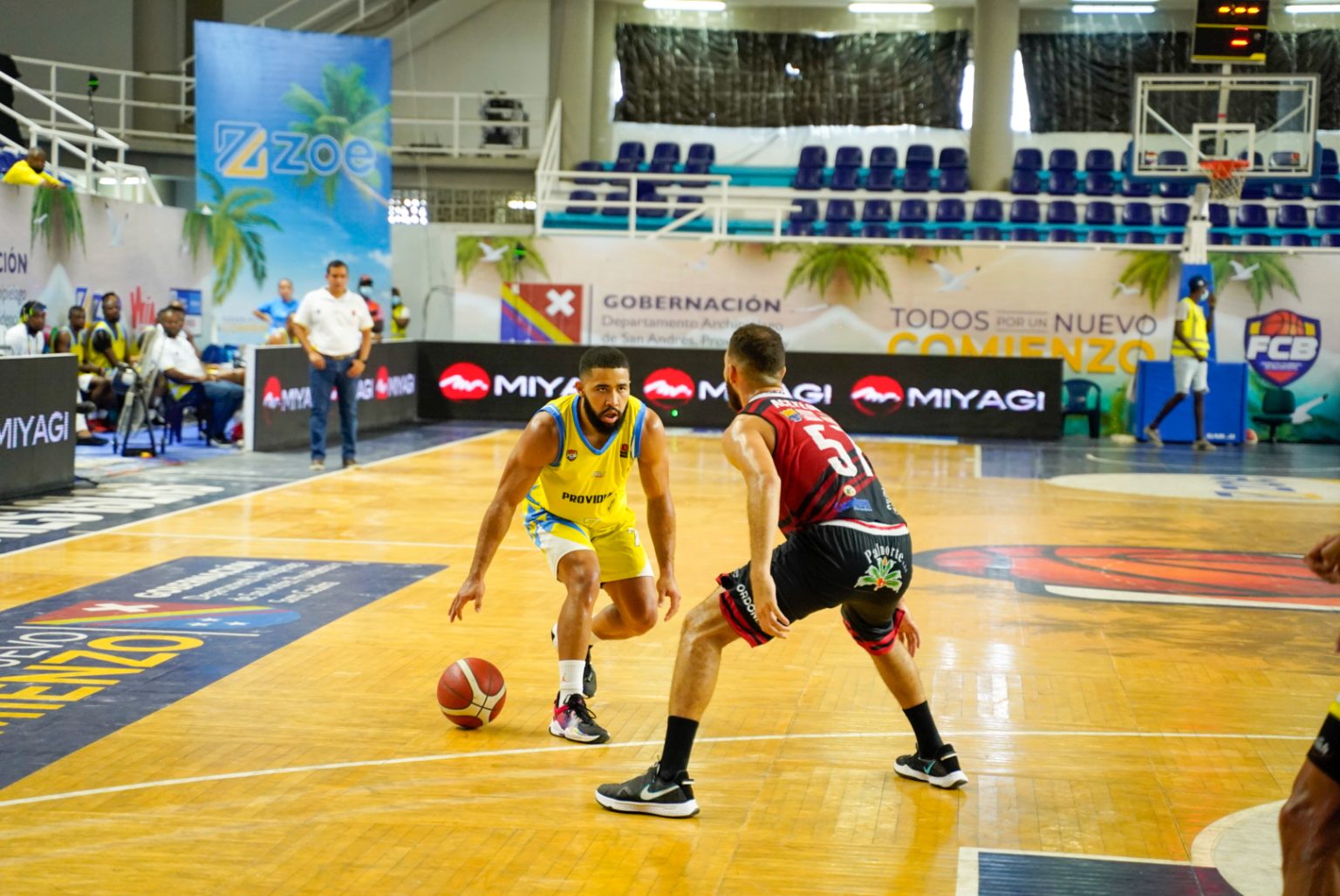 The Titanes team statistics are very strong. They rank first in points per game (80.4) and second in rebounds per game (18.4). They also allow an average of 64.8 points per game, the second fewest of any team in the league this season.
The record for Cimarrones is also very impressive though. They rank second in points per game (72.2), rank third in total rebounds (43.6) and fifth in assists per game (15.4). 
The extra few days' rest in favour of Chocó could be critical, as they will hope to push Titanes following their exhausting semi-final playoffs.
Key Players
For Titanes, they will be hoping their Panamanian duo of Ayarza and Ernesto Oglivie will be able to perform to their usual high standards. Oglivie has averaged a phenomenal 17.2 points per game this season, as well as an average of 7.7 rebounds per game. 
Cimarrones have their own fire power to call upon though, which could be the difference between the two sides. In American Gabriel Belardo, they have the league's top ranked player in terms of points per game. In Jhon Hernandez, they have the third ranked player based on rebounds per game. Another American, Dominique Morrison, is also having a stellar season and is a huge threat – posting 335 points across this season so far. If Chocó can get these players firing for each game, they could be in with an historic victory.