Thieves, darkhorses, life on the bubble. The drama of another Selection Sunday will be here within a week, but there's plenty to watch right now as Championship Week starts in full. As of Sunday, three teams have already punched their tickets to March Madness and eight more will do so by Tuesday. As conferences all over conduct their tournaments and the bracket comes to life, here are some of the top storylines across the week. 
Rankings are curated from the NCAA's NET with NCAA LiveStats data, powered by Genius Sports. Records and rankings accurate as of Sunday. 
Bid Thieves
Stop…thief! That's what bubble teams say this week when dominant teams in single-bid conferences lose in the tournament and the smaller leagues get a second team in the tournament. For instance, bubble teams breathed a sigh of relief when tourney lock Murray State (23) won the Ohio Valley Conference and kept that league with a single tournament bid. Here are a few conference tournaments to watch this week, where the calculus of who makes the tournament could change. 
American Athletic Conference (starts Thursday): Houston (3) is a lock. The American could get three teams in, or one. Huge difference. Memphis (41) has played its way from a bad start and then onto the bubble, and has been really good down the stretch. Memphis owns two wins over Houston and looks safe for a tourney bid. Next in the pecking order is SMU (50), who needs a strong showing in the conference tournament and a little help elsewhere to get in.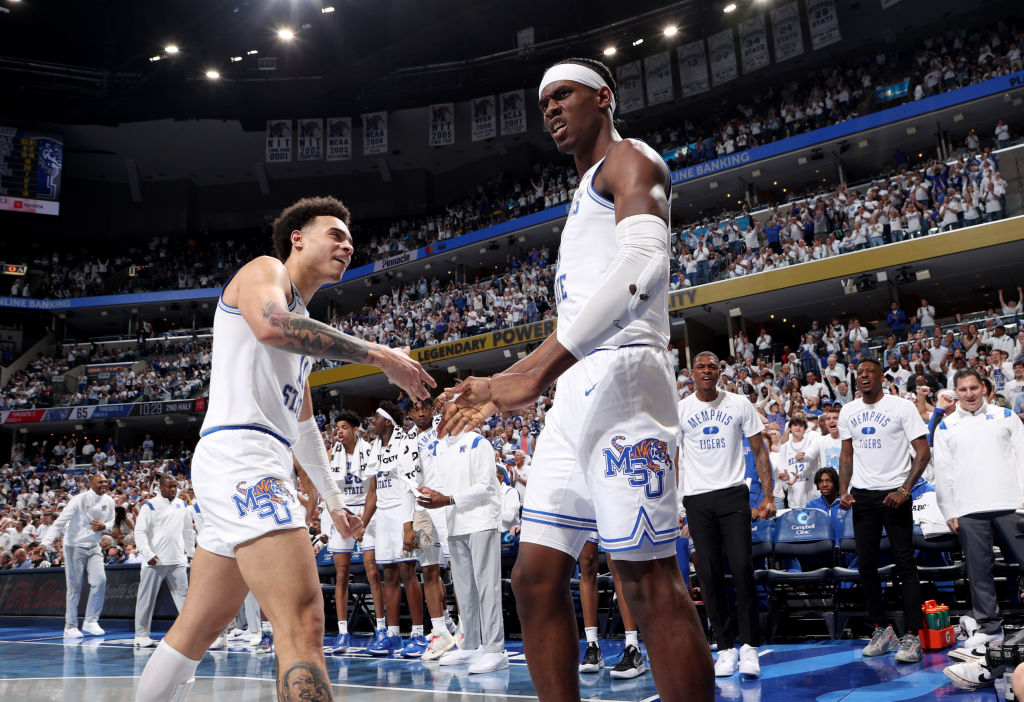 Atlantic-10 Conference (starts Wednesday): Davidson (47) will play in the tournament regardless of what happens this week. But that doesn't mean people won't be watching what Dayton (52) or VCU (51) do in the conference tournament. Both teams are in the mix for tourney consideration. If one of those teams knocks off Davidson, the A-10 is guaranteed two teams in the NCAA. 
Conference USA (starts Tuesday): There could be some interesting decisions for the NCAA Basketball Committee, which ultimately decides the bracket, regarding what happens in Conference USA. If North Texas (44) goes through the C-USA tourney unscathed, it's a wash and the Mean Green now become a dangerous mid-major to watch. After all UNT won an NCAA game last year over Purdue. However, if North Texas loses this week in the conference tourney, it will enter the bubble mix and Conference USA could potentially add a bid. Potential thieves here could be Middle Tennessee (105), UAB (54) or Louisiana Tech (104). 
Mountain West (starts Wednesday): We know the MWC is getting 3-4 teams in the tournament. The top of the league is really good, with Boise State (30), Colorado State (28), San Diego State (29) and Wyoming (48) all in play. There will be teams watching what happens in this tournament and a lot depends on which teams (or all) make the cut on Selection Sunday. Also, don't forget about potential thief UNLV (94), which has beaten Colorado State twice and just beat Wyoming last week.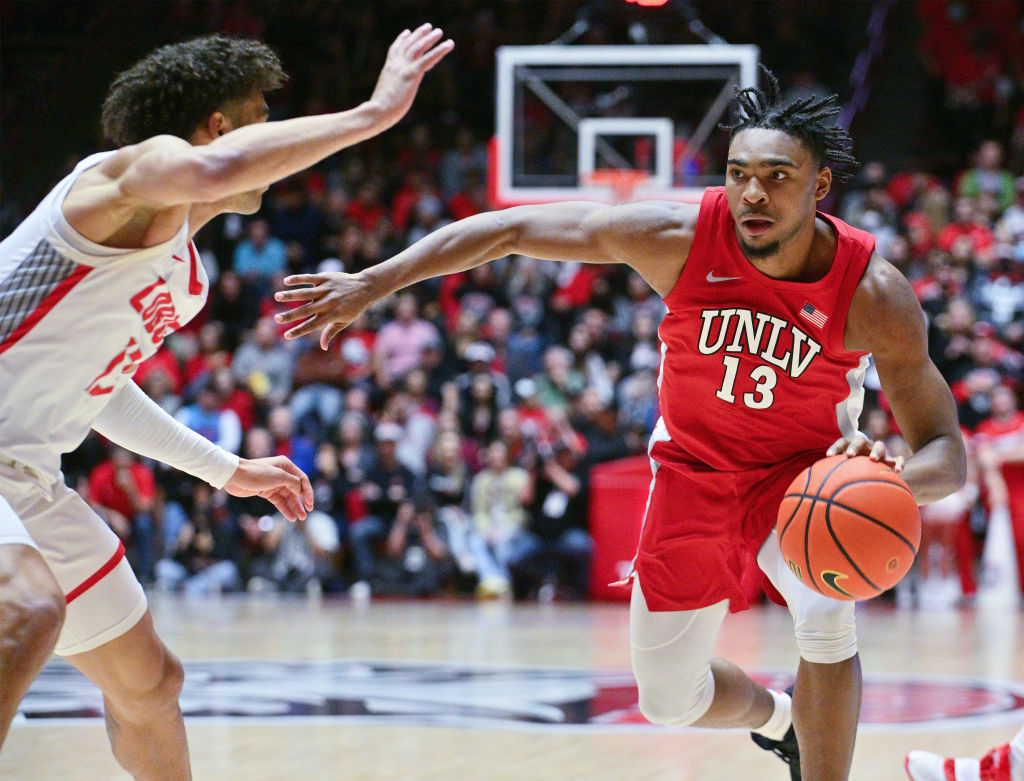 Upsets Highlights The Women's Game 
Some of the biggest names in the women's game were shocked over the weekend, which is rare. Two of these came at the hands of a red-hot Kentucky (36) team, which defeated top-ranked South Carolina and LSU (20) over the weekend. Louisville (5), projected as a No. 1 seed, was outscored 23-7 in the 4th quarter on Friday as Miami passed the Cardinals and may have clinched a tourney berth. Nebraska (22) sent Michigan (16) home early on Friday.  
Yeah, that happened. 😺#CommitToIt x #SECChamps pic.twitter.com/daFmtXLbB5

— Kentucky WBB (@KentuckyWBB) March 7, 2022
There are two schools of thought when your team loses earlier than expected in the conference tournament. While you want to always cut down a net and win a championship, there's also the idea that if you're a lock for the NCAA Tournament you can go home, rest, and get right for the Big Dance. We certainly haven't seen the last of Michigan, LSU and Louisville.  
Who Needs To Have A Good Week To Rest Easy Sunday?
Life on the bubble. It's thrilling to find out you're on the right side of it, as St. John's was in 2019. 
Johnnies are dancing 🕺🏻 pic.twitter.com/12bL0iX3Gg

— austin (@austin_nasta) March 17, 2019
It's excruciating when you're not. To enjoy Selection Sunday like the above video, the following teams need to do some work in their conference tournaments this week. 
Rutgers, Indiana, Michigan (Big Ten): These three teams are in varying stages of bubble life. Rutgers (76) is on the line after a season of really big wins over Michigan State, Ohio State, Wisconsin and Illinois – all in a row. Rutgers also won at Indiana a week ago in what seemed like a bubble team tie-breaker. A good finish for RU would help. Indiana (43) played well against Purdue and looks like a tournament team but is a little thin on some of the metrics. Michigan (34) is in the best place of the three and looks safe after Sunday's win at Ohio State. But a good showing at the conference tourney would certainly help the Wolverines rest easier.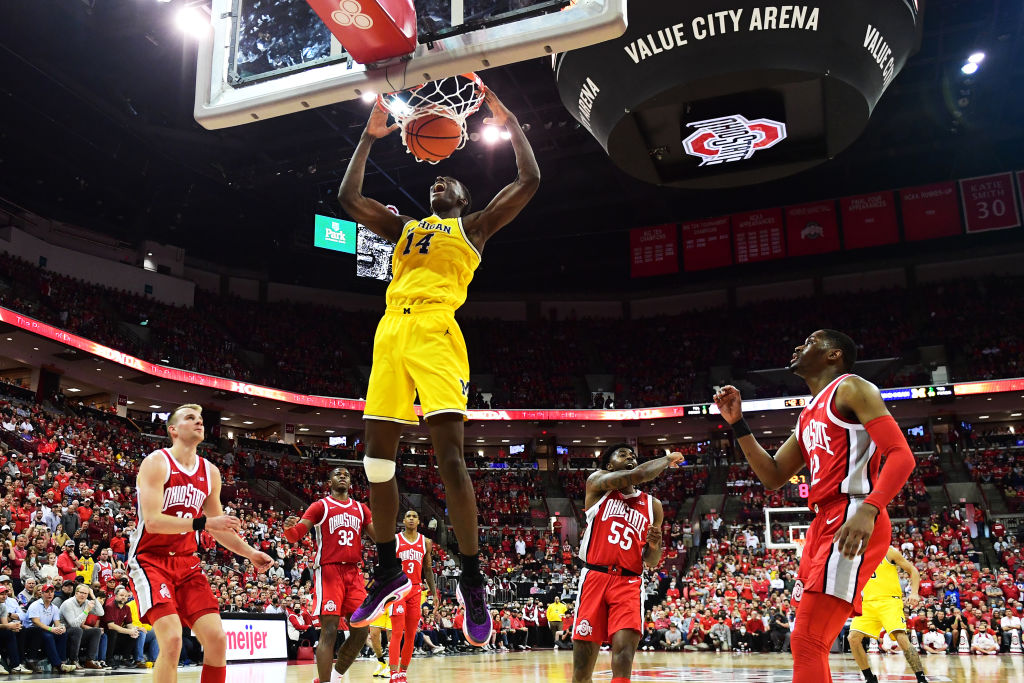 Memphis, SMU (American): As mentioned above, the American has Houston and now Memphis appears to be in. SMU is right there, and a potential Memphis-SMU semifinal game this week would be telling. 
Virginia Tech and Virginia (ACC): Va Tech (36) needs to make some noise in the ACC tourney this week and hopefully add another marquee win. The Hokies have a nice record at 19-12 and won nine of 10 conference games recently, but only own one Quad 1 victory. In most years, a team with a 12-8 ACC record would definitely be in. But Virginia (77) has some blemishes and a NET about 25 spots lower than the traditional last team in.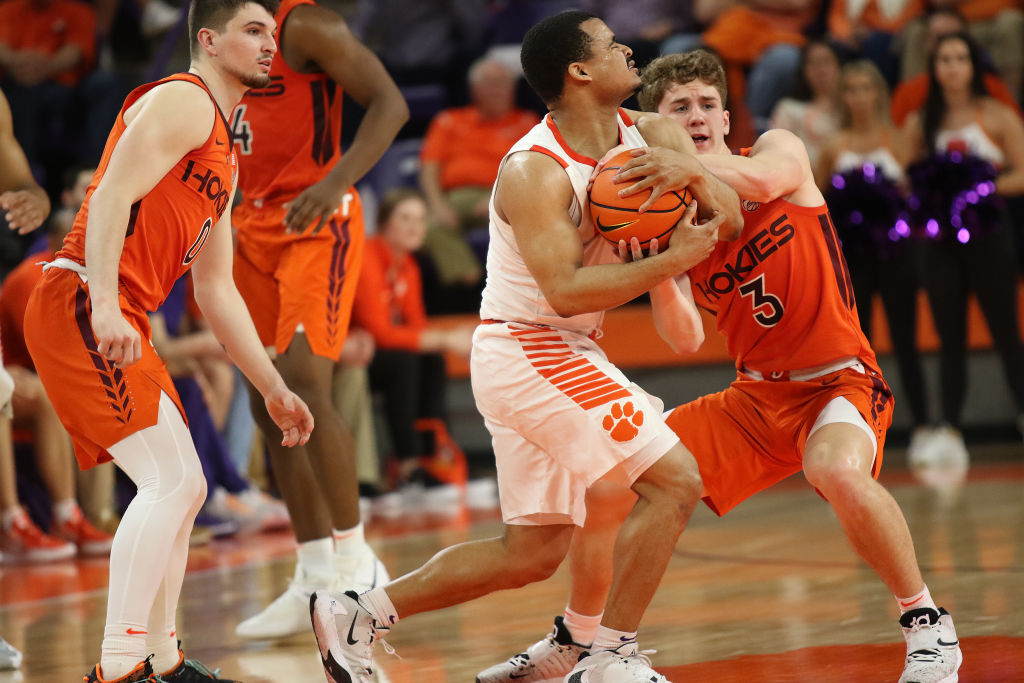 San Francisco, BYU (West Coast): San Francisco (24), a national power in the 1950s, has been solid in recent years and looks like it's final over the hump and on the right side of the bubble. USF's win over BYU (55) over the weekend probably clinched it. Now BYU is needing to make some noise this week to make its case for the tournament. BYU has some strong points (four Quad 1 wins, 10 wins away from home) but its NET ranking is a little low.  
Xavier (Big East): With nine wins against Quads 1 and 2, Xavier (35) has the profile to be in. XU spent much of the season in the national rankings before a recent slide, but a win in the Big East tourney and a good showing against top seed Providence will help them find their way into the bracket.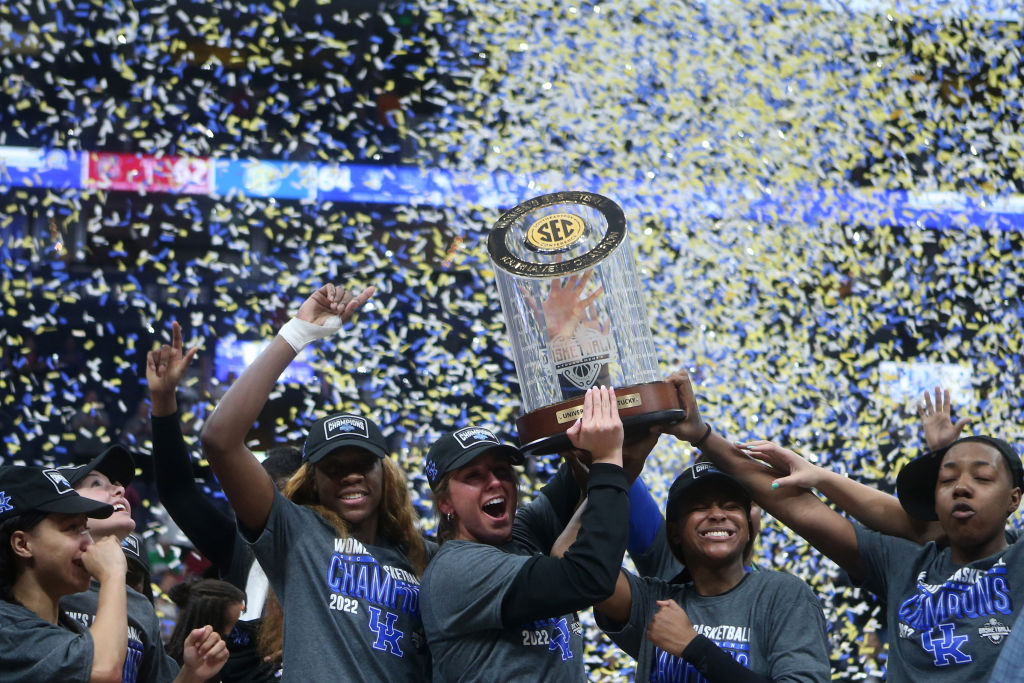 In less than a week, we'll have NCAA Tournament brackets and Genius Sports will be there all the way through both tournaments. All games will be powered by Genius Sports data tool NCAA LiveStats and fans can enjoy the capabilities of Second Spectrum all the way through to championship games in April.