After a regular season and a quadrangular tournament, Atlético Nacional de Medellín will tonight host Deportes Tolima in the first of a two-legged final to crown the champions of Colombia's Liga Dimayor.
🎥 Mira la #Galería con los mejores momentos de la rueda de prensa previo a la final de ida en la #LigaBetPlayDIMAYOR I-2022. 📸 pic.twitter.com/9PJKYNwRLg

— DIMAYOR (@Dimayor) June 22, 2022
Nacional, from Medellín, led Group A with 12 points – achieved with three wins and three draws without defeat. They surpassed Millonarios, from Bogotá – widely considered to be the favorites to win the group, by a total of six points.
In Group B, Tolima suffered one defeat, but topped the group with 13 points, having won four and drawn one.
Nacional & Tolima: The numbers
Both teams have differing playing styles on the pitch, though their statistics are remarkably similar. Nacional and Tolima were the top scoring teams, both with 36 goals across the season. Independiente Medellín were third with 34 goals.
Tolima had the best defense in the league, conceding just 16 goals all season. Nacional's defense ranked sixth, conceding a respectable 20 goals.
Nacional had 248 shots all season, averaging around 13 per game, while Tolima were a little lower: averaging around 8 shots per game – a total of 216 all season. Interestingly, both Nacional and Tolima were the teams who actually conceded the most shots across the season – 336 and 364 respectively. Expect both goalkeepers to be busy throughout both games.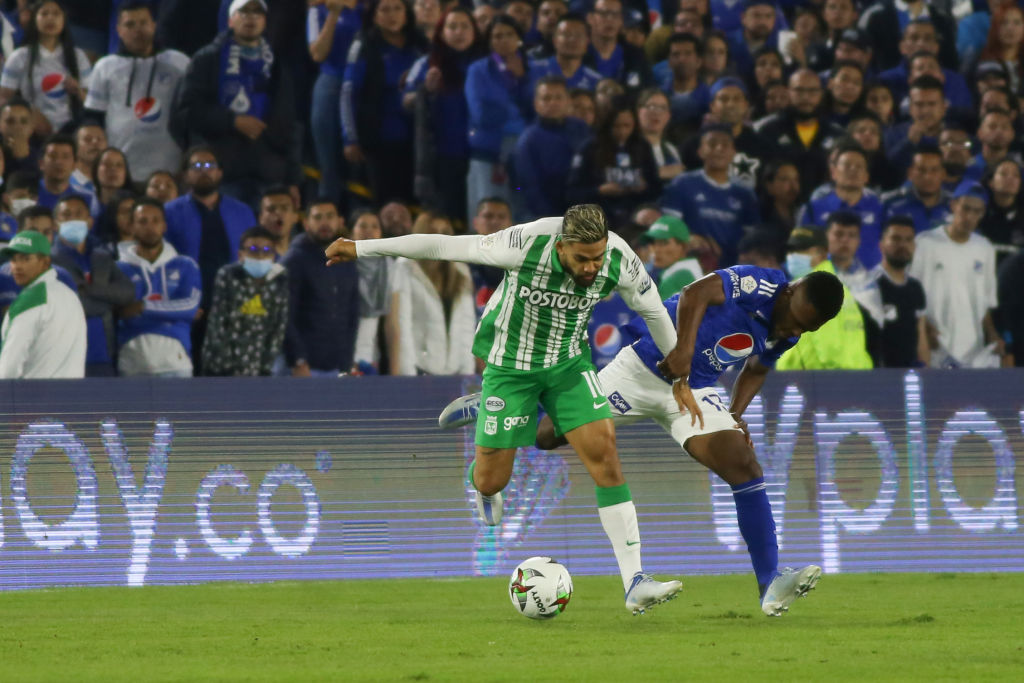 Both sides have 13 different scorers, meaning they depend on team-performances to get the job done.
Nacional do have Jefferson Duque however, who has dispatched 8 goals this season, the most of either team. Much of this comes down to the fact that Nacional are the team to have scored the most goals inside the area this season – a total of 33. They also had the second-highest amount of possession on average, just under 55% (54.5%) in the regular season. This might give them the slight edge if it remains close in the second game.
Head-to-head: Who has the edge?
Together with Liga, Copa Colombia and Copa Libertadores matches, these two teams have faced each other a total of 241 times. Nacional have 101 wins to their name, while Tolima have 72.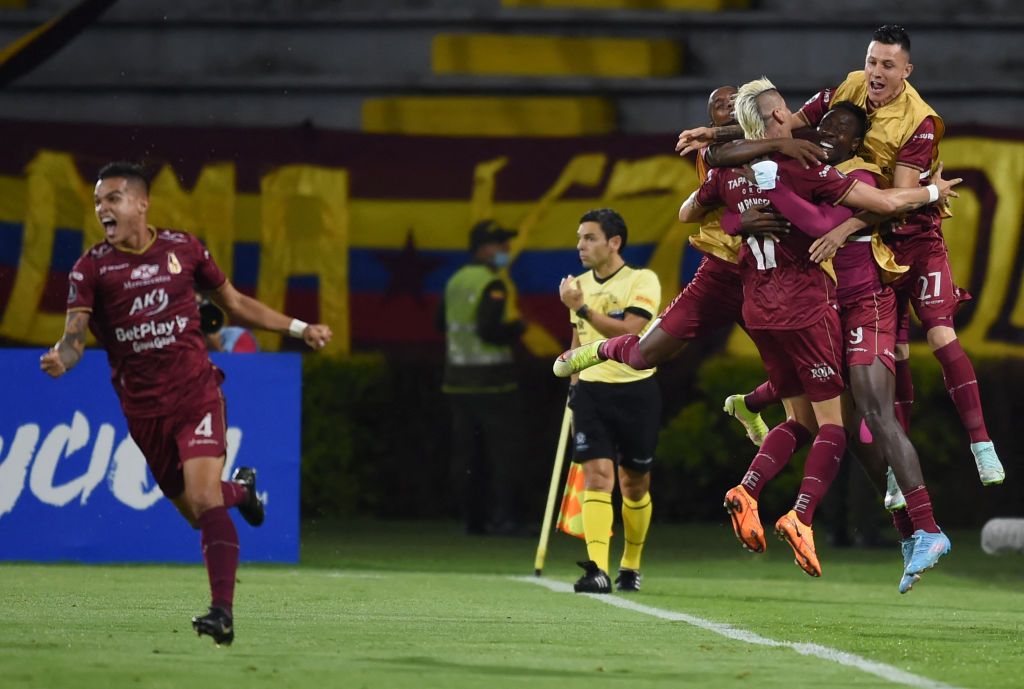 The long-term record means little in recent history though, as Nacional have won just twice in their last 15 meetings – losing a total of 11 games. The last time these two teams met, Tolima grabbed an away win in Medellín.
Despite both teams having relatively even numbers, Nacional arrived to this point of the Liga Dimayor as a surprise package. Their group was the hardest, with Millonarios and Junior both expected to finish higher than them. They also had to content with a change of manager in the middle of the season, while Tolima have had Hernan Torres in the dugout for two years now.
If Nacional are to win, they'll need to grow into the occasion. Tolima reached this stage in 2021, and missed out to Deportivo Cali. They'll be hungry to avenge that defeat, and will start fast. It's an incredibly tough one to call, the first game is just the beginning.