AZ stun Ajax in Amsterdam
Normally AZ would try to play pressure football, but the results of other Ajax matches show that's not the way to go this season. Instead, AZ chose to play from an organised defense and pick their moments to break out. Ajax had no answer to this and in the first half they didn't record a single shot on target.
Five minutes into the second half, AZ surprisingly took the lead with a goal where a little luck was involved. Pavlidis didn't hesitate as a deflection fell fortunately into his path, as he scored the opening goal. In minute 73, Haller finally found the net, assisted by Tadic.
Most would have expected AZ to have defended their draw – but they were wrong. A precise counter-attacking move saw Wijndal feed Aboukhal at the edge of the box, who duly finished to put AZ ahead. A dramatic late Ajax equaliser was eventually ruled offside by VAR – subjecting them to their third defeat of the season.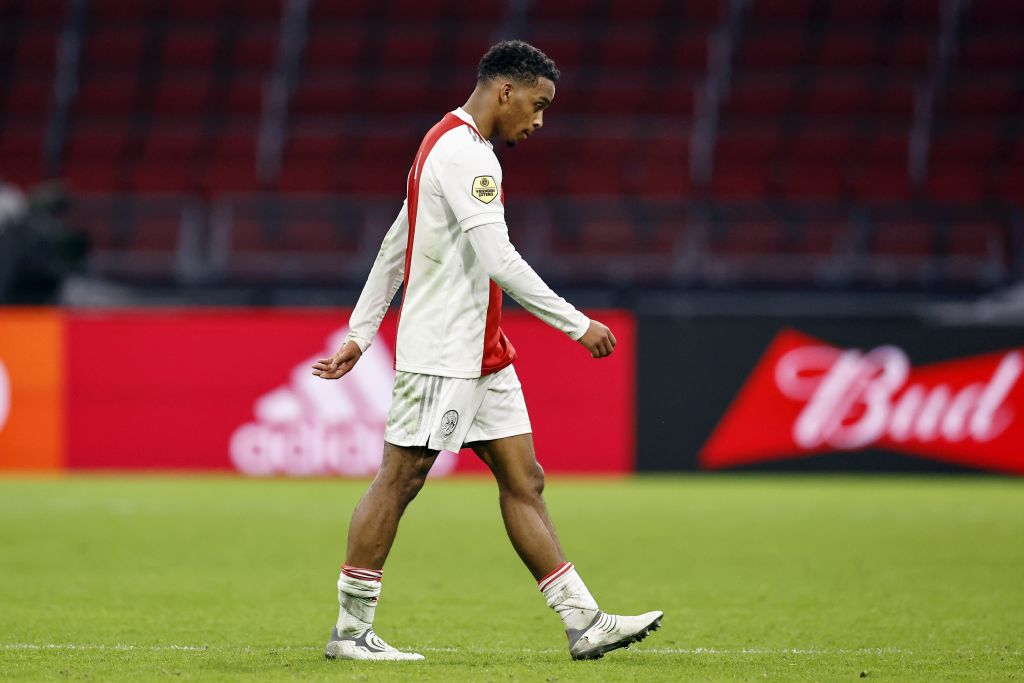 PSV: Winners of the weekend
After Feyenoord's 1-1 draw with FC Groningen earlier on Sunday, PSV had the opportunity to go top of the league with a victory in their game against newly-promoted side NEC.
PSV were clearly better in the first 10 minutes, but it was NEC that opened the scoring. PSV goalkeeper Drommel spilled his attemped catch into the path of Matsson, who easily finished to put them 1-0 up. PSV bounced back: van Ginkel, Mauro Junior and Gakpo all creating narrow chances. PSV grew in confidence and continued to be dangerous in front of the NEC goal – Sangare's goal being ruled offside for PSV after 60 minutes. The equaliser eventually came in the 80th minute – Vertessen tying the game with a header. It took till the final minute of the game for PSV to get the three points they wanted. Vinicius scored after an assist by Mauro Junior, taking PSV to 37 points.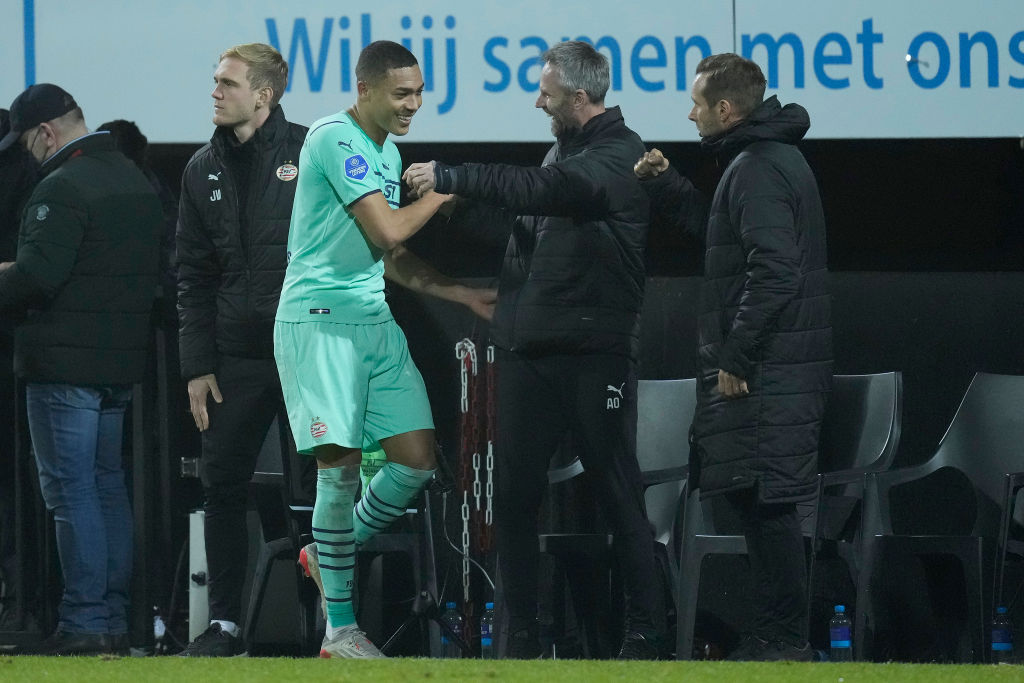 Results Elsewhere
Vitesse, Twente, Cambuur and AZ all won in the fight for a play-off place. FC Utrecht were the only team that didn't win; Go Ahead Eagles held them to a 0-0 draw in Utrecht.
Fortuna Sittard and PEC Zwolle – placed 17th and 18th – played out a direct battle for the relegation spots in Zwolle. After a terrible Lamprou mistake, Fortuna took the points with a 1-0 win. Zwolle remain last with six points, whilst Fortuna moved up to 16th with 12. Sparta are now 17th with 11, grabbing a point in Heerenveen with a 0-0 draw.