Just one round of fixtures remain in the regular season in the Panamanian first division, with much still to be decided. Ahead of the final round, and with the playoffs around the corner, we look back on some of last weekend's decisive games. We'll also breakdown the format, so you can see where the jeopardy of the final games lie.
LPF Format – What happens next?
There are 12 teams in the Liga Panameña, split into two conferences of six: East and West. The teams that finish first in each conference advance immediately to the semi-final stage. Their opponent is determined by a play-off between the teams that finish second and third in their conference. Semi-finals are a two-legged affair, with the winners meeting in a one-legged final to determine the league champions.
Penultimate round-up: Eastern Conference
Tauro FC are the only team to have qualified to the semi-finals of the Clausura Tournament so far. Their 0-1 win away to second-placed Alianza FC means that they top the Eastern Conference. Alianza will be disappointed to miss out on the opportunity to go top of the league.
Ismael Díaz scored his eighth goal of the season in the 23rd minute to secure the victory. At the other end, goalkeeper Eric Hughes recorded his seventh clean sheet in 15 league matches.
¡Los toros 🐃 se llevan la victoria en el Javier Cruz!#LaNuevaEra pic.twitter.com/Rg0su5tz8J

— LPF (@LPFpanama) November 13, 2021
Elsewhere, Plaza Amador beat Arabe Unido 2-1. The result means that crucially Plaza move into third, Arabe therefore missing out on the chance to narrow the gap to within just a point. Plaza Amador sit just three points behind Alianza.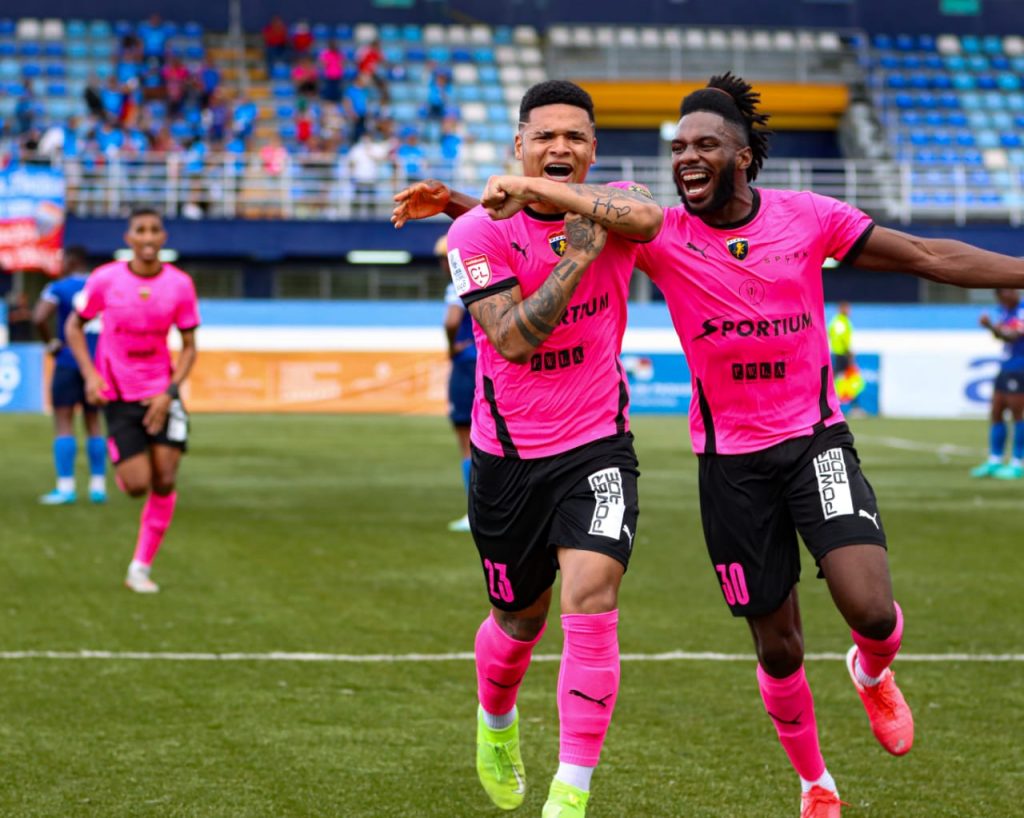 Penultimate round-up: Western Conference
Despite heading into this match as top scorers with 18 goals, Club Atlético Independiente (CAI) and CD Universitario played out a 0-0 stalemate.
Herrera FC gained an important three points in their 2-1 win over San Francisco. Alexander González and a strong header from Yair Rentería put Herrera 2-0 up, before an Aimar Rodríguez goal for San Francisco made for a nervy finish.
Following this result, Independiente remain top of the league, whilst Universitario sit in third place. Herrera's win means they are in second, just one point behind Independiente.
¡Reparten puntos en La Chorrera! #LaNuevaEra pic.twitter.com/UeEuPyqtRf

— LPF (@LPFpanama) November 13, 2021
Looking Ahead – Final Round of Fixtures
These matches will be played on the 20th of November and will decide who advances to the semi and quarter final sections of the Clausura tournament playoffs. All eyes will be on Universitario v Herrera, as a win for either team means they will advance directly to the semi-final stage.
Chiriqui v Independiente
Universitario v CD Herrera FC
Tauro FC v Costa del Este
Amador Plaza v Alianza FC
Atlético Chiriqui v CAI
San Francisco v Veraguas