Panamá crowned its champions of the Liga Panameña de Fútbol at the weekend, with Tauro FC becoming the most decorated team in the history of the LPF.
Ismael Díaz led his team to the victory in the final of the competition after scoring two goals in the 3-0 victory over Herrera FC at the Estadio Rommel Fernández in Panama City.
Report from Panama City
Tauro FC, managed by Kike García, started the match looking for an early goal to unsettle their less-experienced opponents. In the 7th minute, Barahona swung a cross in from the left and Victor Aguilar got a decisive touch to make it 1-0 – starting Tauro's aggressive search for the title.
Herrera reacted impressively and almost levelled the scoring just three minutes after the restart. Erik Hughes, in phenomenal goalkeeping form for Tauro this season, denied what would have been a good equaliser.
In the 27th minute, Luis Tejada went close with a header against the Herrera post from a set-piece. Just two minutes after that, Aguilar went close again, but narrowly missed. Herrera were lucky to go into half-time at 1-0. 
From the start of the second half, it was clear that Tauro were desperate to clinch their historic 16th title. Five minutes after the kick off, Edwin Aguilar neatly assisted Ismael Díaz inside the area, who finished calmly to make it 2-0. 
With a two-goal cushion, Tauro settled into an organised rhythm and kept possession of the ball impressively. But the Diaz brothers, Seed and Ismael, had another option in mind. Seven minutes from the final whistle, they started a counter-attack finished by the 24 year old, Ismael – sealing a win and an impressive performance from him.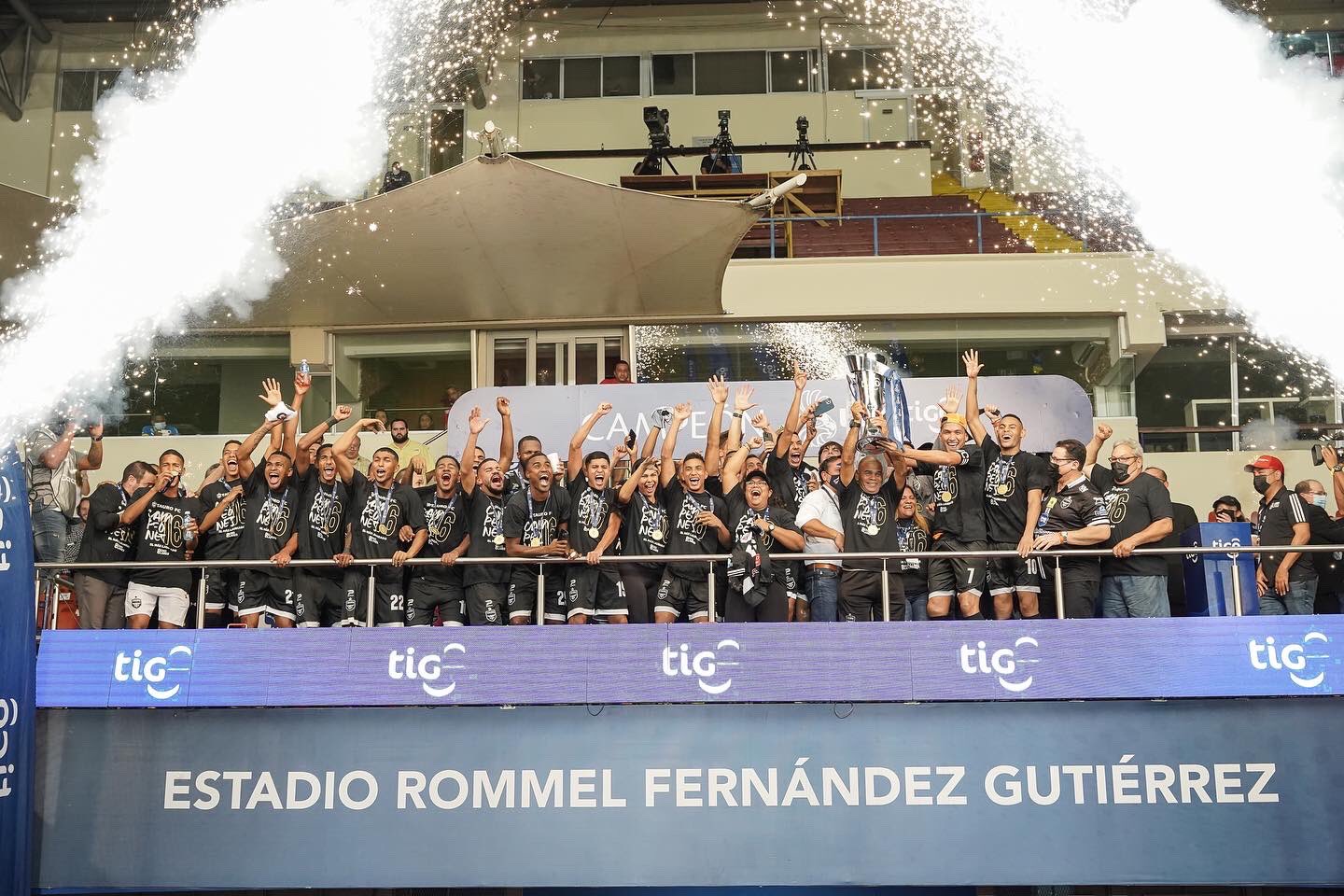 A winning squad of star players
Yet again Tauro utilised their impressive squad in the correct way, using their momentum to carry them to their record-breaking title win.
Goalkeeper Erik Hughes had an outstanding season for the champions. In his 18 matches between the sticks, Hughes conceded just eight goals – two of which were penalties. Hughes and his defence were responsible for 10 clean sheets this season too – giving the side a solid base from which to build attacks.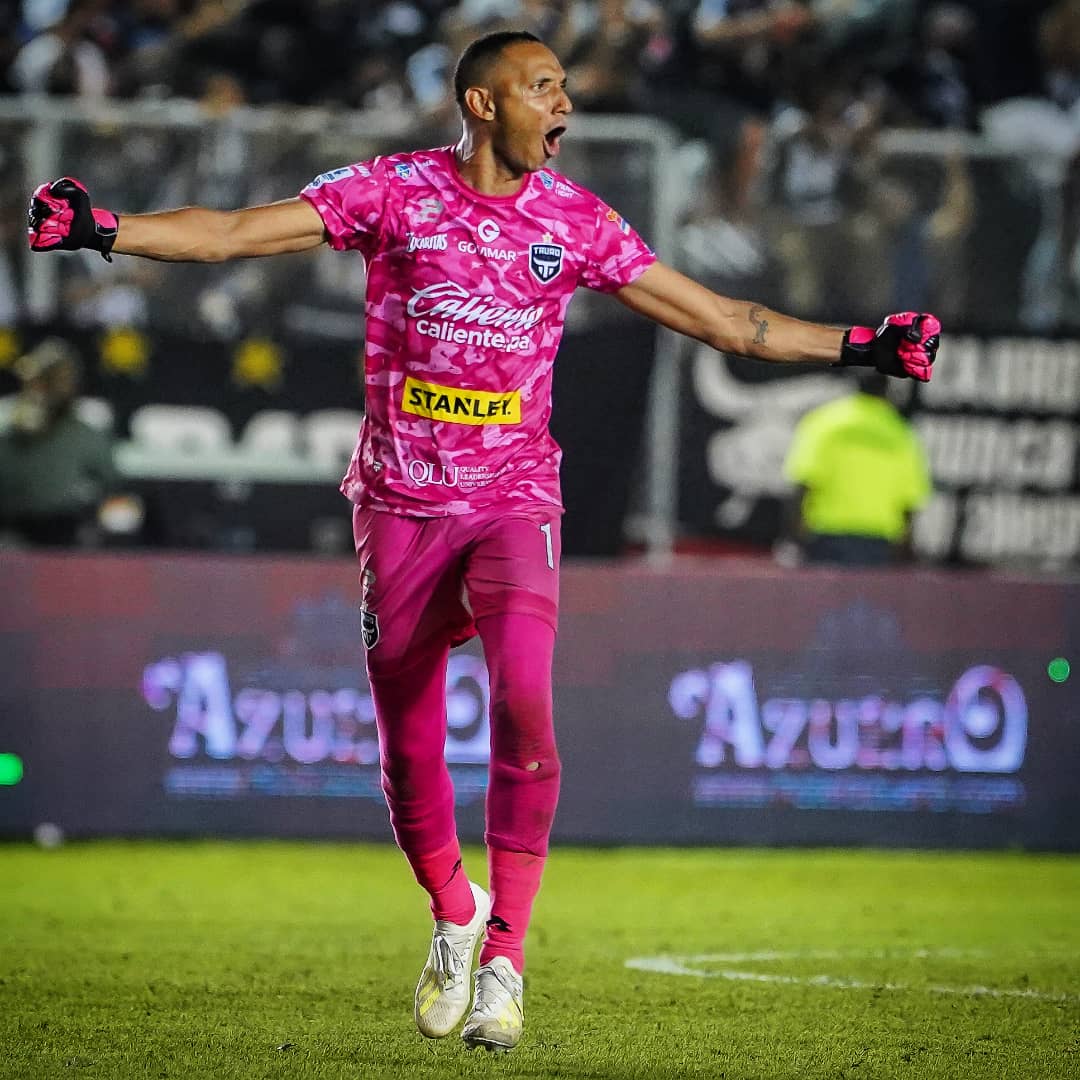 At the other end of the pitch, Ismael Díaz has taken his game to another level this season. Díaz, who suffered with rather unsuccessful spells at Porto in Portugal due to a number of things out of his control, has starred this season for Tauro. His 10 goals across the season, including his two in the final, were enough to crown him as the winner of the golden boot. 
¡𝙀𝙇 𝙋𝙍𝙄𝙉𝘾𝙄𝙋𝙀 ⚽️ @ismaelldiiaz!

Ismael Díaz es el líder de la tabla de goleadores del torneo clausura, 10 goles para el atacante del @TauroFC #LaNuevaEra pic.twitter.com/LvWLxKp8GV

— LPF (@LPFpanama) December 14, 2021
Tauro FC's 16th title takes them one clear of rivals Arabe Unido FC. They will have their sights set on number 17 next season.