Mourinho sacked
Jose Mourinho has been sensationally sacked as Tottenham Hotspur manager this morning after 17 months in charge.
The Portuguese has been relieved of his duties, along with his backroom staff, six days before Tottenham's Carabao Cup final against Manchester City. Spurs have won just one of their last five league games and drew 2-2 at Everton on Friday night with Harry Kane scoring a brace.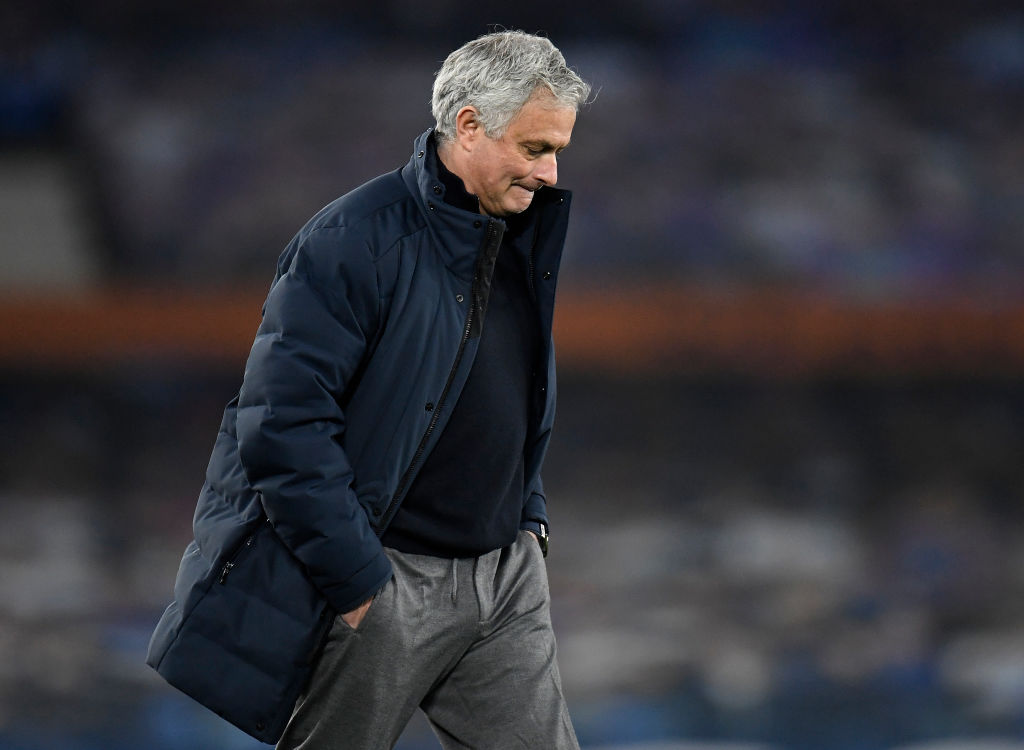 Former Tottenham midfielder Ryan Mason, who has been working with the academy, will take first team training on Monday.
A statement from Daniel Levy said:
"Jose and his coaching staff have been with us through some of our most challenging times as a Club. Jose is a true professional who showed enormous resilience during the pandemic.
On a personal level I have enjoyed working with him and regret that things have not worked out as we both had envisaged. He will always be welcome here and we should like to thank him and his coaching staff for their contribution."
---
Why Jose has gone
Mourinho had been under serious pressure after a disappointing run of results that sees Tottenham in seventh in the Premier League after taking just 17 points from their last 14 games. Spurs have won just seven of their last 19 Premier League games, losing eight.
Spurs led the table after 12 games with excellent wins against Manchester United and Manchester City but their season has disintegrated with an embarrassing exit in the Europa League after they threw away a two-goal lead to Dinamo Zagreb.
Tottenham have not shown any signs of defensive resilience under Mourinho and have lost 20 points from winning positions in the league – more than any other side.
Spurs are totally reliant on Harry Kane, and there is a lack of a discernible game-plan. Jose's comments about the problems being down to the 'same coach and different players' suggests he didn't have the players onside.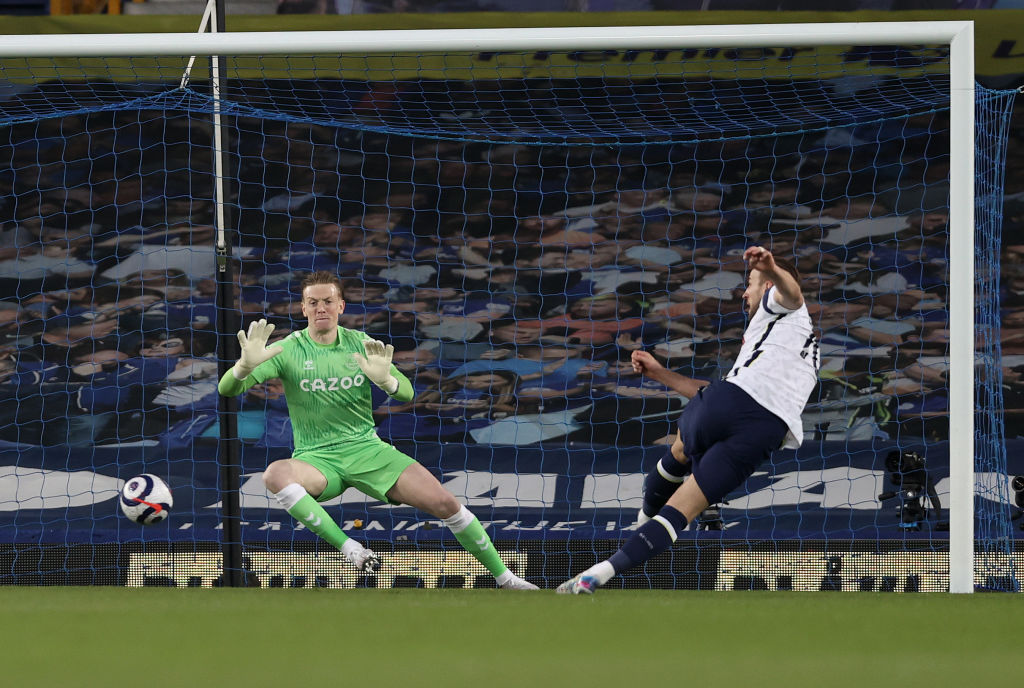 The timing of his sacking is a surprise because of the proximity to the Carabao Cup final, where Mourinho could have added to his stellar collection of trophies. It looked like Jose was going to leave in the summer but the 58-year-old has been sacked for the fourth time in England.
---
Featured image: Jose Mourinho head coach/manager of Tottenham Hotspur reacts during the Premier League match between Tottenham Hotspur and Manchester United at Tottenham Hotspur Stadium on April 11, 2021 in London, United Kingdom. Sporting stadiums around the UK remain under strict restrictions due to the Coronavirus Pandemic as Government social distancing laws prohibit fans inside venues resulting in games being played behind closed doors. (Photo by Marc Atkins/Getty Images)